Dredging the Houston Ship Channel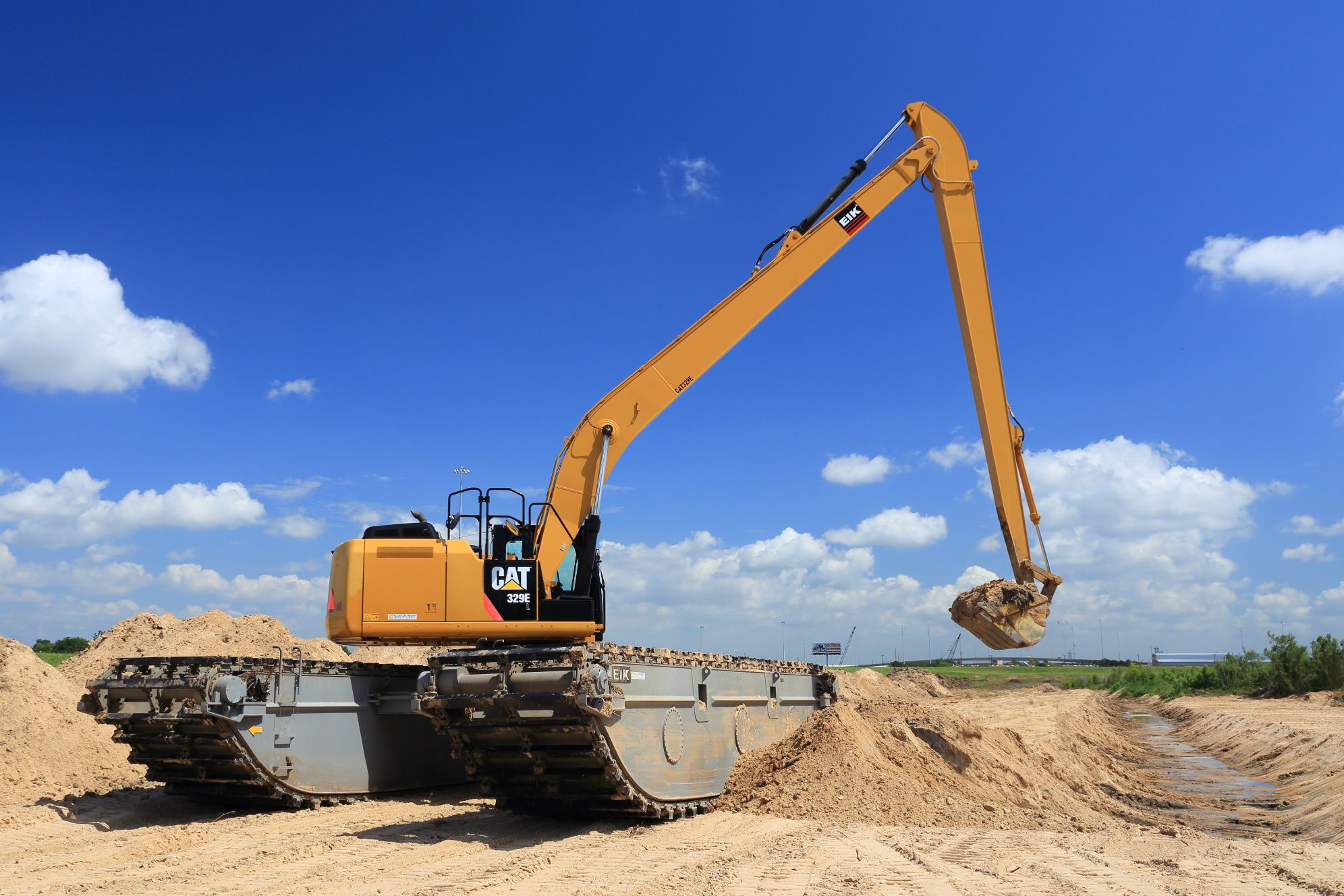 Maintenance dredging is an ongoing process for the Houston Ship Channel. Specialty equipment such as amphibious excavators are essential to recovery and restoration efforts, just as they have been essential for the maintenance of DAMP sites for a long time.
Corrosion Resistance for Dredging Equipment

Download our corrosion resistance white paper and review brochures for the Cat® 972M Corrosion Resistant Wheel Loader and the Cat D7E Dozer Dredging Arrangement. At Caterpillar, we're working to help our customers identify readily available and cost effective corrosion resistance solutions so that they can realize measurable improvements to their machine reliability and durability in these applications.
Deep Dive: Land Reclamation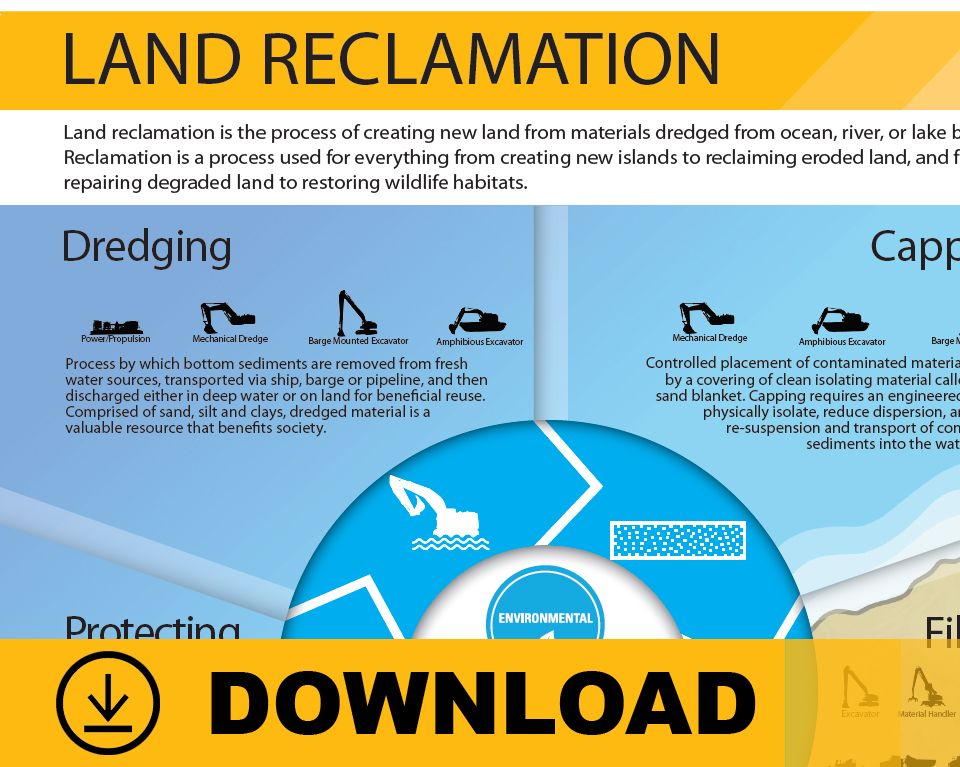 In this third and final post about reclamation, I am taking a deeper dive by describing some of the major activities it entails and how Cat® products and services can be used to support it. Download some useful infographics about the dredge cycle, land reclamation, and the job site solutions needed each step of the way.