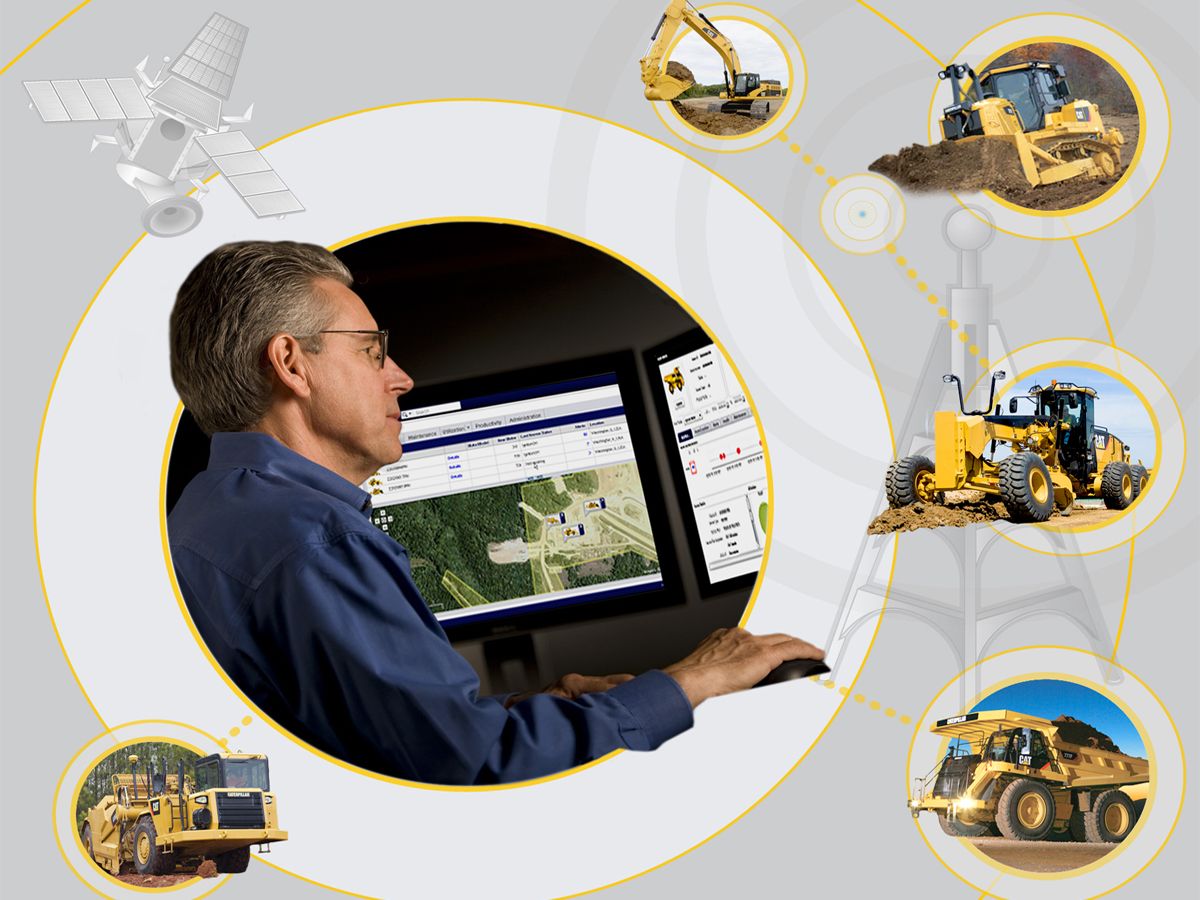 1. Go to My.Cat.Com and enter some basic information about your company and equipment.
2. Your Cat dealer will verify your account.
3. Start viewing data from connected assets.
* Your Cat dealer can help with registration, and answer any questions about how to use My.Cat.Com to simplify your equipment management.