It is another beautiful fall morning in Aspen, Colorado where the clear blue skies and crisp fresh air surround the mountains that line and guard this valley. The locals are hoping for more snow, so they can finally get their skis out of storage. And business owners have their eyes on the sky in preparation for the millions of tourists who will pack Colorado's Sawatch Range to enjoy the area's slopes, shops, restaurants and resorts.  
On this particular day, downtown Aspen is bustling with activity; you can hear the sound of a Cat® 336 excavator hard at work. There's a new municipal building going up on Main Street and other renovations to neighboring facilities. In the middle of it all, Shay Stutsman, Stutsman-Gerbaz Earthmoving vice president, is directing his excavation crew, chatting with the mayor, and exchanging pleasantries with just about everyone who walks by the site.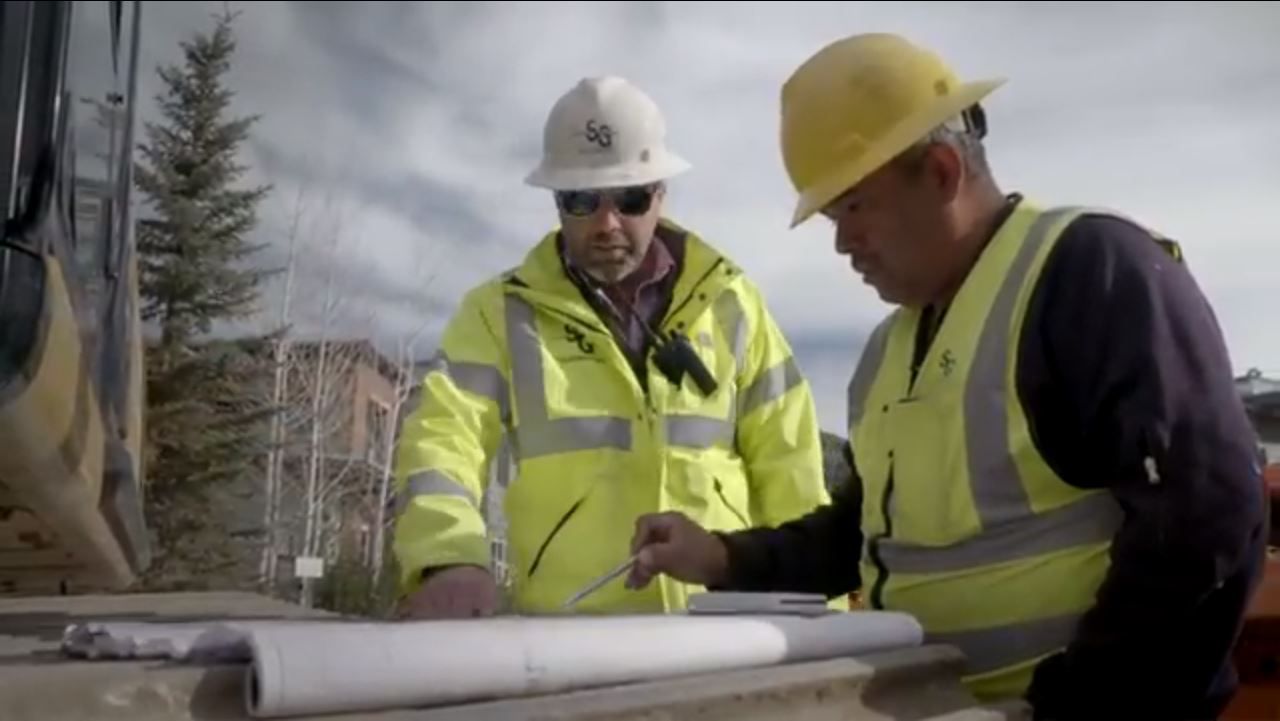 Stutsman-Gerbaz Earthmoving has been moving mountains for nearly 60 years. Three generations have led this family owned business into one of the largest excavation companies in the Aspen, Colorado area. Shay Stutsman says it's all about trust and partnerships.