Start turning your data into dollars WITH TELEMATICS

By gathering all the data generated by your equipment, materials and people and serving it up to you in easy-to-digest bites, Cat® Link telematics technology helps take the complexity out of managing your jobsites. These useful insights come automatically and accurately—no human error or effort—via one digital interface. All you have to do to start getting more done in less time for less cost? Get connected with Cat Link.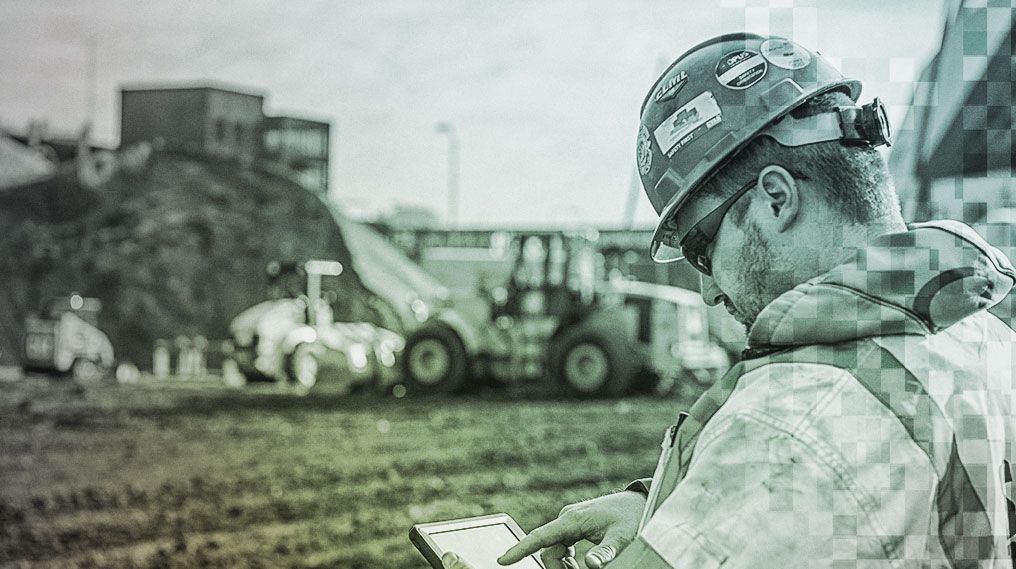 Ideal for: Customers needing up-to-date information about site operations, productivity, asset location and health, and operator performance
Ideal for: Customers needing key hourly information about asset utilization and location
No results match your criteria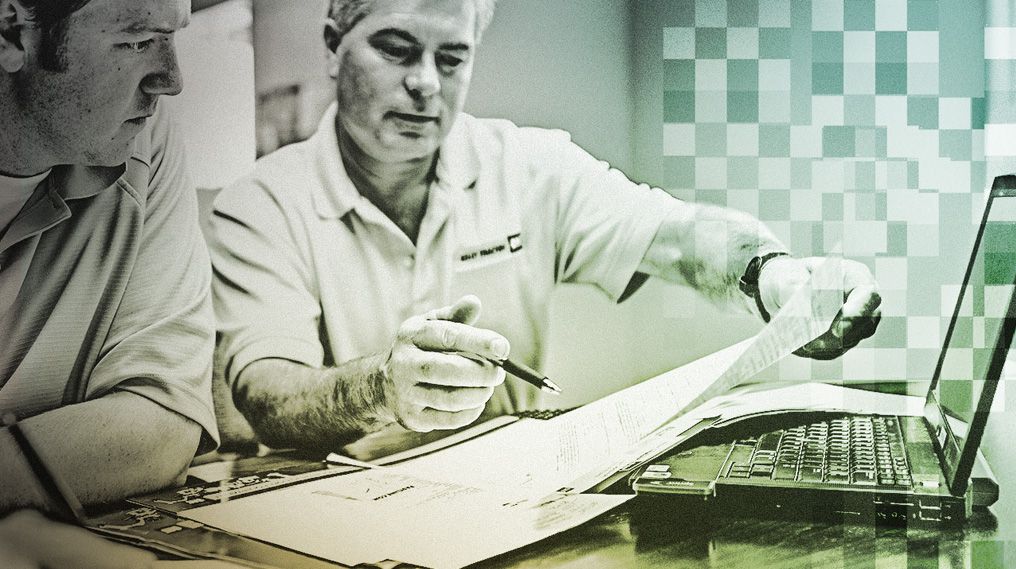 Ideal for: Customers who only need once-per-day reporting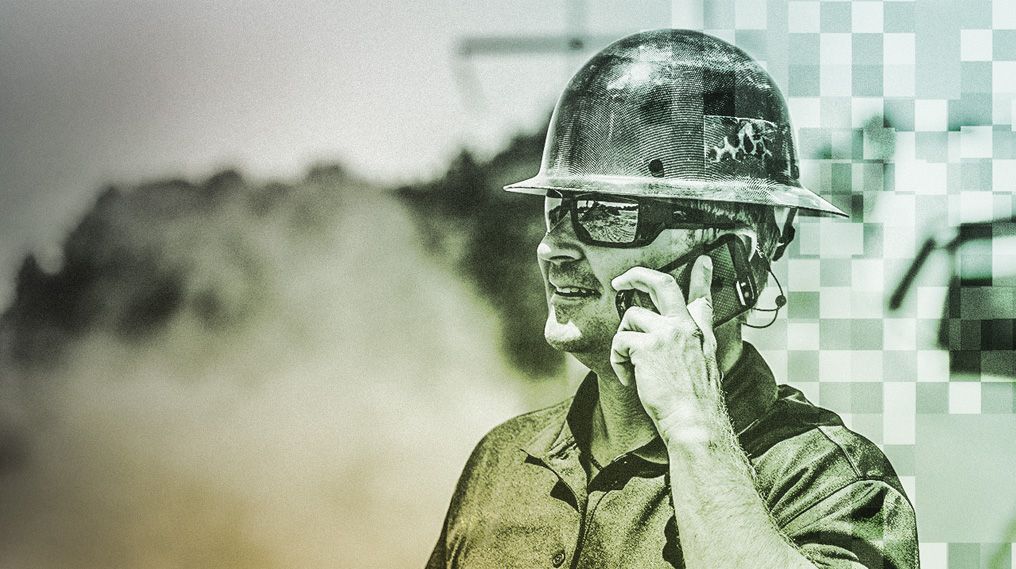 Ideal for: Customers getting started with connectivity and telematics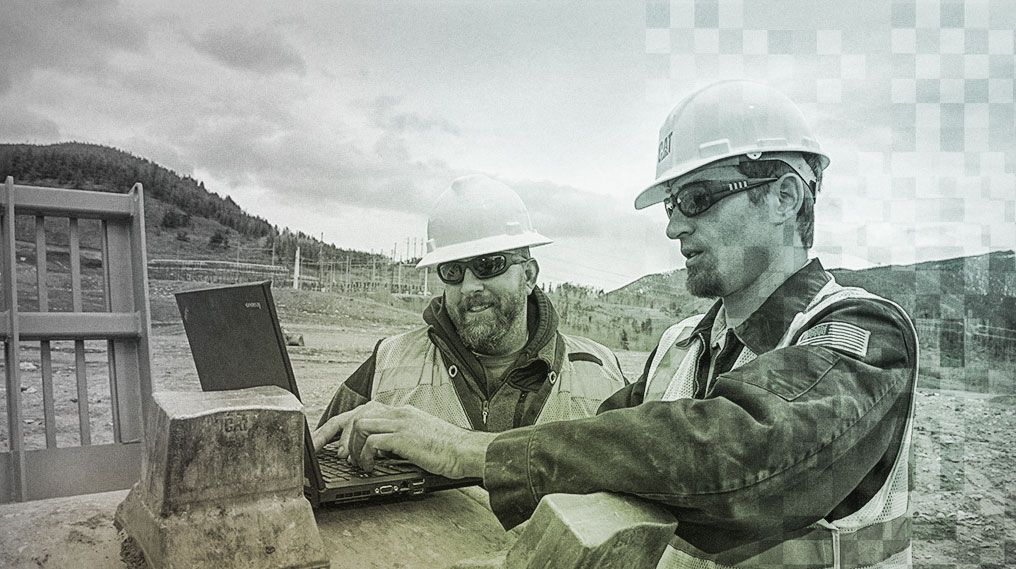 Ideal for: Customers looking to tighten jobsite security and control costs
No results match your criteria
Cat Connect Technology & Services
Boost productivity and efficiency on every machine and jobsite.
See How
Connect with Cat Connect
Sign up for jobsite tips, how-to articles and videos, and expert advice.
Subscribe Now
Advice from the Experts
Your Cat dealer can help you select, connect and put technology to work.
Get In Touch
Cover Your Connections
Choose an Equipment Protection Plan that includes technology, too.
Get Coverage