PRODUCTIVITY, EQUIPMENT MANAGEMENT OR BOTH?
When choosing machines to rent, think about which kind of technology you'd like to try.
PRODUCTIVITY SYSTEMS:
›› Measure payload and cycle time by machine and by operator, delivering the data you need to optimize production, identify training opportunities and reduce loading and hauling costs.
›› Improve the speed and accuracy of certain machine functions—like grading and compacting—so you can finish jobs faster with less rework.
EQUIPMENT MANAGEMENT TECHNOLOGIES:
›› Provide location, fuel burn, utilization rates and operator data to help you cut costs, protect your fleet, plan training and get full use from your equipment assets.
›› Track hours, health and maintenance issues so you can maximize uptime and control repair costs.
Some companies prefer to test one type of technology at a time.
Others appreciate the synergies that can be achieved by trying it all. The choice is yours.
MORE REASONS TO RENT
The ability to try before you buy is a great reason to rent. Here are some others:
Ready to work. Low-hour, well-maintained rental machines can be on the job earning revenue fast.
More flexibility. Supplementing your core fleet with rental machines can help you quickly adapt to changing project requirements or customer expectations.
No maintenance costs. Most rental agreements cover all the maintenance expenses, including Preventive Maintenance (PM).
No storage costs. Get machines delivered when and where you need them, then call for a pick up when you're done.
No capital investment. Pay for the use of the asset, not the asset itself, and free up your capital for other priorities.
More borrowing power. Rental keeps your balance sheet strong because payments are recorded as expenses, not liabilities.
Lower emissions. Late-model rental machines typically feature newer engines that meet tougher emissions standards.
DON'T GO IT ALONE
Get your equipment dealer involved before you rent. Work with a professional who can:
Explain the technology options simply and clearly
Help you choose the right size machine and work tools for the job
Interpret the data you capture
Provide information about short-term rental and lease-purchase options
Connect me with my Cat® dealer to take technology for a test run »
---
IDLE TIME
Idle time is probably costing you more than you think. Take a closer look at the total cost of idle time and see how other equipment owners are reducing it.
Learn More
OPERATOR TECHNIQUE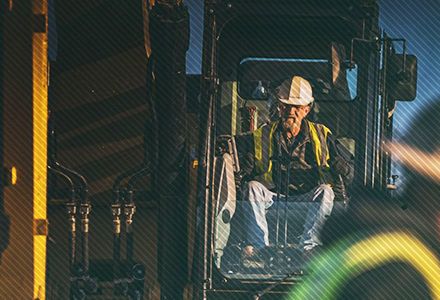 Find out why investing in training can cut fuel use by 10-12% percent and help you attract and retain skilled operators.
Learn More
---
EQUIPMENT SELECTION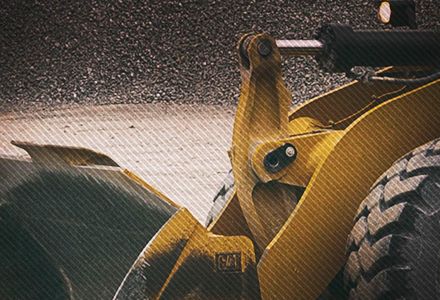 To optimize fuel efficiency, make sure your equipment is sized right and built with innovative features that improve productivity and conserve fuel.
Learn More
JOBSITE SETUP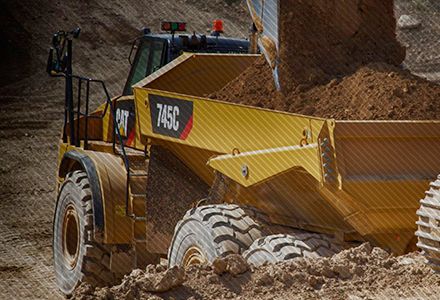 Set up the jobsite right and you'll boost productivity and burn less fuel. Learn how Caterpillar can help you increase efficiency by 15% or more.
Learn More
---
FUEL EFFICIENCY FUNDAMENTALS
Idle time, operator technique, equipment selection, technology and jobsite setup are some of the key
factors that affect fuel efficiency. Focus on the fundamentals and you'll cut costs, increase productivity and get more work from every tank.