There's more than meets the eye in a Cat small wheel loader. Each machine is equipped with software that allows operators to choose from four intelligent-hydrostatic powertrain modes. Power Application Specialist Steve Juricak from the Small Wheel Product Loader Group details how a mode can match operator preferences or working conditions:
Torque Converter Mode: "Torque Converter Mode will give the operator a little bit of additional coast-out when you remove your foot from the accelerator.
Hystat™ Mode: "Maybe you're used to running a compact wheel loader and you're used to a more aggressive Hystat or engine-braking that you get with those machines. You'll also get that with our Hystat Mode on these small wheel loaders."
Ice Mode: "With our Ice Mode, for operators that have poor underfoot conditions, we have actually increased the distance that the machine will roll during a directional shift, and we also reduced some of the torque to the wheel to prevent the wheels from spinning when you apply the accelerator."
Default Mode: The Default Mode was what we initially developed back in our K Series machine. So, if you're an operator that's used to that, we still offer Default Mode on the later version of the machine. We would recommend those who are used to Torque Converter to use the Torque Converter or Hystat for Hystat. But Default is there if you're familiar with that mode."
Play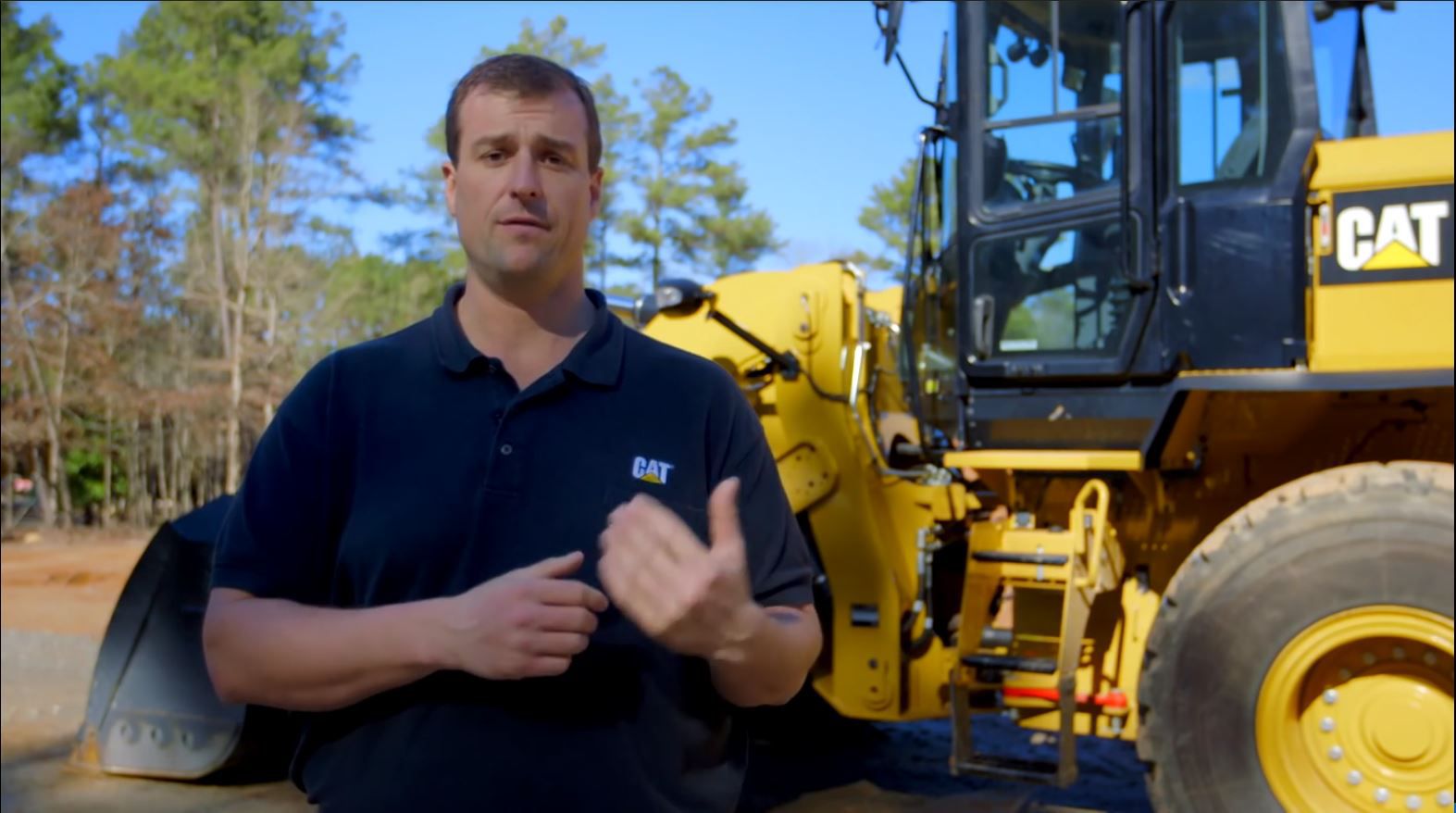 This is the fourth in a series of short operator tip videos which will briefly introduce Cat® Small Wheel Loader features. This episode will focus on the four Power train modes that allow the operator to adjust the feel of the machine to their specific application.