Work For 12 Months. Pay For 8.
Get A New Cat®
Compact Track Loader
For 0% For 60 Months And Skip 4 Payments A Year.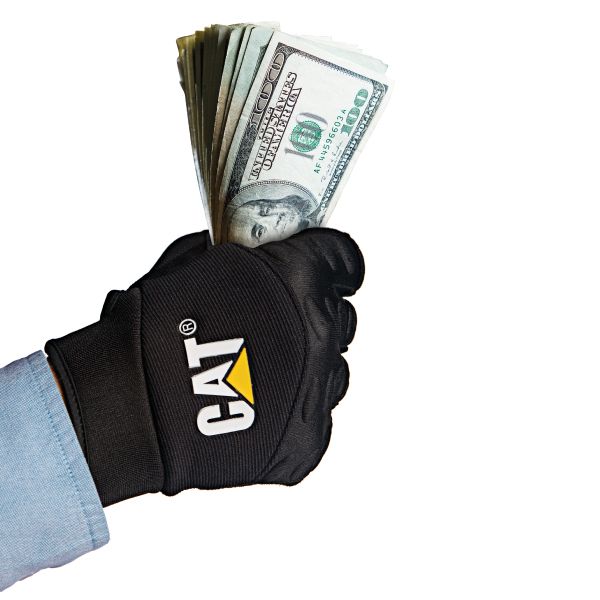 Tax Savings are Here to Stay.
Take Advantage Today!
If you're thinking of purchasing a new Cat® machine, there's never been a better time. Right now, you may qualify for 50% bonus depreciation.***
Check Out Section179.org
Request A Quote
To receive a quote from your local dealer, please fill out the form on this page. A dealer representative will follow up with you with the quote information you requested.
---
*Offer valid from October 1, 2017 to December 31, 2017 on all new models of machines manufactured by Caterpillar Inc. Building Construction Products division. Financing and published rate and skip payment terms are subject to credit approval through Cat Financial for customers who qualify. Not all buyers may qualify. No more than 4 skip payments can be obtained within a 12-month period. Interest will continue to accrue during skip payment period. Higher rates apply for buyers with lower credit rating. Offer available only at participating Cat dealers. Flexible payment terms available to those who qualify. Offer is available to customers in the USA and Canada only and cannot be combined with any other offers. Offer subject to machine availability. Final machine prices are subject to change. Offer may change without prior notice and additional terms and conditions may apply. Contact your Cat dealer for details. **The Powertrain Equipment Protection Plan (EPP) is provided through Cat Financial for use at participating Cat dealers. Please see your participating Cat dealer for details.
***Restrictions may apply. Caterpillar does not provide tax advice and this should not be considered tax or legal advice. Customers should always consult their legal, tax or accounting advisor before making decisions. Only applicable in the United States. Offer ends December 31, 2017.