BUILD & QUOTE
Buying online has never been easier. Find local equipment at a dealer near you so you can build, quote and purchase products.
Check inventory on Prime Product
Overview
Designed to convert bits from HEX to Round output draft shaft or Round to HEX output draft shaft.
HEX and Round Adaptors
Hex to Round and Round to Hex adaptors are available to make auger drive unit compatible with Cat® Auger Hex output drive shaft.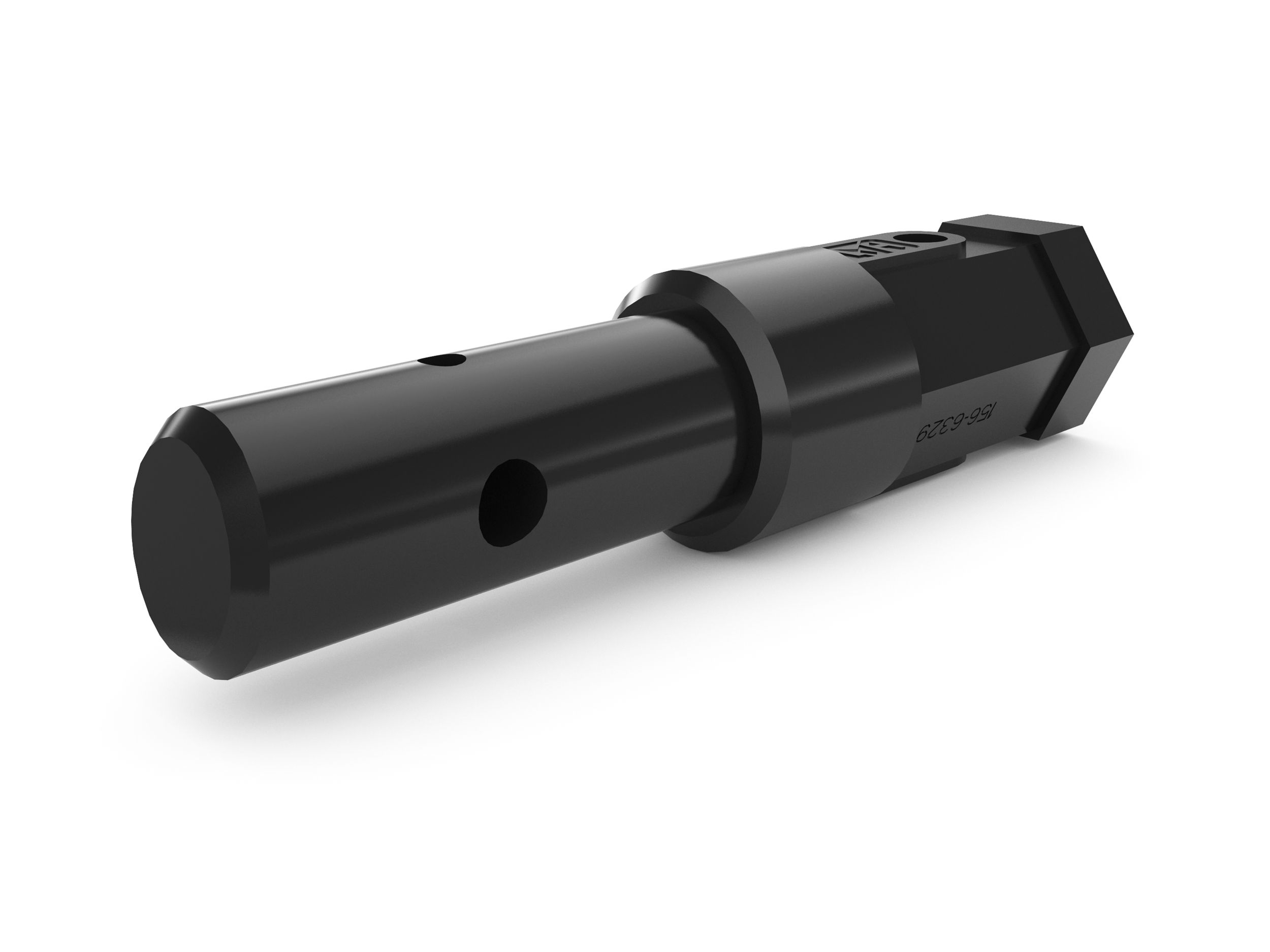 Round to HEX Adaptors
Round to Hex adaptor available for auger bits compatible with auger drive units with round output drive shaft.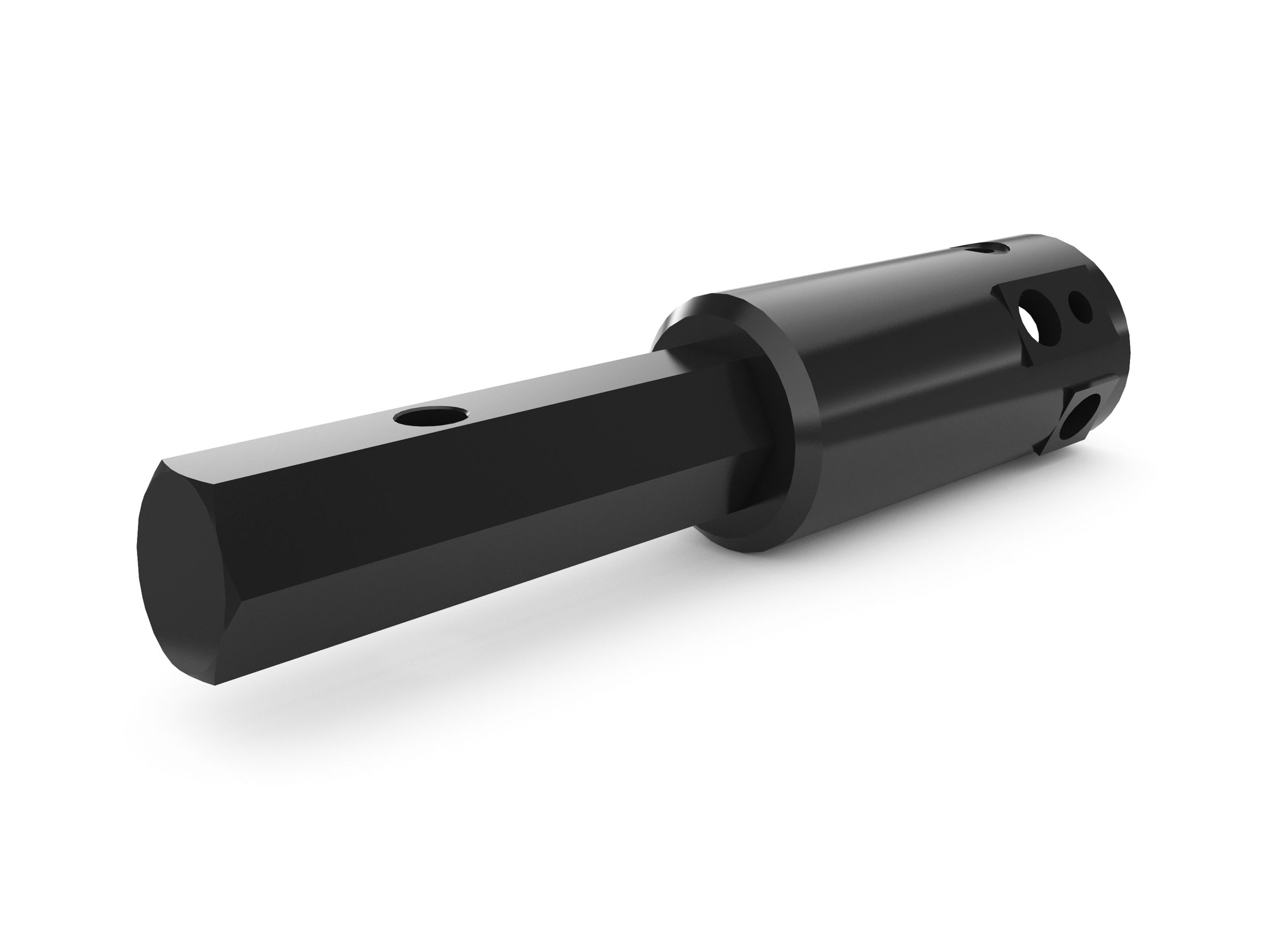 *Price listed is Manufacturer's Suggested Retail Price, this price does not include shipping and handling, expedite charges, taxes, dealer installation costs or other dealer charges. Dealers set actual prices, including invoicing currency. The MSRP displayed is for the region selected.