2340 mm (92 in), Bolt-On Cutting Edge
BUILD & QUOTE
Buying online has never been easier. Find local equipment at a dealer near you so you can build, quote and purchase products.
Check inventory on Prime Product
Overview
Used to load, carry and dump in a variety of applications.
Application
Designed for loading, carrying and dumping in a variety of applications and materials. These buckets are ideal for construction and industrial applications.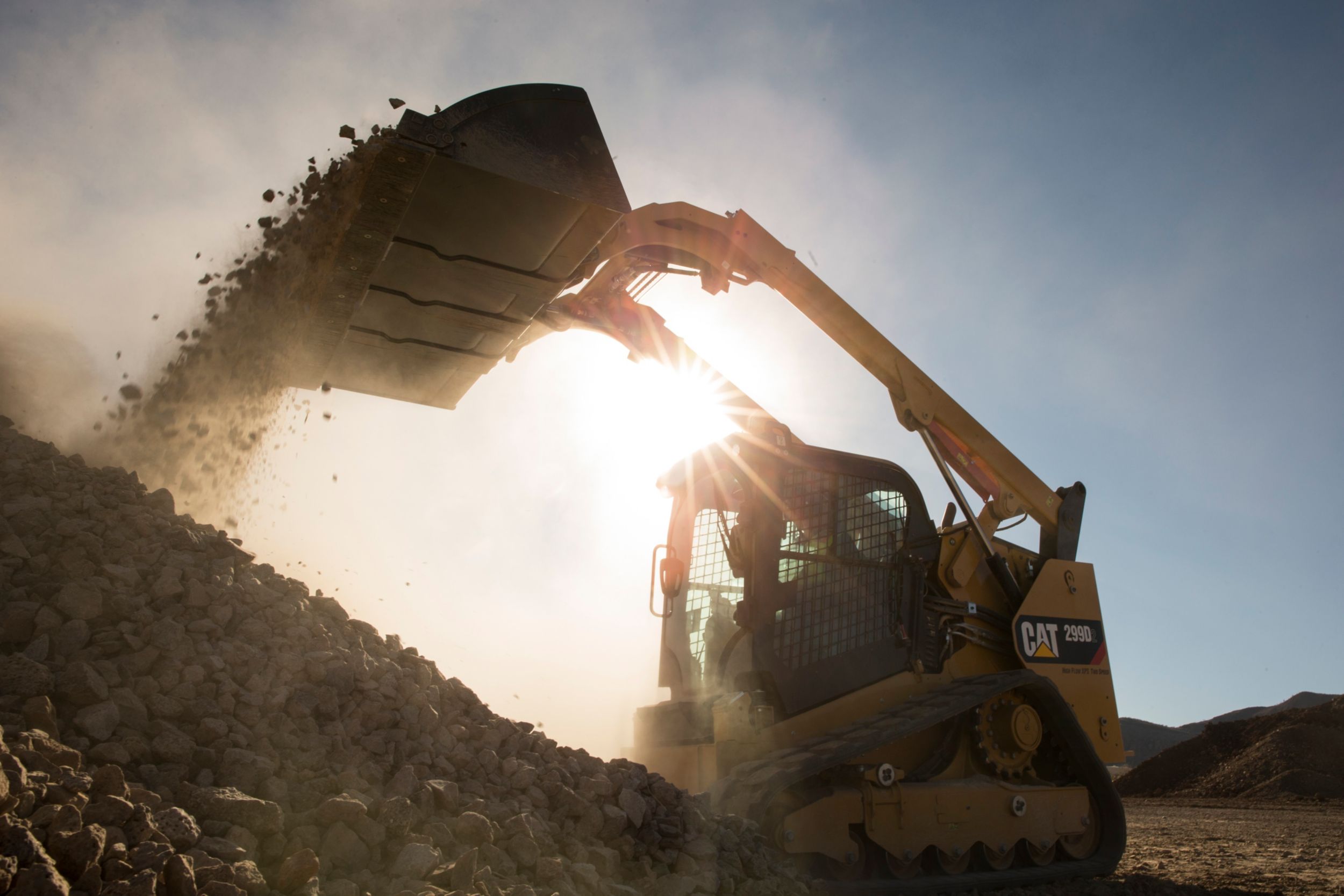 Optimum Bucket Geometry
Low back height profile and long floor length result in excellent visibility to the front cutting edge and front corners, and superior loading and dumping.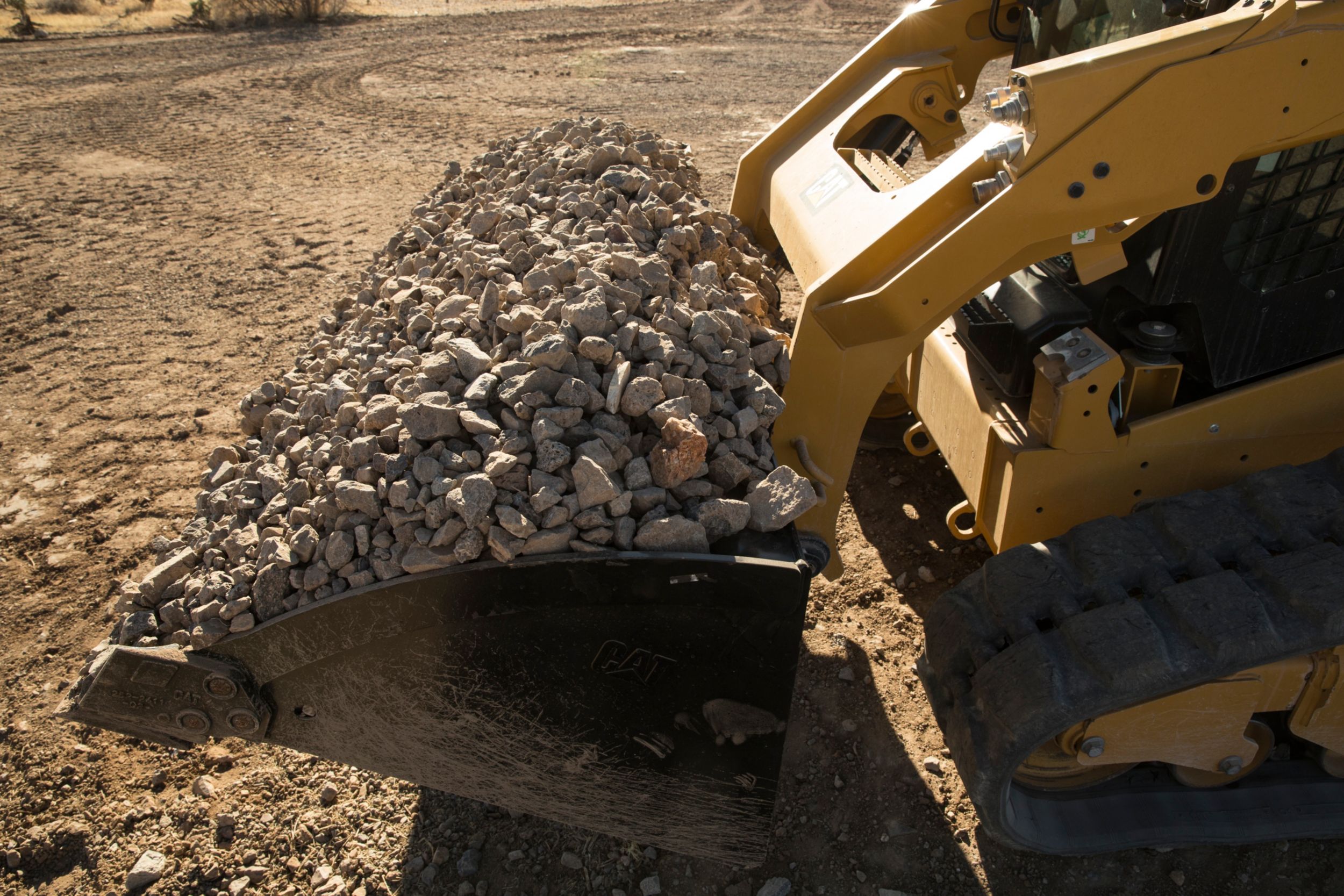 Full Length Skid Bars
Full length skid bars provide additional floor rigidity and wear resistance.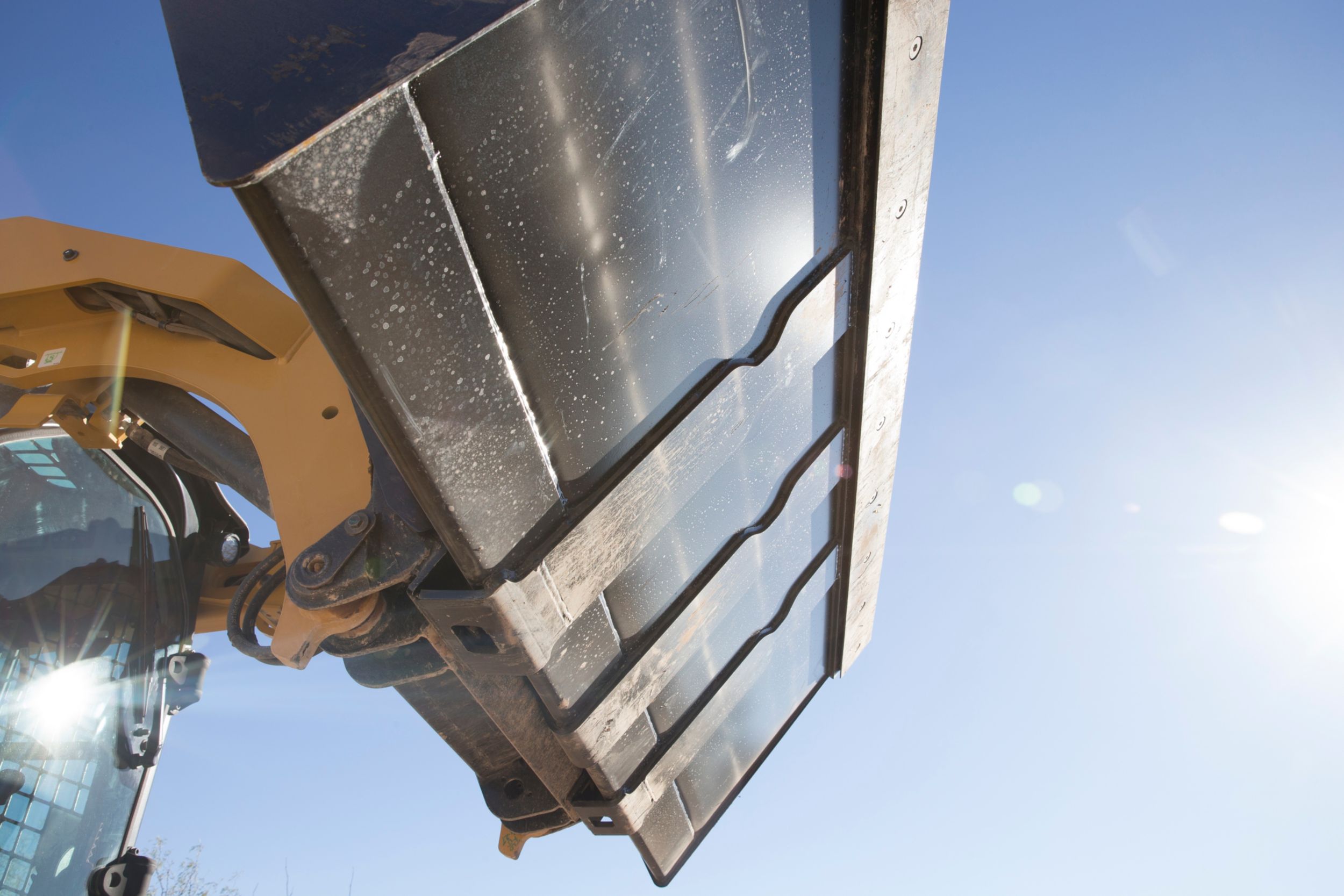 Rugged Design
Hardened steel base and side cutting edges provide excellent penetration, durability and wear life.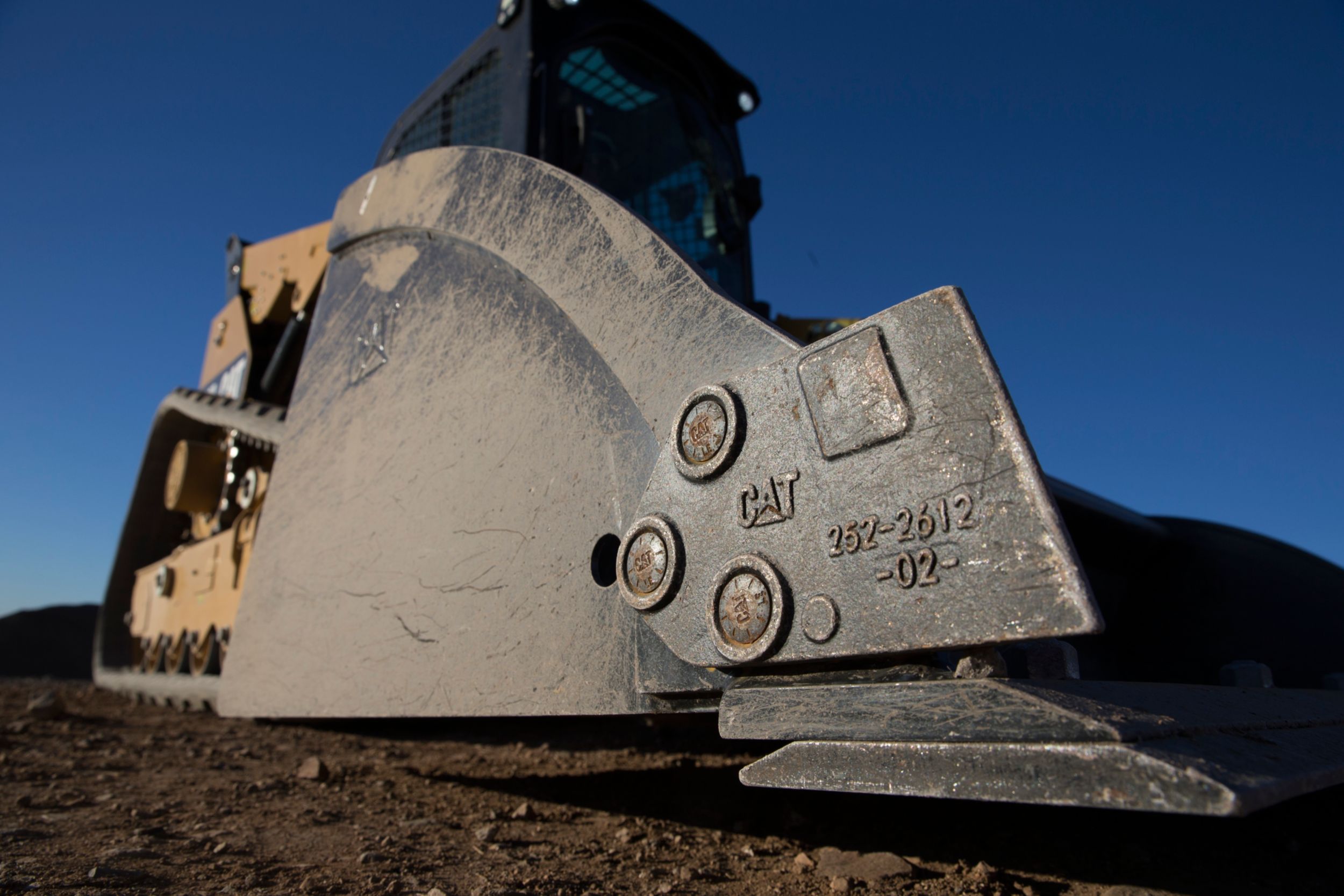 Integrated Steps
Integrated steps make it easier for the operator to enter/exit the cab.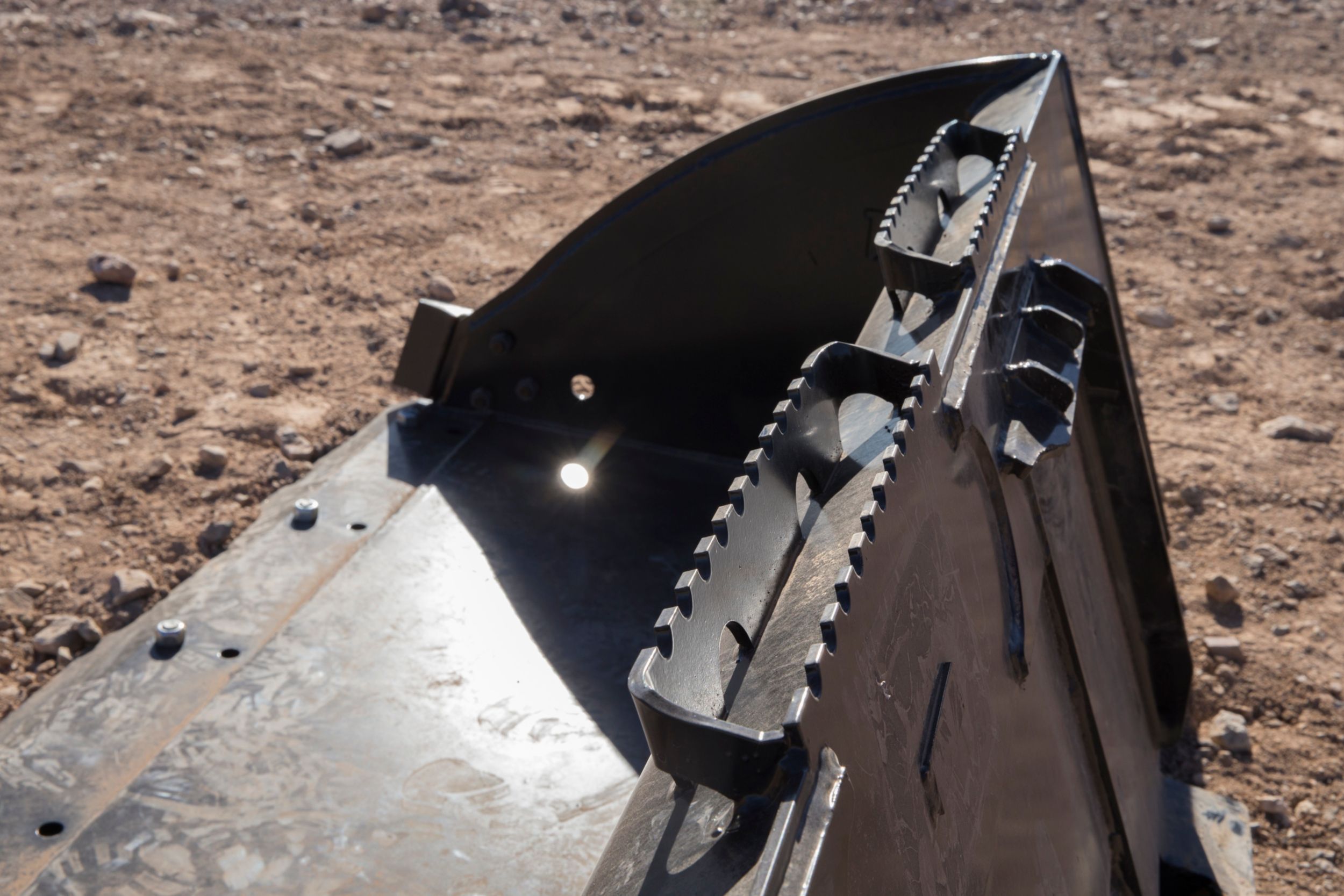 G.E.T. Options
Base bucket also available with bolt-on cutting edge, bolt-on teeth and bolt-on tooth bar.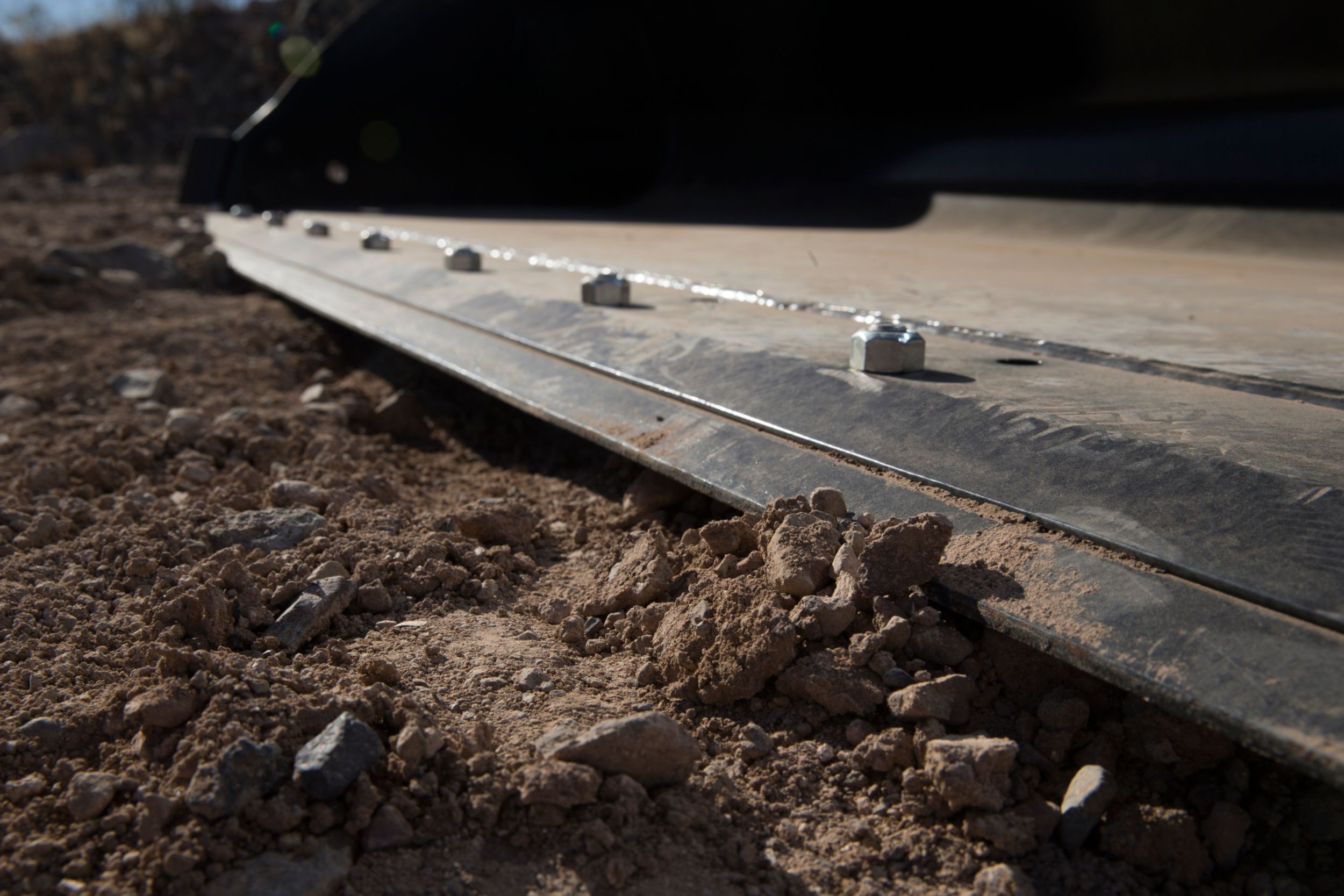 *Price listed is Manufacturer's Suggested Retail Price, this price does not include shipping and handling, expedite charges, taxes, dealer installation costs or other dealer charges. Dealers set actual prices, including invoicing currency. The MSRP displayed is for the region selected.