BUILD & QUOTE
Buying online has never been easier. Find local equipment at a dealer near you so you can build, quote and purchase products.
Check inventory on Prime Product
Overview
Primarily used to remove and separate rocks and larger debris from soil and sand.
Application
Designed for digging, carrying and dumping rocks and larger debris apart from finer materials such as soil and sand. These buckets are ideal for agriculture, general construction, demolition, landscaping and scrap handling segments.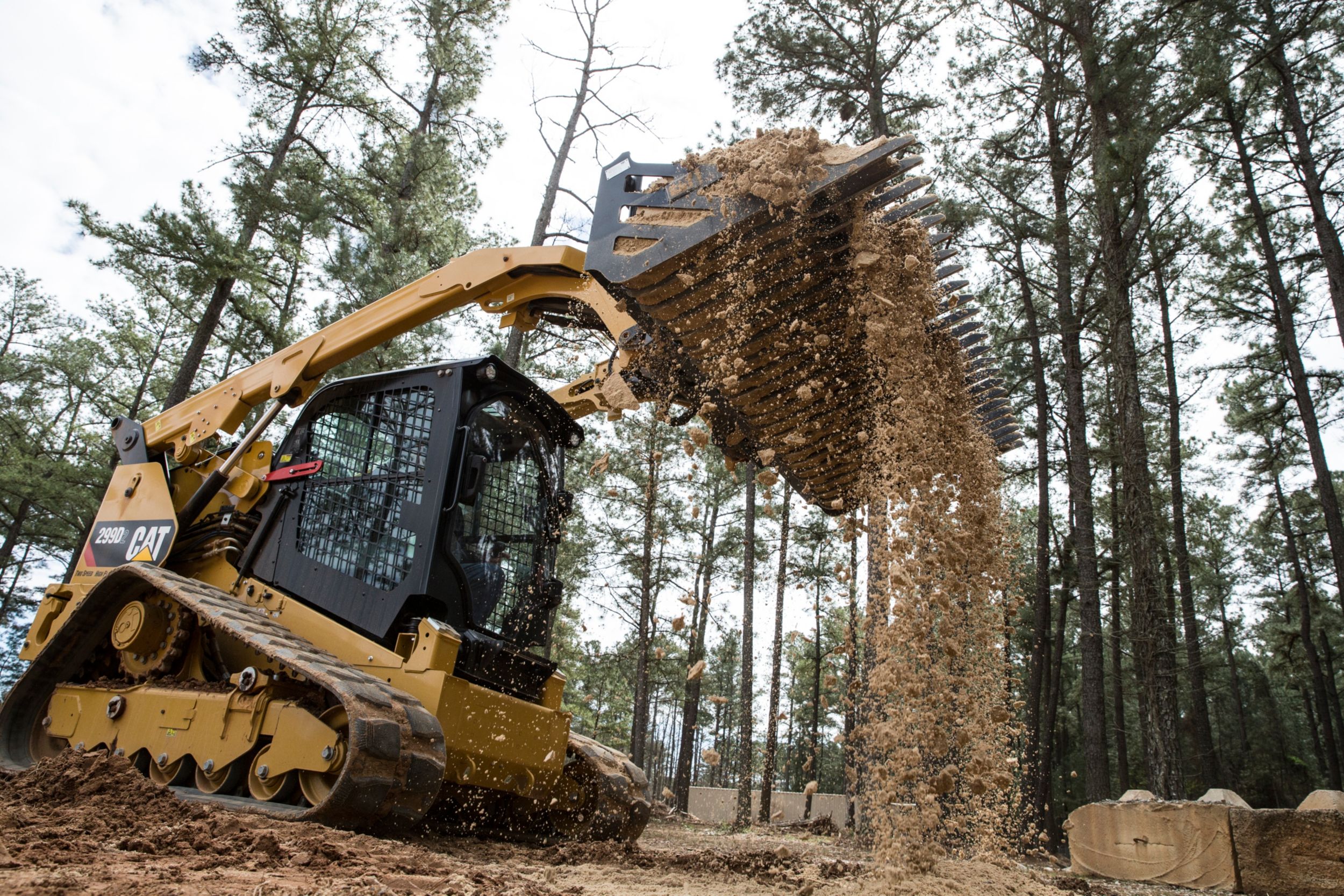 Rock Dam
Improves material retention, reduces spillage and increases productivity.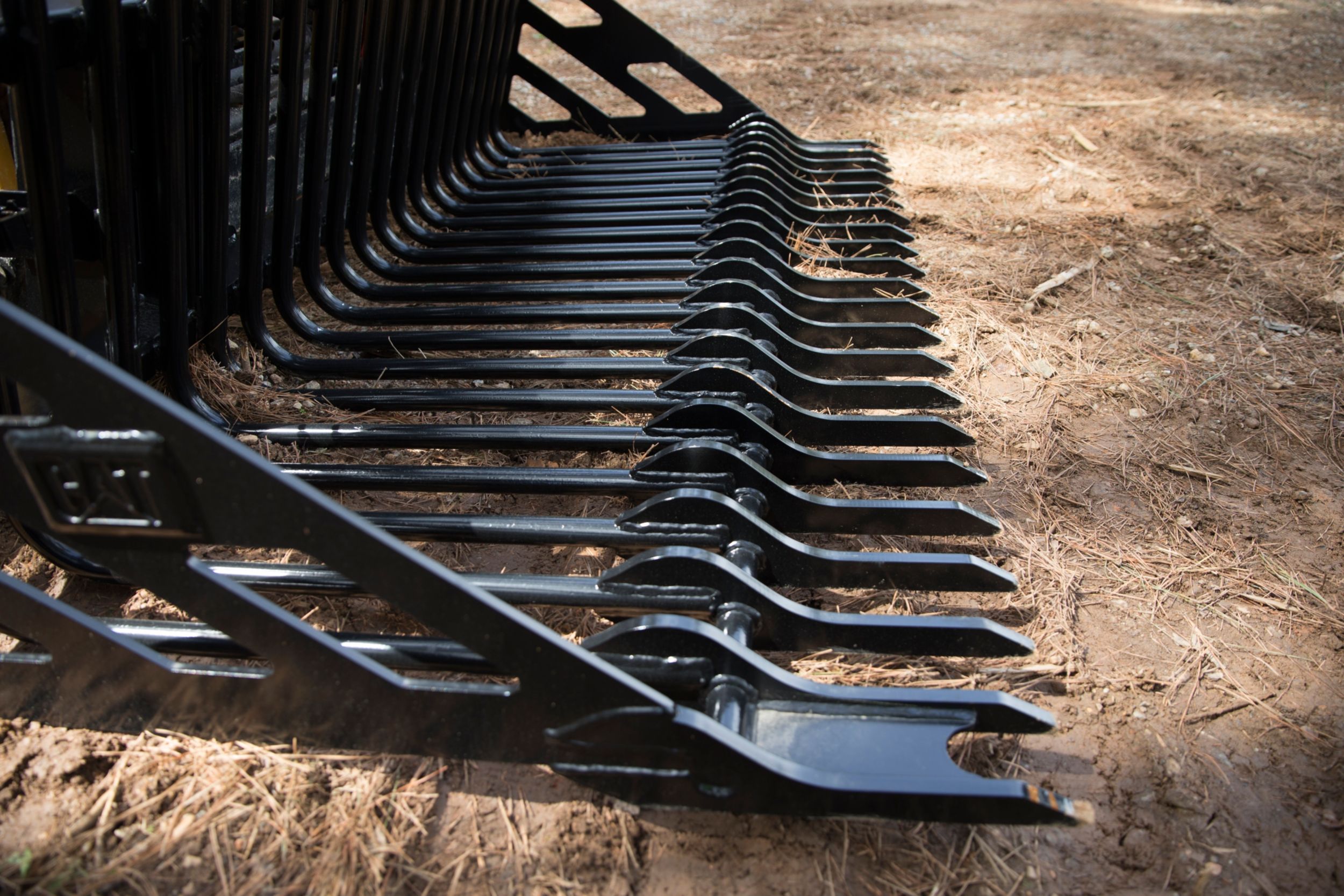 Staggered Teeth
Improves breakout forces and helps to separate rock from soil.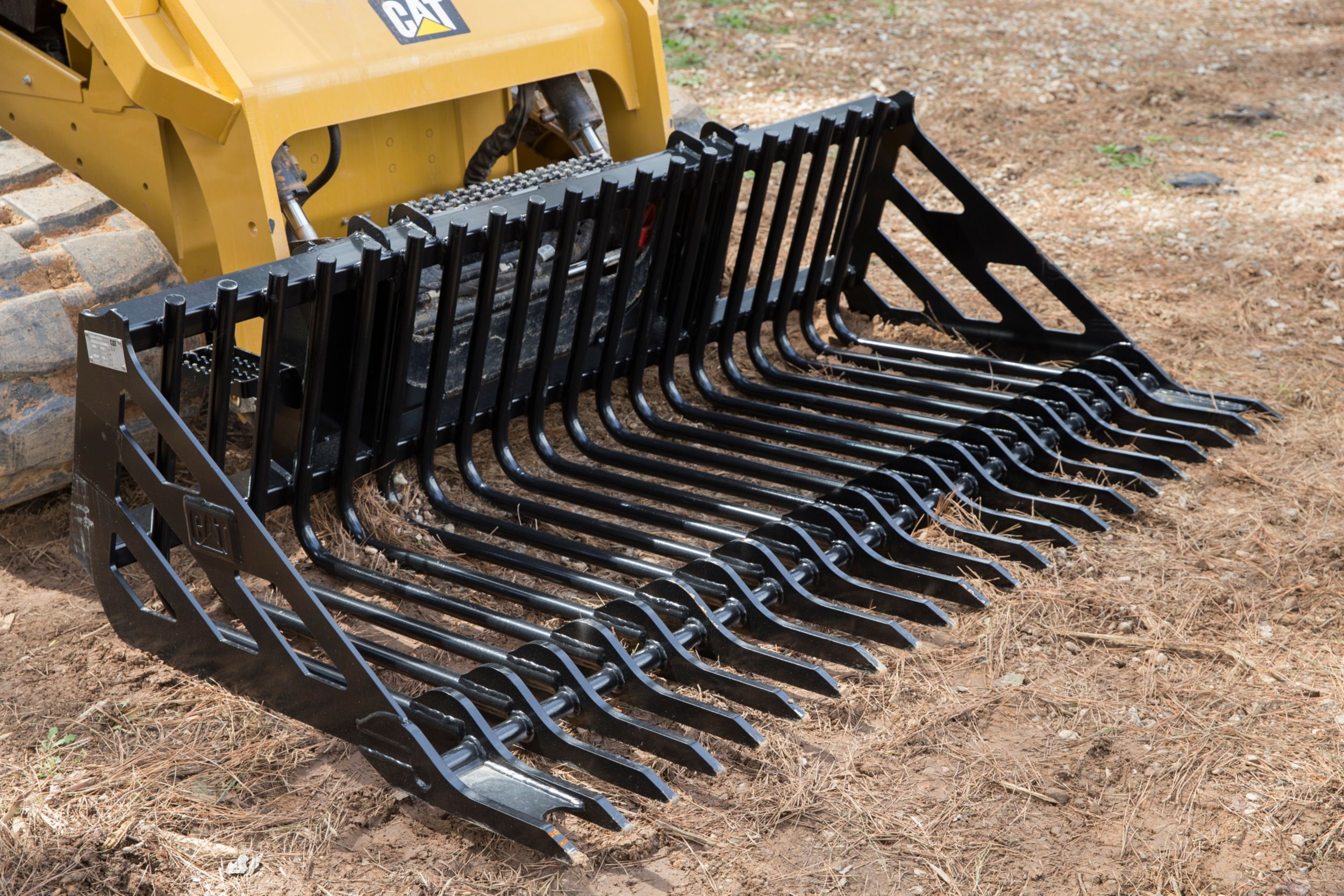 Serrated Safety Step
Easy ingress and regress from cab.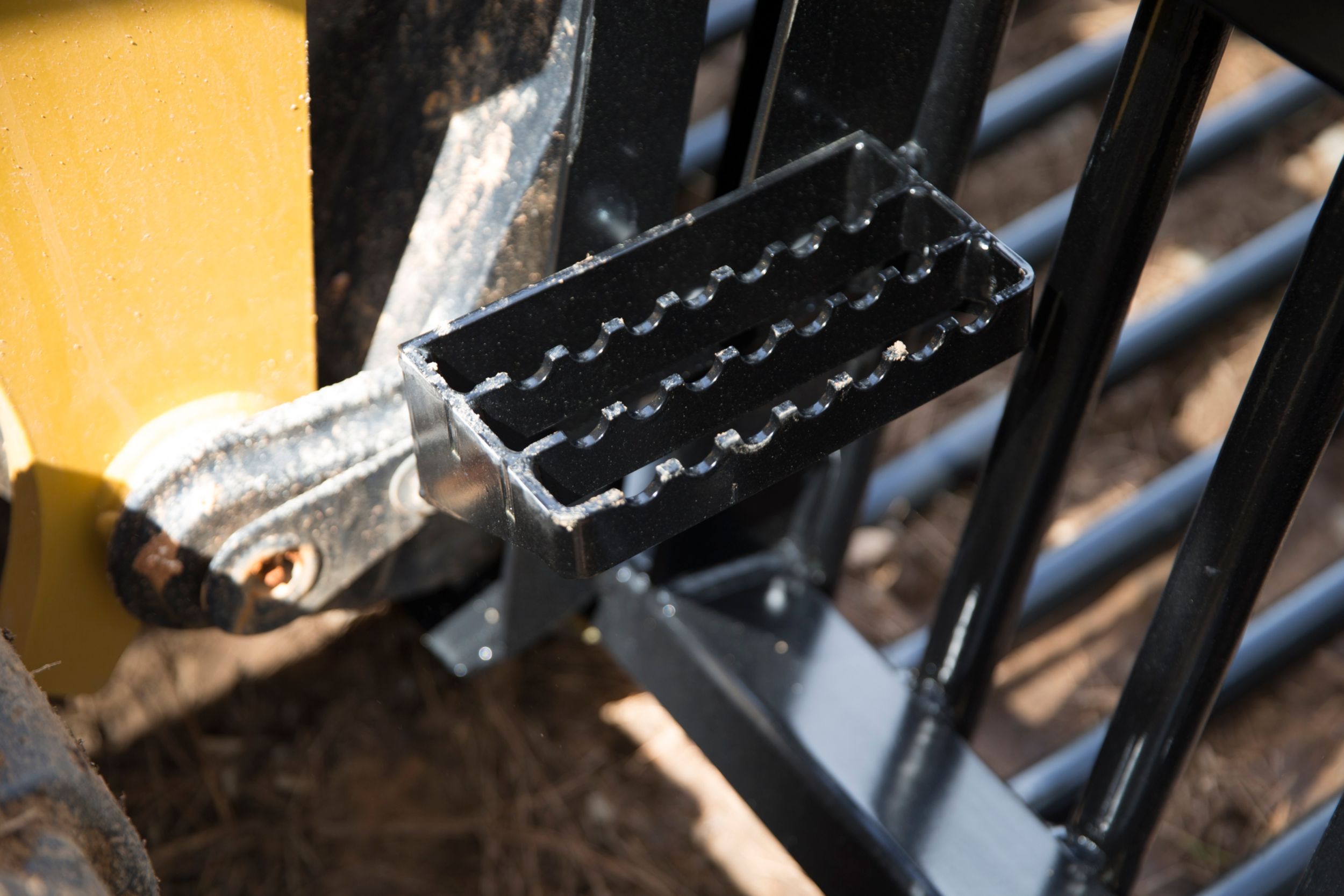 Wide Tine Spacing
Allows for quicker and greater material separation.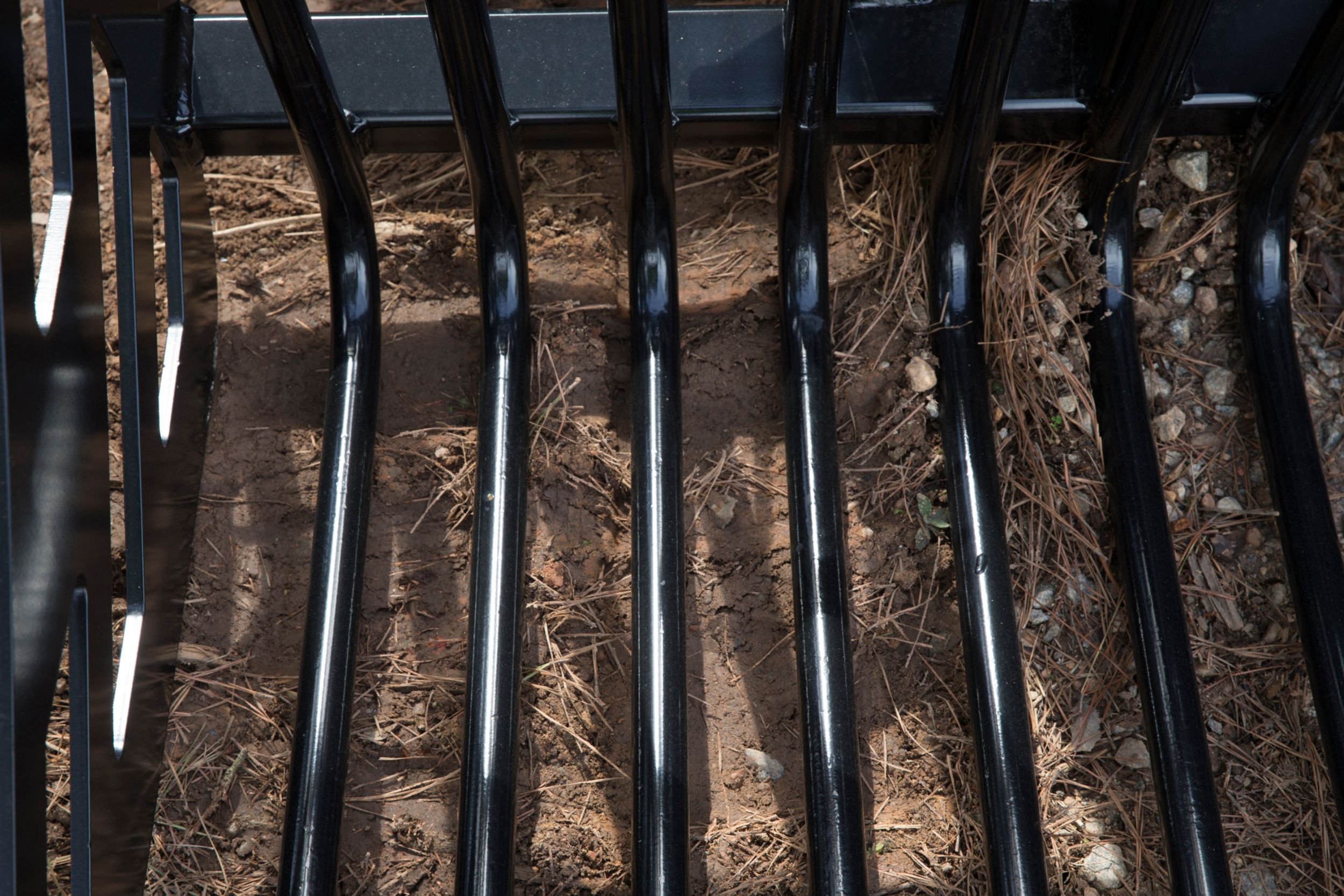 *Price listed is Manufacturer's Suggested Retail Price, this price does not include shipping and handling, expedite charges, taxes, dealer installation costs or other dealer charges. Dealers set actual prices, including invoicing currency. The MSRP displayed is for the region selected.