457 mm (18 in) 7-8 Ton, Pin On
Stock at local dealer or 10 days order to delivery.
Overview
When backfilling trenches, Compaction Wheels are an option to achieve desired compaction levels at a lower price point.
Application
Used to compact trenches and easily backfill.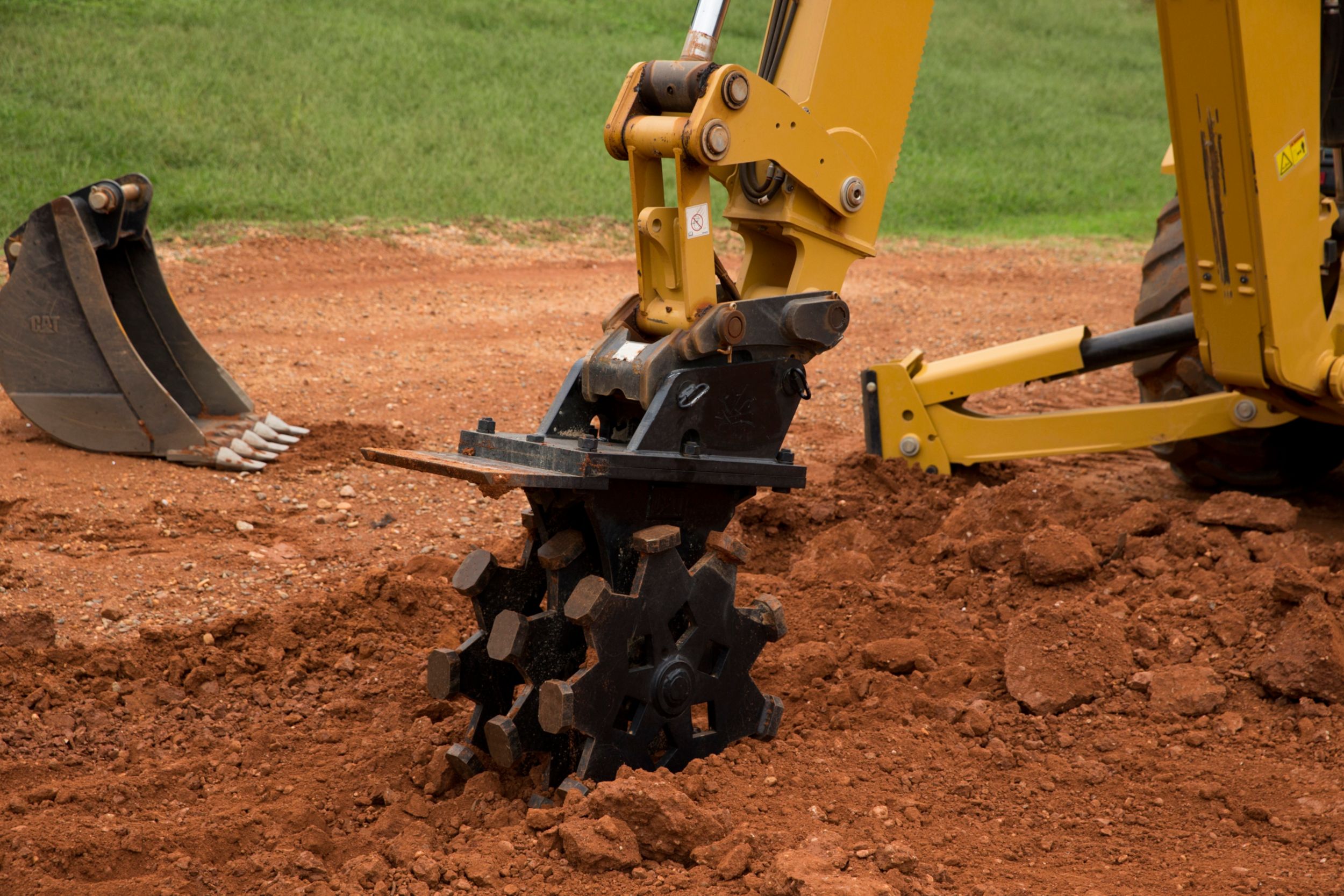 Tamper Foot Design with Static Pad Rollers
Static pad rollers are best suitable for compacting cohesive soils and achieving a higher degree of compaction.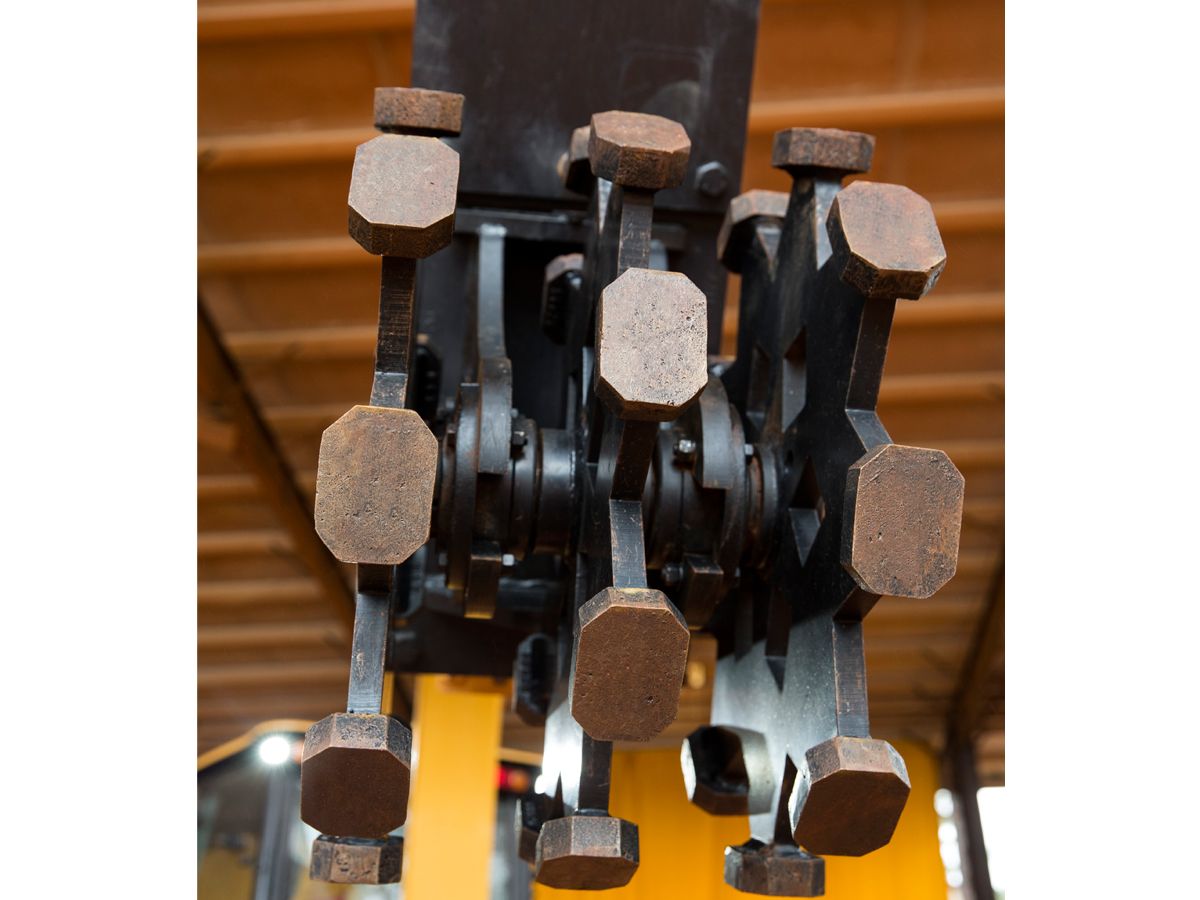 Tapered Roller Bearing
Tapered roller bearing provides smooth wheel operation and appropriate tool balance.
Standard Backfill Plate
Backfill plate bolts onto main tool interface to be used in collaboration with wheel, to create smooth trench bottom.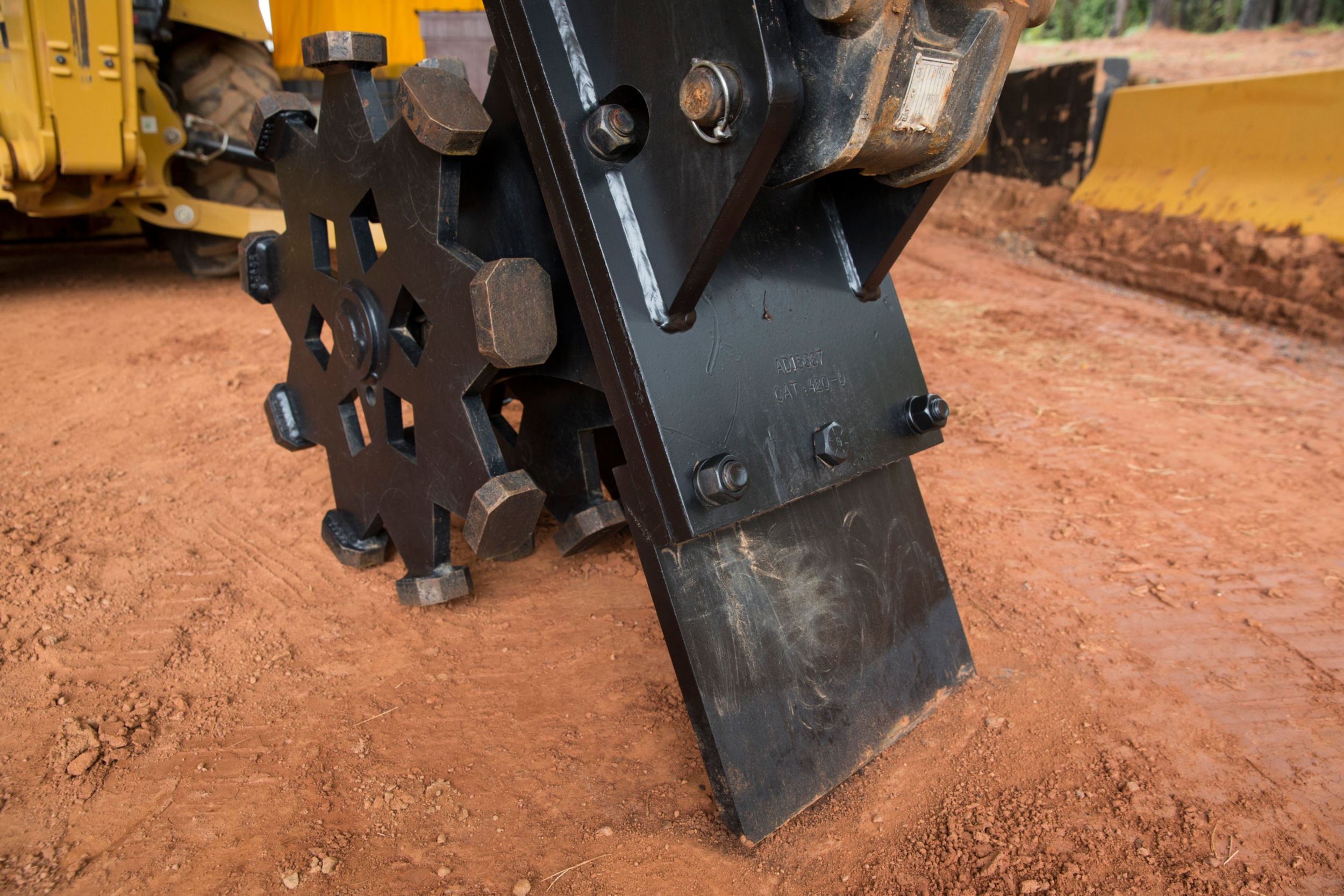 Open Rim Design
Open rim design allows wheel to penetrate through the lift of trench fill and compact soil from the bottom up, rather than the top down.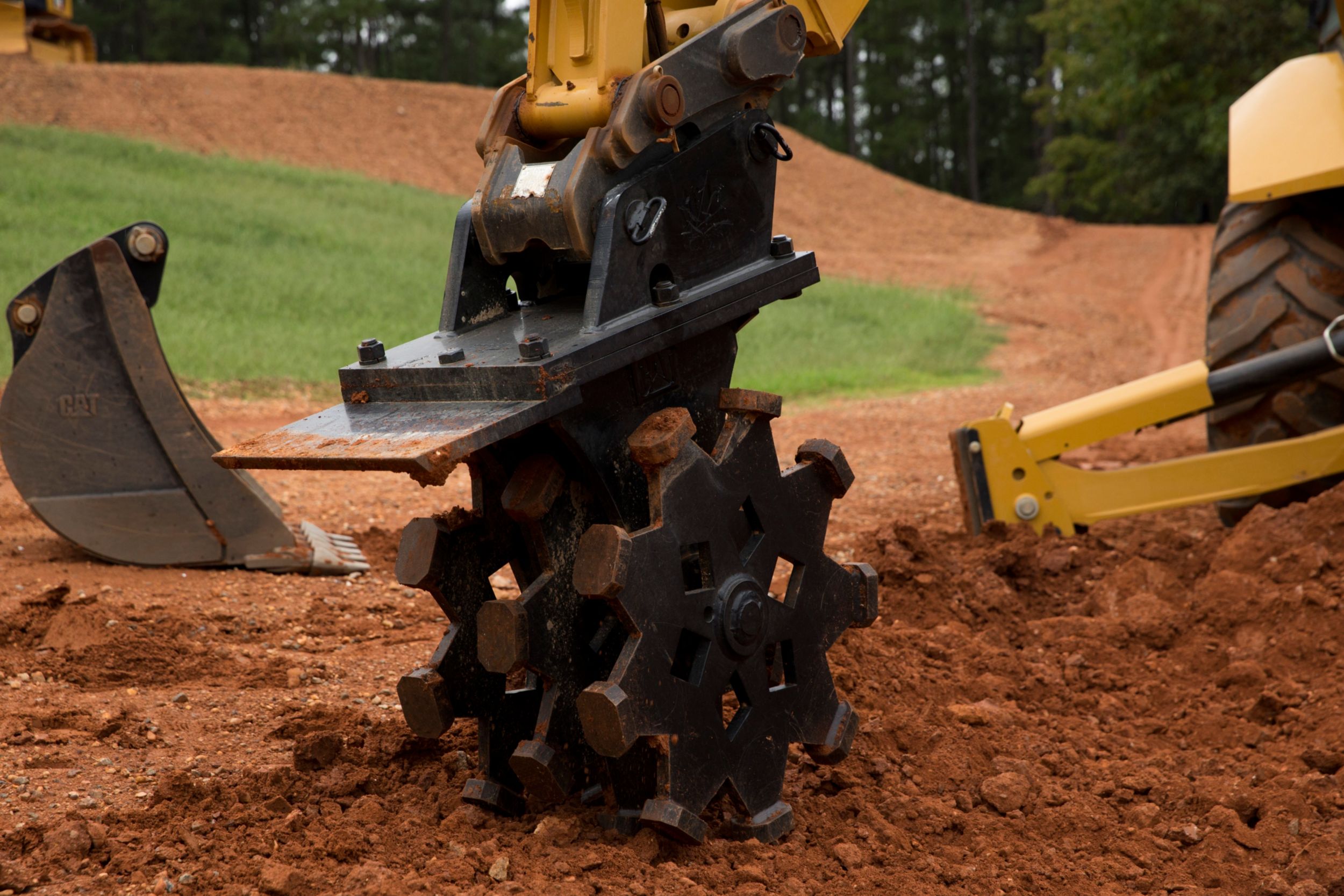 *Price listed is Manufacturer's Suggested Retail Price, this price does not include shipping and handling, expedite charges, taxes, dealer installation costs or other dealer charges. Dealers set actual prices, including invoicing currency. The MSRP displayed is for the region selected.