Overview
Heavy duty fork tines add versatility to pallet fork carriages for moving a wide variety of palletized construction site materials.
Application
Used for a variety of material handling needs, such as moving bulky or palletized materials on construction and industrial sites, handling bagged fertilizer and seed at landscaping and nursery sites, and similar jobs.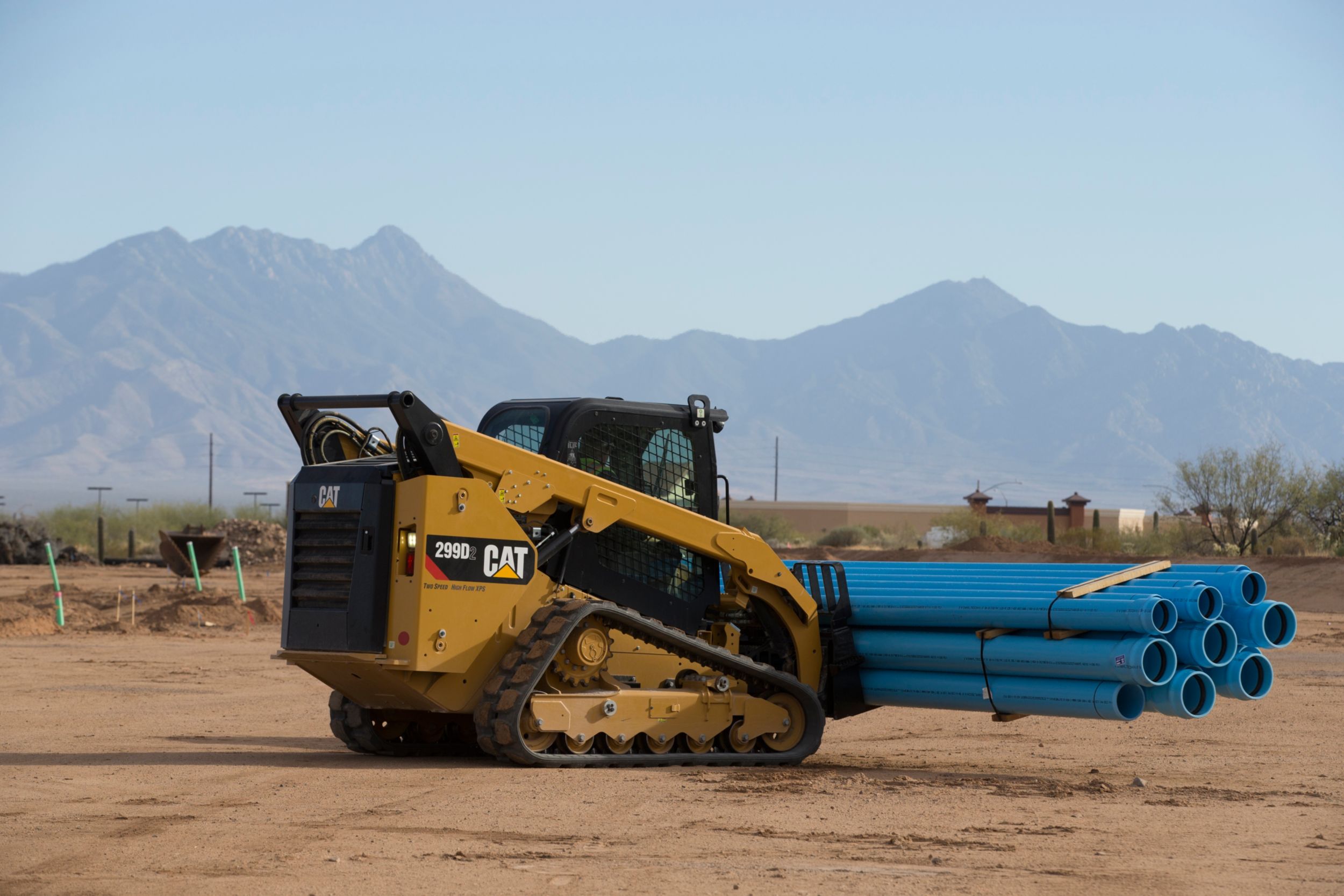 Rating
Heavy Duty Forks are rated Class II to handle lifting requirements of Skid Steer, Multi Terrain and Compact Track Loader machines.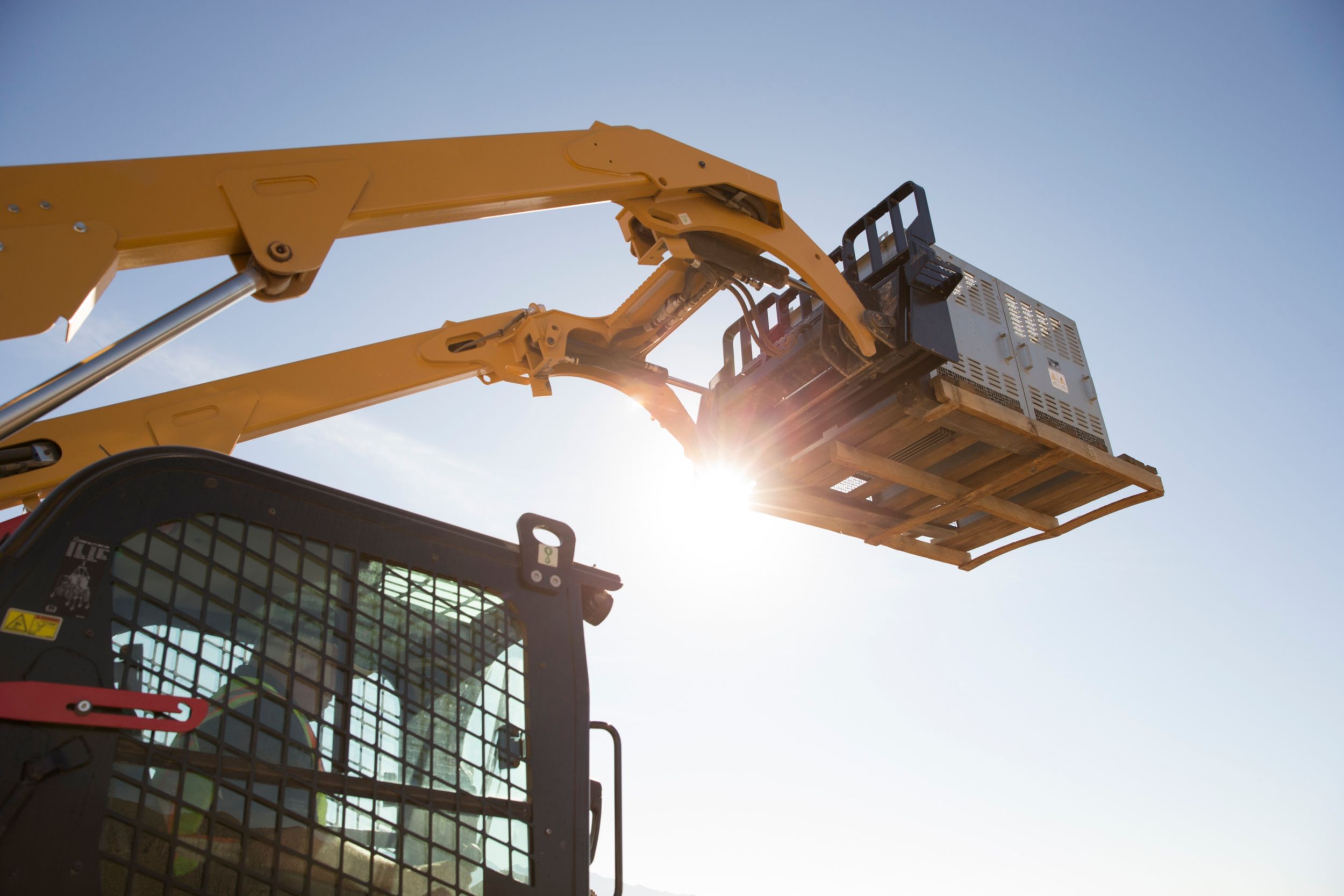 Available Lengths
Heavy Duty Fork length options - 1067 mm (42 in), 1219 mm (48 in) and 1524 mm (60 in).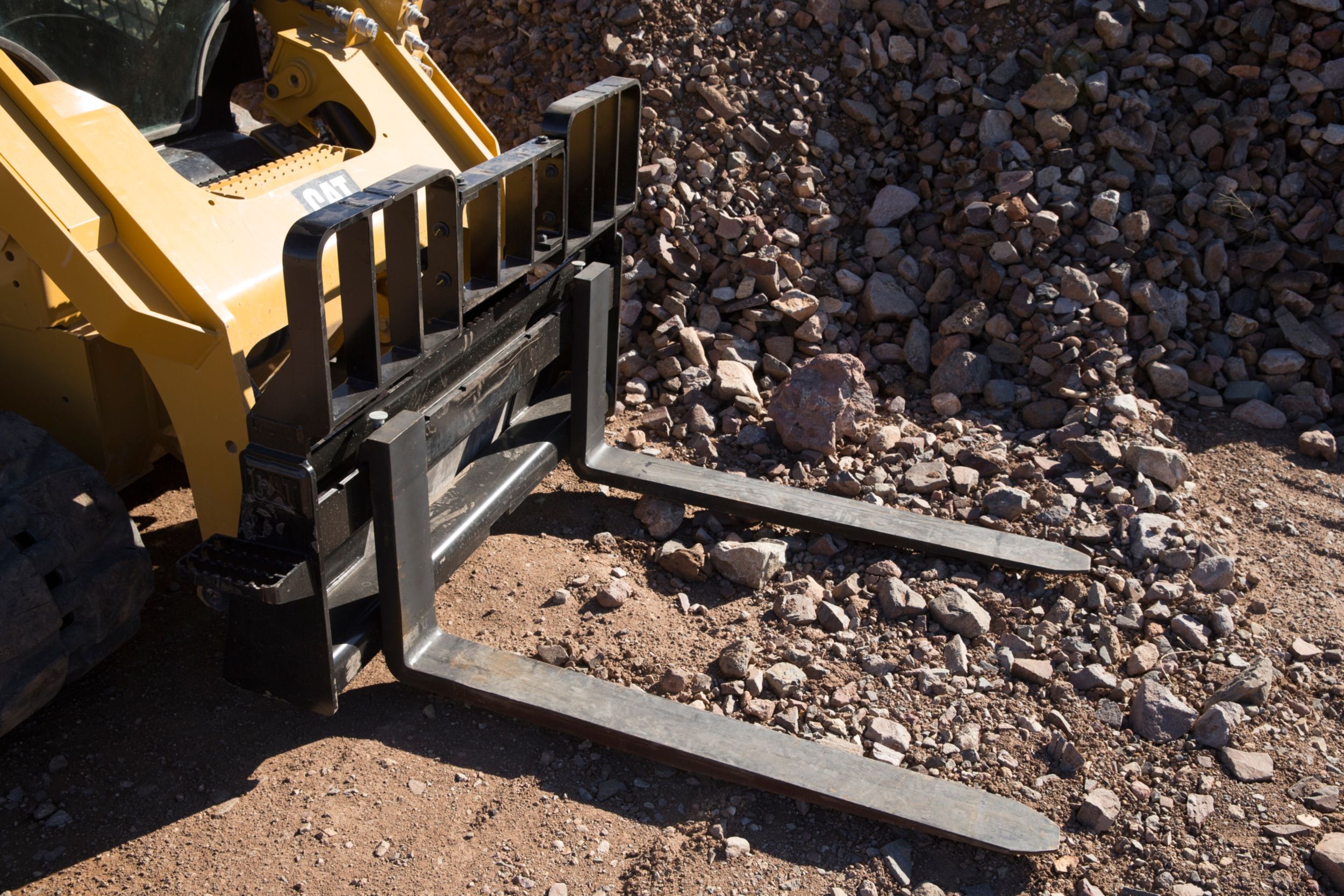 *Price listed is Manufacturer's Suggested Retail Price, this price does not include shipping and handling, expedite charges, taxes, dealer installation costs or other dealer charges. Dealers set actual prices, including invoicing currency. The MSRP displayed is for the region selected.