Overview
Stack, carry and sort piles of lumber.
Carriage Width

70.0 in

1778.0 mm

More

Less

Fork Tine Spacing - Maximum Width

66.0 in

1670.0 mm

More

Less

Fork Tine Spacing - Minimum Width

48.0 in

1210.0 mm

More

Less

Fork Tine Length

48.0 in

1219.0 mm

More

Less

Fork Tine Width

6.0 in

152.0 mm

More

Less

Maximum Clamp Opening

99.0 in

2510.0 mm

More

Less

Minimum Clamp Opening

6.0 in

152.0 mm

More

Less

Weight

3514.0 lb

1594.0 kg

More

Less

Interface Type

Fusion™ Coupler

Fusion™ Coupler

More

Less
Application
Efficiently unload and load from trucks, capably sort pole and decking inventory in the yard, effectively feed sawmills and handle other long or bulky material.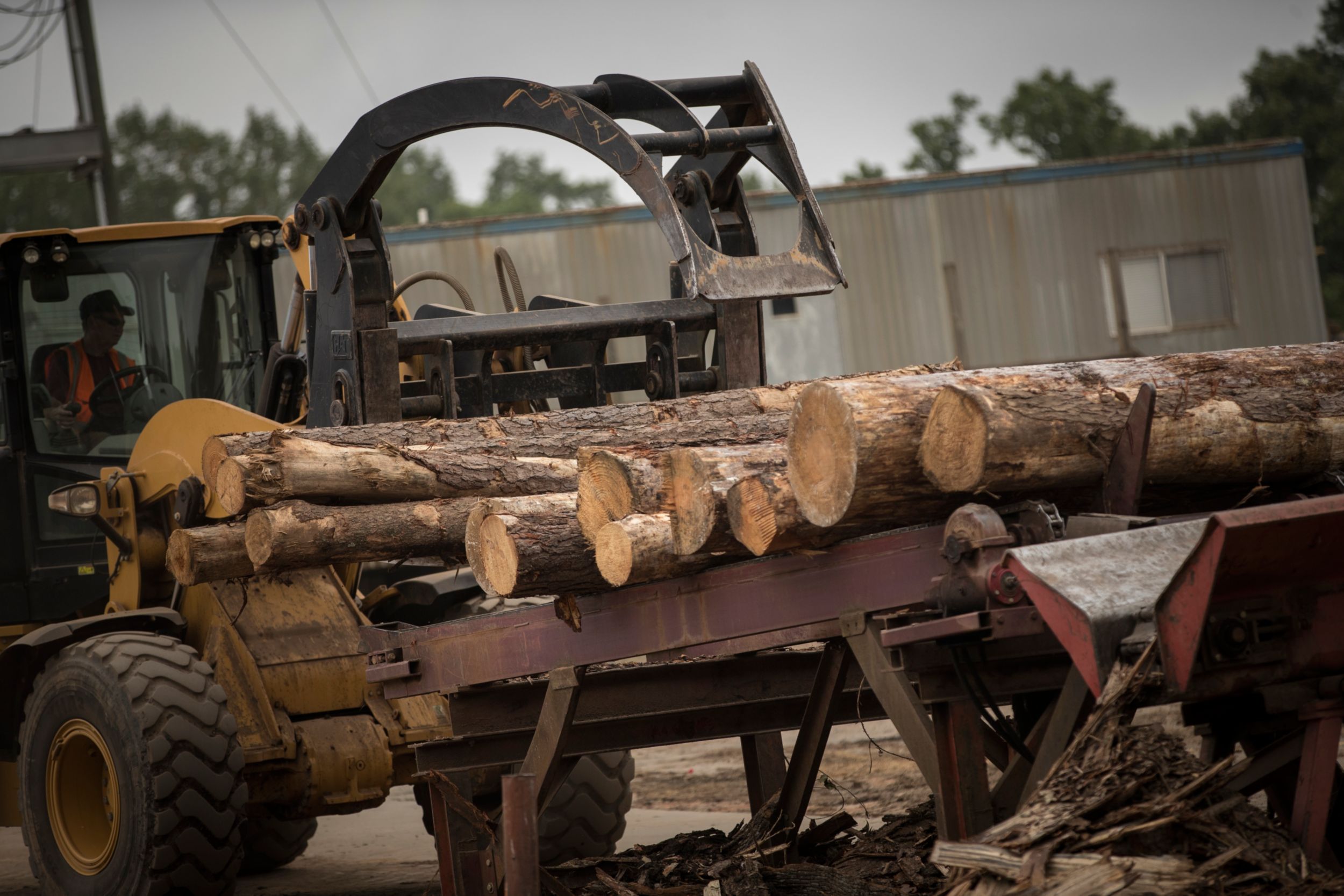 90 Degree Flat Back Tines
90 degree flat back tines allows for carrying palletized lumber and other items as well as loose logs.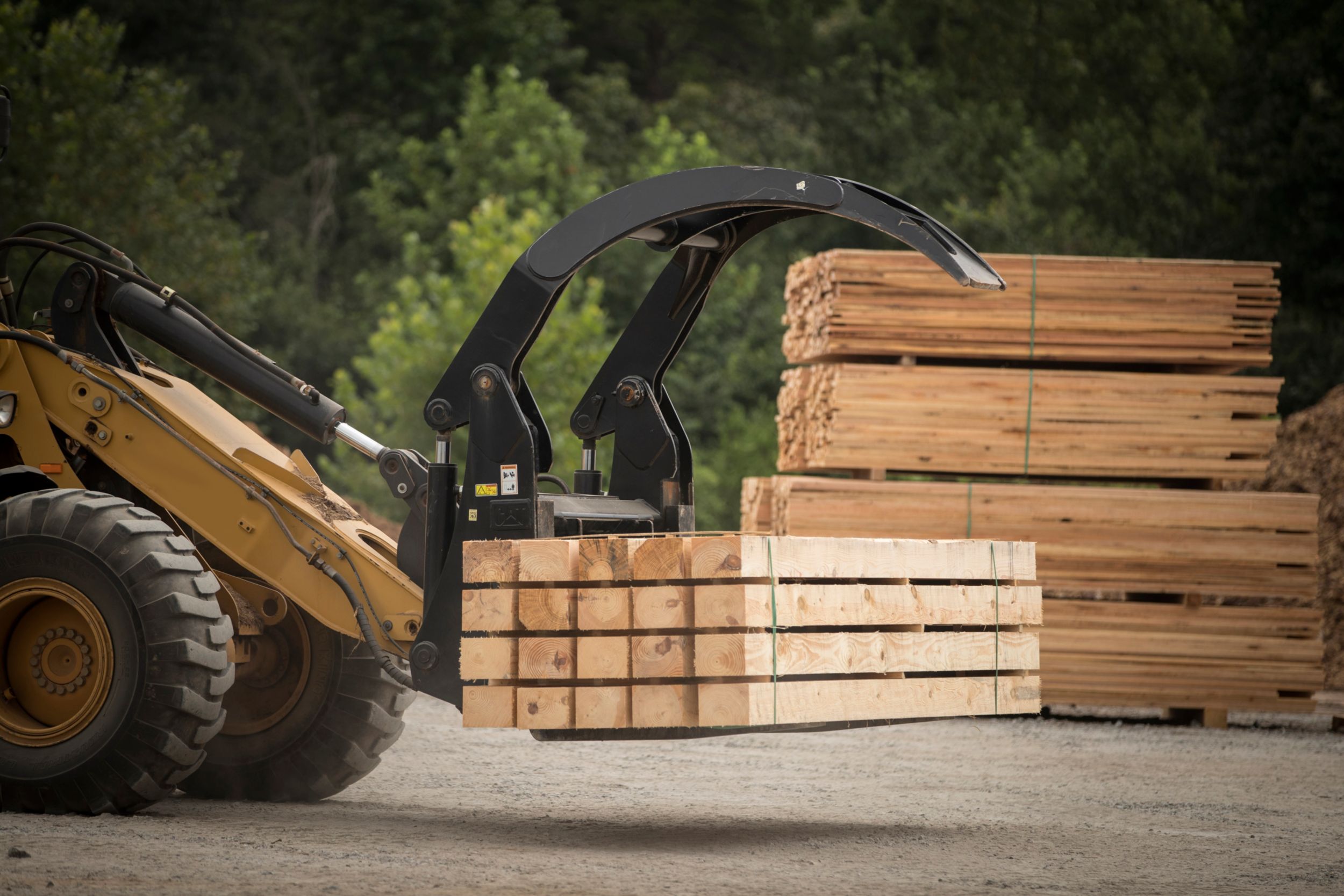 Adjustable Tine Spacing
Adjustable tines can be configured to 9 different spacing setups, allowing for complete flexibility to your particular applications.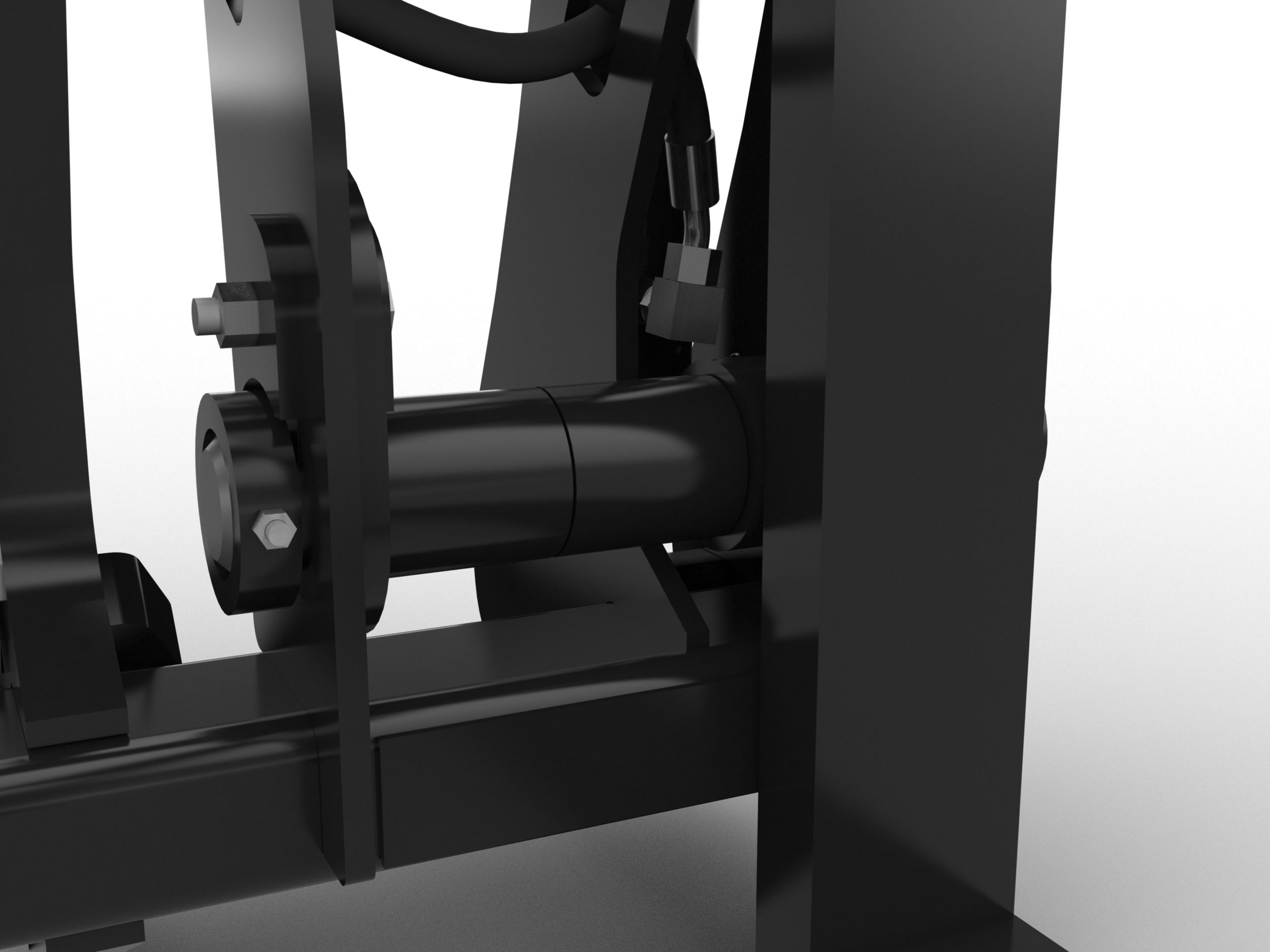 Narrow Top Clamp
Narrow top clamp is designed to close between the tines, which would allow the operator to clamp tightly on a single log.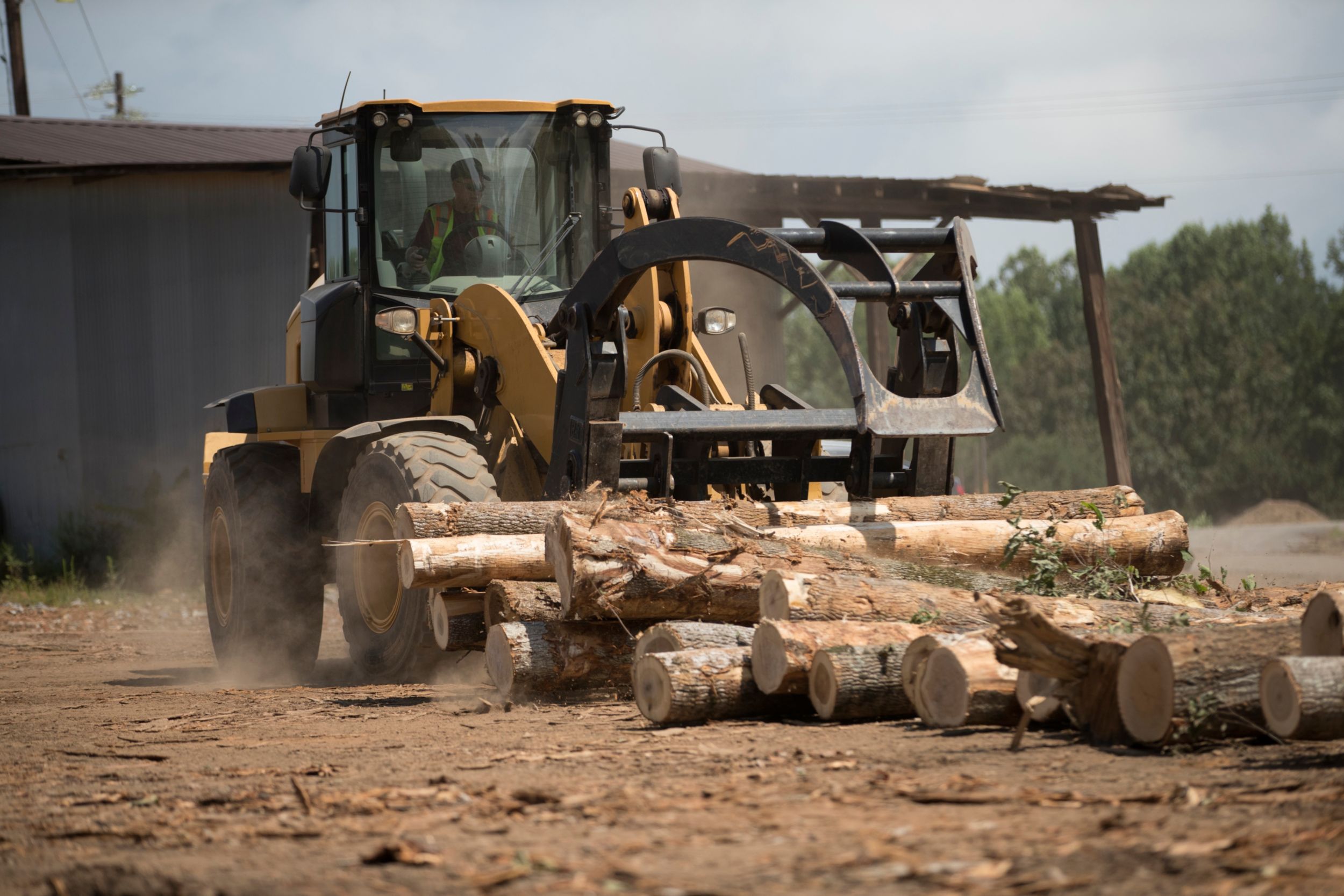 Floating/Non-Floating Tines
Floating/non-floating tines are adjustable to 3 different spacing configurations, and can be locked, or setup to float.
Tool Mounted Operation and Maintenance Manual Holder
Tool mounted and sealed from the elements, holder includes all operation manuals and maintenance guides required for proper operation of the work tool.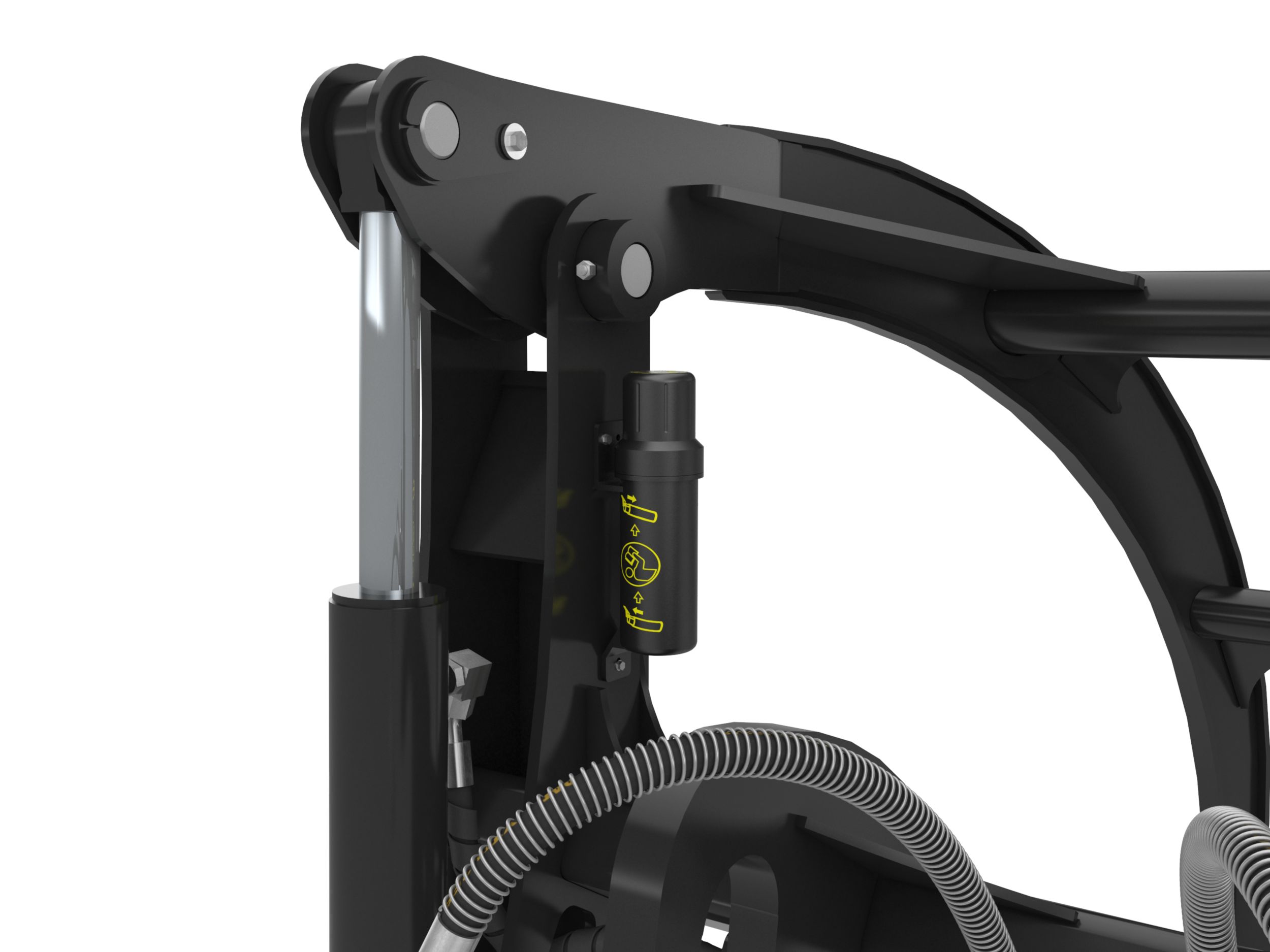 *Price listed is Manufacturer's Suggested Retail Price, this price does not include shipping and handling, expedite charges, taxes, dealer installation costs or other dealer charges. Dealers set actual prices, including invoicing currency. The MSRP displayed is for the region selected.