BUILD & QUOTE
Buying online has never been easier. Find local equipment at a dealer near you so you can build, quote and purchase products.
Check inventory on Prime Product
Overview
Unique design efficiently removes snow minimizing passes and reducing salt build up.
Cutting Edge Options
Rubber or steel, bolt-on replaceable cutting edges are available for all size back drags. Rubber edges minimize damage to the surface being plowed while steel edges cut or throw hard packed snow or ice.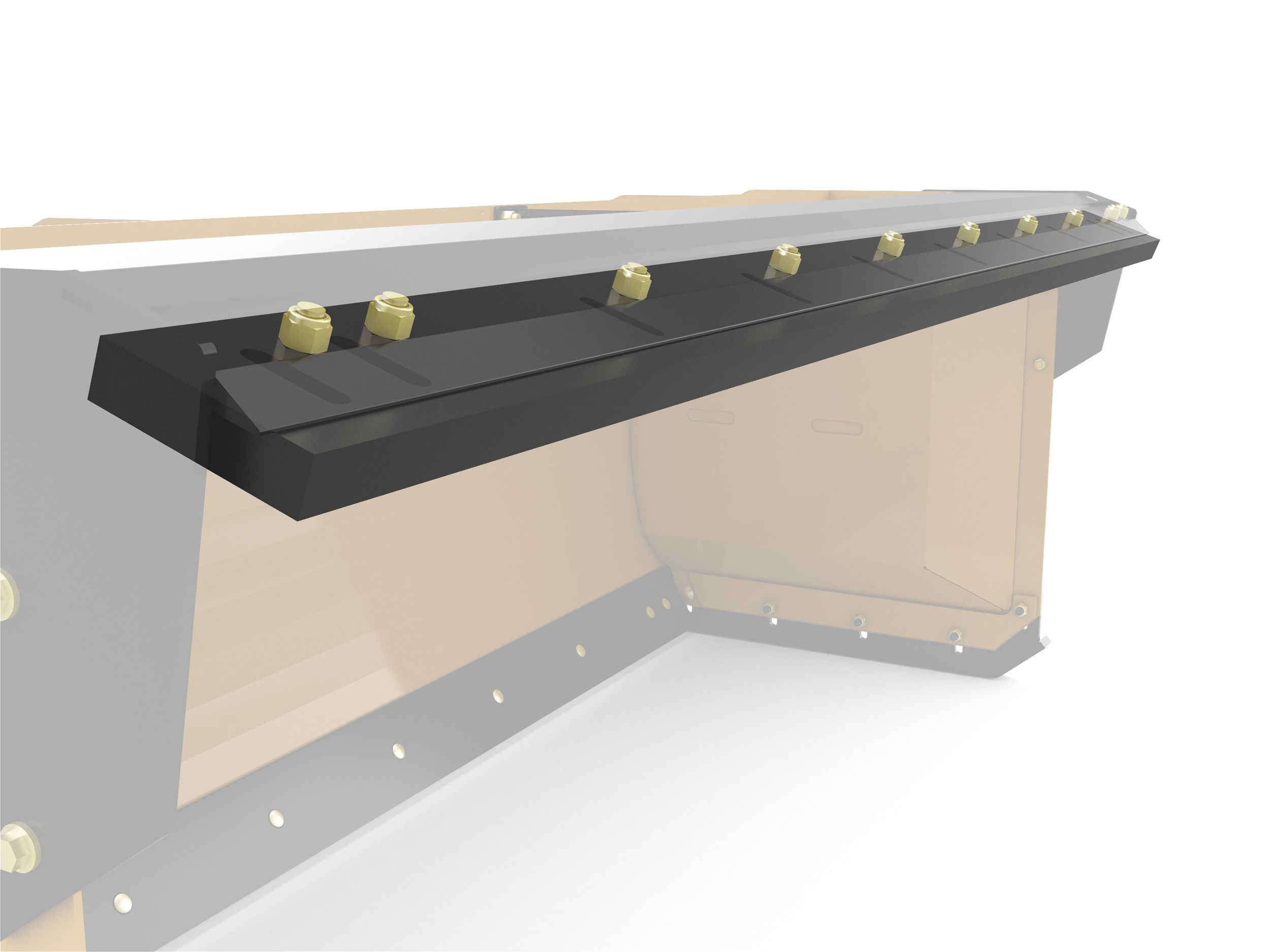 Large Torque Tube
Large torque tube ensures a long working life and large capacity of snow removed.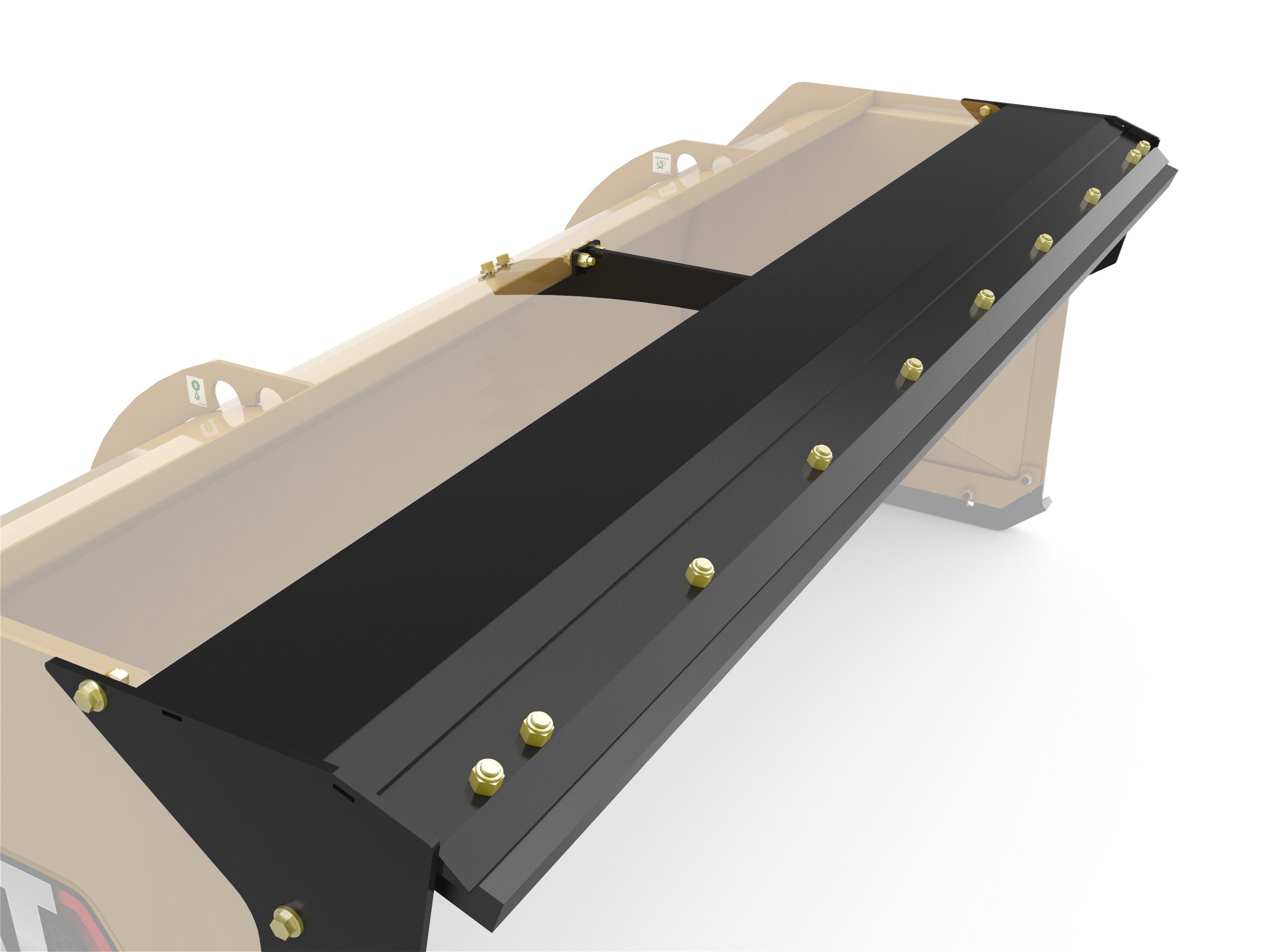 Center Structural Support
Center structural support provides rigidity and support throughout the front edge.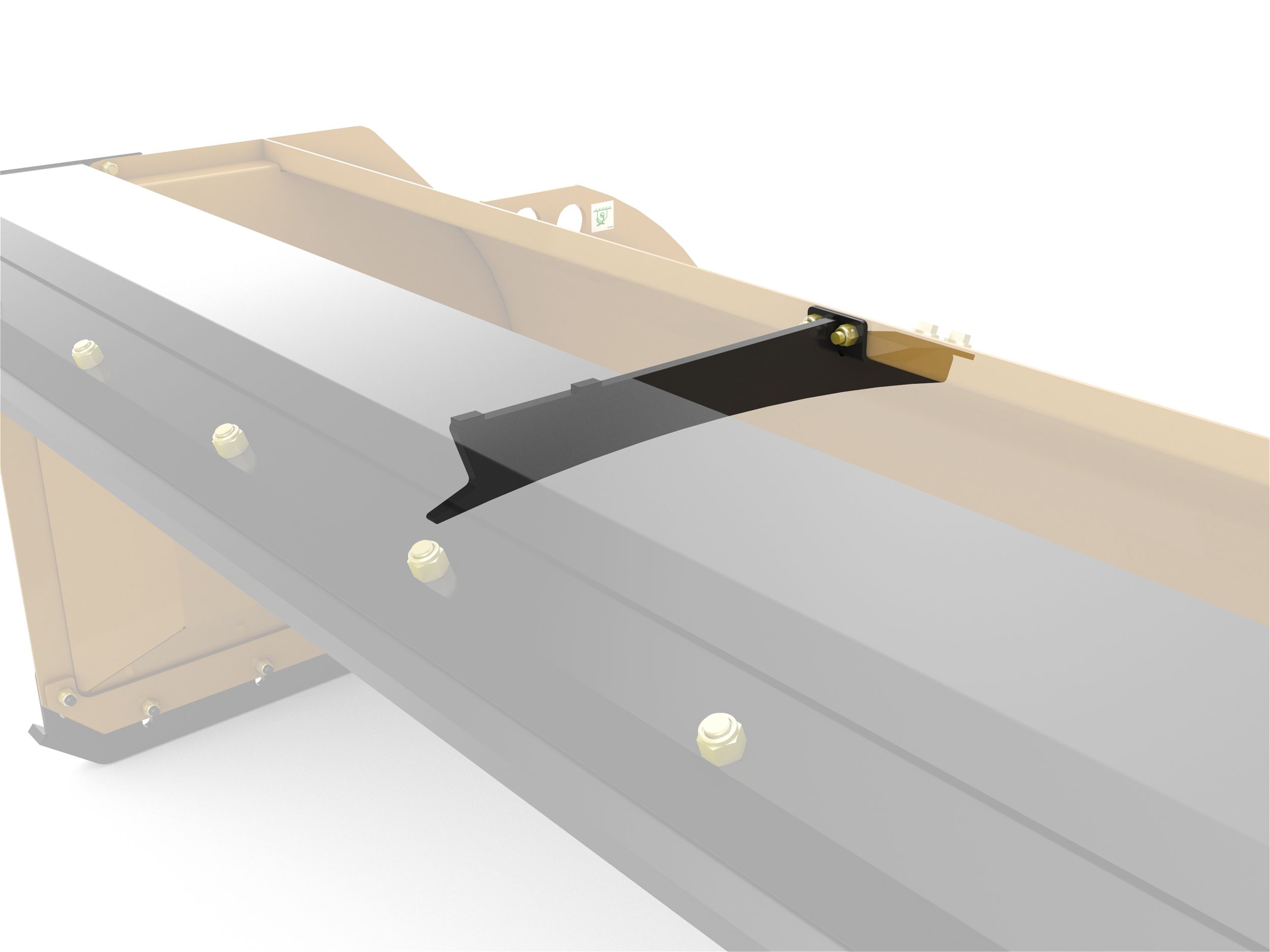 *Price listed is Manufacturer's Suggested Retail Price, this price does not include shipping and handling, expedite charges, taxes, dealer installation costs or other dealer charges. Dealers set actual prices, including invoicing currency. The MSRP displayed is for the region selected.