Features
Upgrade the standard Grade with 2D to Grade with Advanced 2D and you will have the ability to create and work to basic site designs.
The standard Grade with 2D works as a system while on-board processors and fast response sensors deliver precise real-time bucket tip elevation guidance on the high-resolution touchscreen color monitor.
Grade with Advanced 2D allows you to input and edit grade designs easily from the operator's seat.
You will receive an additional 10 in (254 mm) high-resolution, touchscreen monitor.
Available from the factory or can be quickly added as an upgrade to the standard Grade with 2D.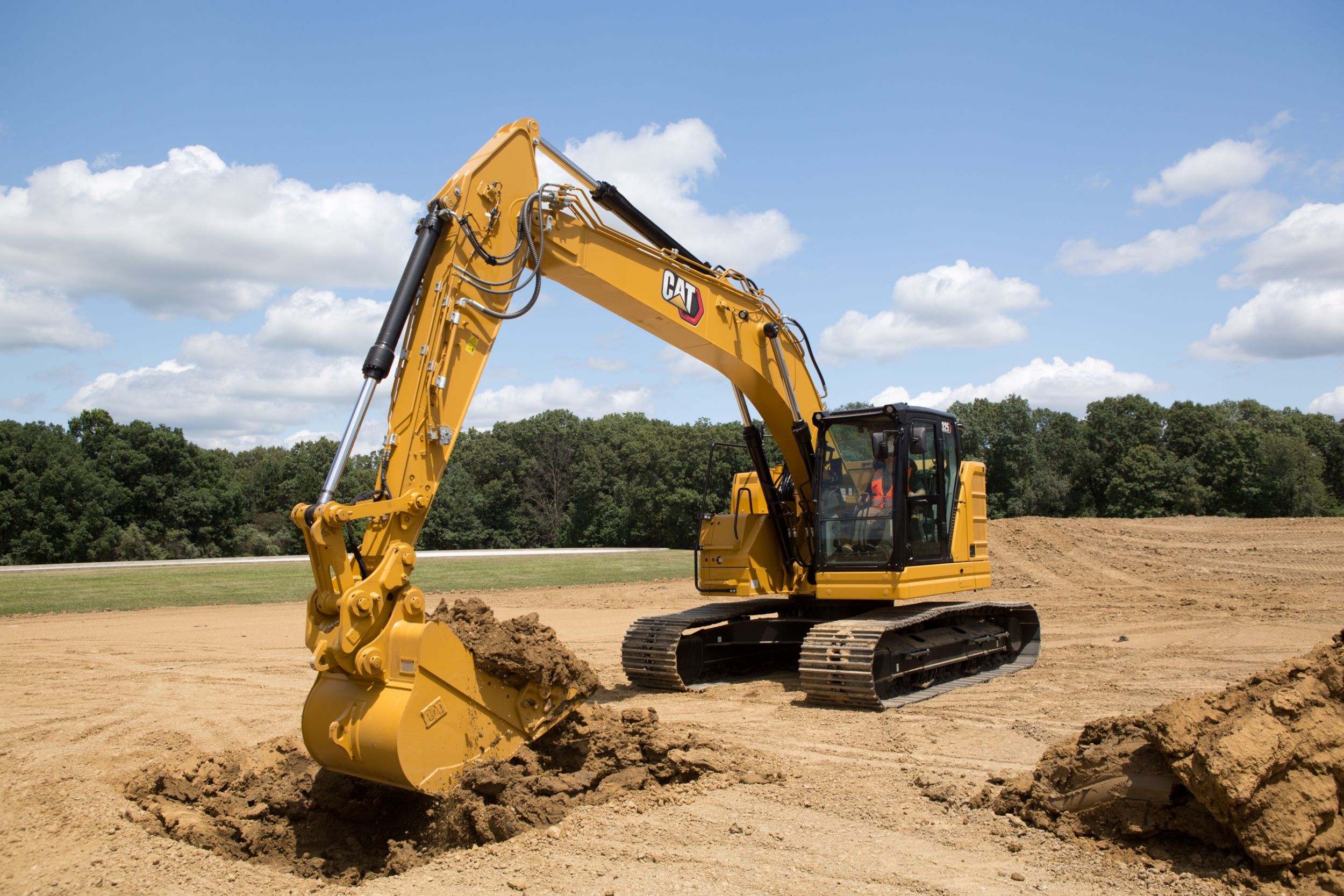 Reduce passes and speed time to complete cuts.
Easy-to-use controls and the ability to quickly adjust depth and grade while keeping your hands on the joysticks allows you to make accurate cuts faster.
Enhance your accuracy and productivity when using the in-cab display that indicates bucket position and depth-to-grade.
Use height and depth audio alerts that indicate when you reach your desired grade to protect from overcutting or undercutting.
Improve quality and consistency for operators at all experience levels.
Extend your work day by working in limited visibility and around the clock using the monitor's visual guidance.
Works with the standard Grade Assist, adding semi-autonomous digging capability and simple-to-use single-lever digging to boost operator efficiency.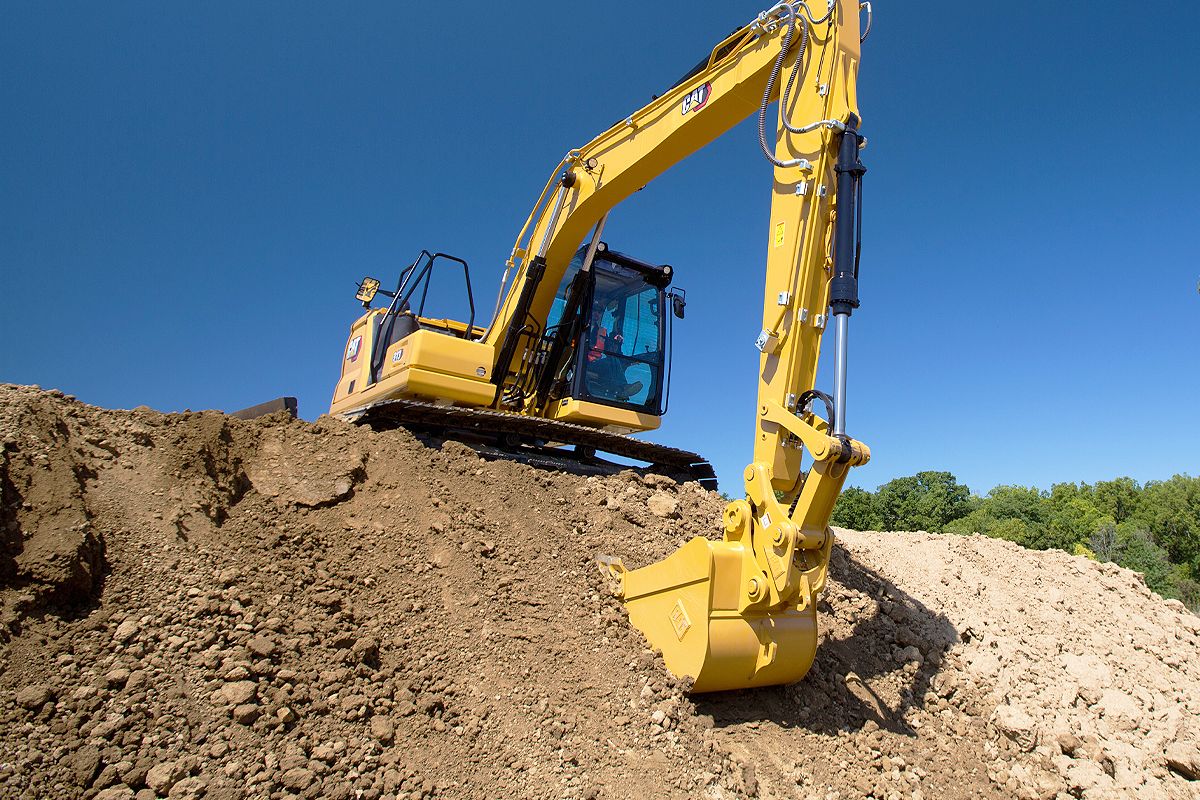 Minimize costs by reaching target grade quickly and save costs associated with time, labor, fuel, and material consumption.
Integrated components that are protected from damage ensure long life, reliable control, and cost-saving results.
Work confidently without guesswork while cutting and filling to exact specifications without overcutting and having to refill a cut.
Height and depth alerts from inside the cab indicate obstacles that could damage your excavator and cost you money.
Work safer with fewer ground personnel checking grade in the trench or around your excavator.