Upcoming Webinars
Genset Sound 101: Turn on the Power, Turn down the Noise
Free One-Hour Live Webinar
Wednesday September 12, 2018
9 a.m. U.S. EDT (2 p.m. GMT) OR
2 p.m. U.S. EDT (7 p.m. GMT)
Join us for a free one-hour live webinar to help you understand, apply, and control generator set sound. Jim Carroll, Caterpillar Global Sound Solutions Technical Steward, will show you how sound behaves, how to quantify it, and how to control it.

Click here to register.
---
WATCH FREE WEBINARS ANY TIME
Caterpillar webinars are available to view in our webinar archive. Just register and we will email a link to the webinar you request. Then just view it whenever you want.
Webinars currently available on demand:
When is an aftermarket solution right for your power system?
Length: One hour
Presenter: Danny Barber

Please register to view on demand.
---
GAS VS. DIESEL gensets: what's best for your customers?
Length: One hour
Presenters: Steve Turner and Bailey Quintrell

Please register to view on demand.
---
7 Things to Consider About Genset Operating Environments
Length: One hour
Presenter: Roger Rosborough, PhD, of the Caterpillar Global Power Solutions division.
Topics include design, operation, and maintenance of gensets for optimum service life and an overview of genset installation, operation, and maintenance in harsh environments. This application level course also includes a discussion of Cat® diesel engine cooling systems and radiators.
Please register to view on demand.
---
Contact your local cat dealer to get personalized training
Your Cat dealer is the best resource to help you meet your energy needs. Build knowledge and relationships while you get the best training and support for the life of your products.
SEMINARS CAT DEALERS HAVE HOSTED INCLUDE:
Tier 4 Final Emissions Regulations for Electric Power
Ratings Definitions & Load Factor
Paralleling Strategies
Disaster Preparedness & Maintenance Considerations
Microgrids
Application & Installation of Diesel Gensets
Gas Gensets in Standby Applications
Build Your Equipment Knowledge
Make the most of your equipment with the best training and support for the life of your products. Your Cat® dealer is your partner in meeting your needs with an extensive library of power systems technical training seminars. Factory and dealer experts will come to your office to help you increase efficiency and productivity.
---
Industries & Applications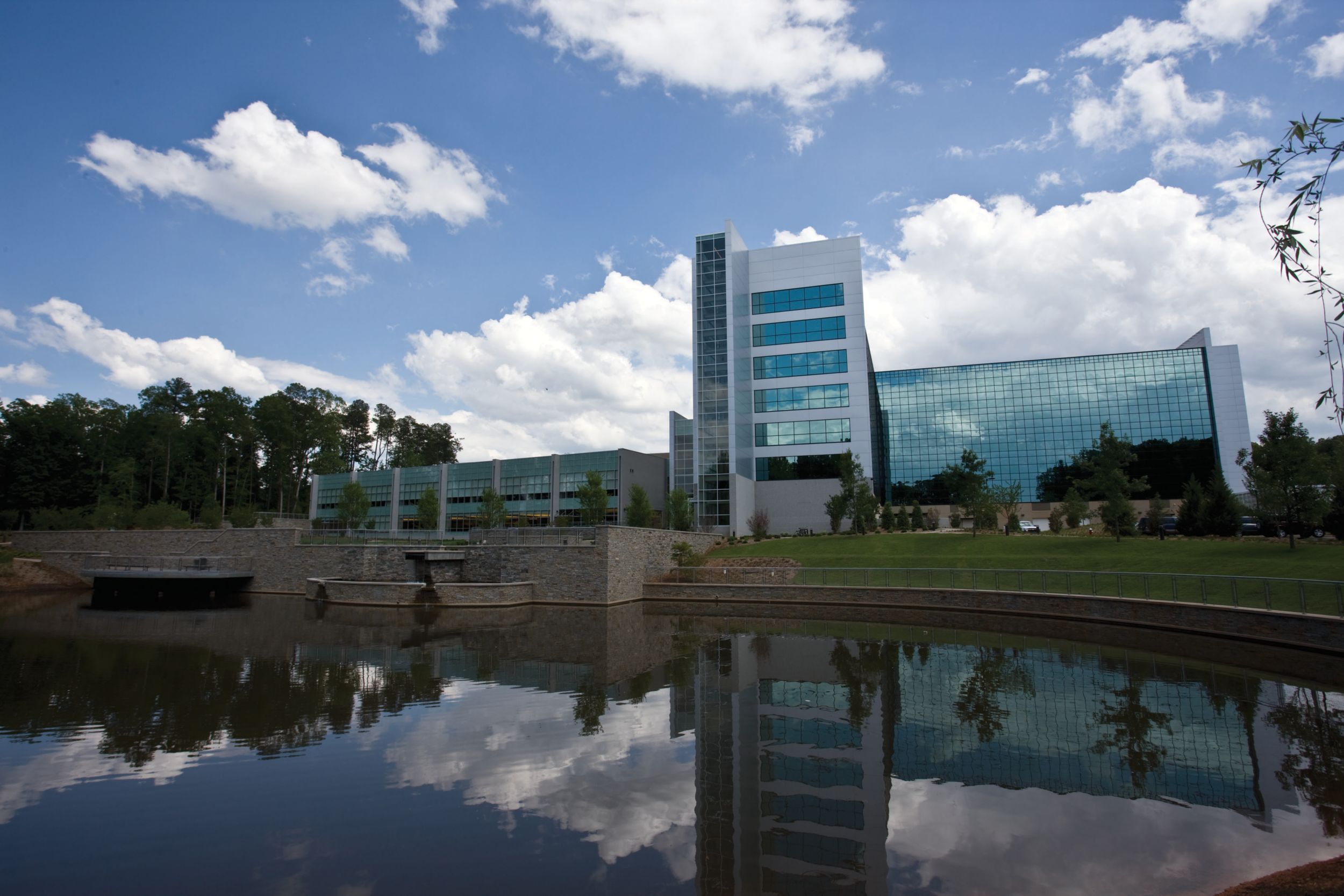 You have to push every day. To meet your deadline – on time and on budget. We are dedicated to developing a power systems solution that meets your needs, regardless of the application.
View Industries & Applications page
Electric Power products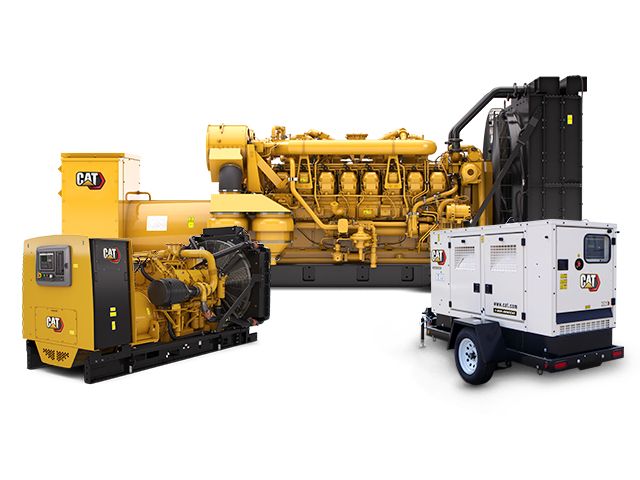 Any size or shape. In any regulatory environment. When you need power, Caterpillar is equal to the challenge. Our generators are used in a variety of applications.
View Electric Power products