Features
The C18 and the C15 engines with ACERT™ Technology works at the point of combustion to optimize engine performance. Matched with the torque converter and power shift transmission, it provides years of dependable and efficient service.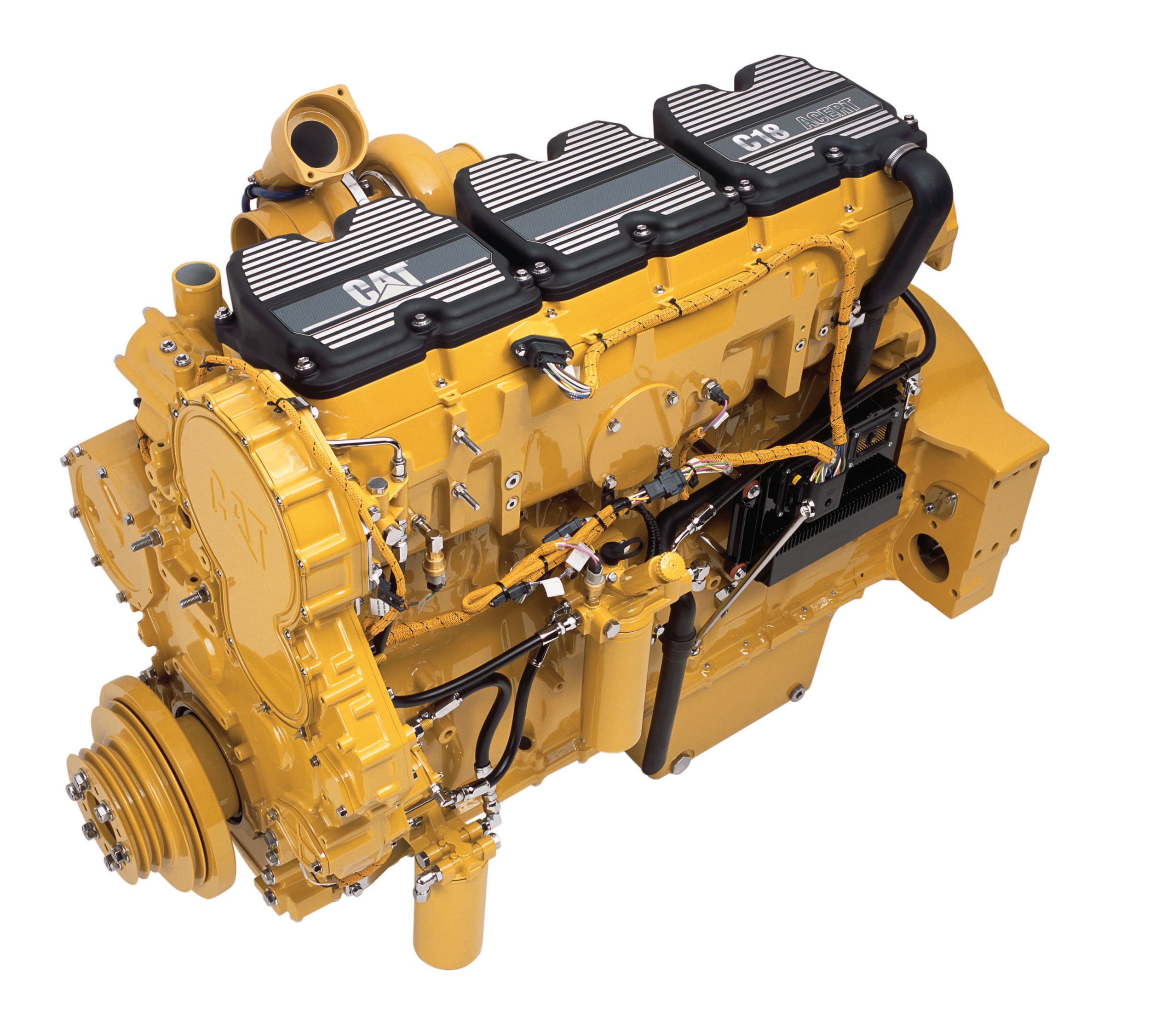 Electronic controls switch from converter drive to direct drive based on gear selection, maximizing efficiency and power application. Tractor and scraper engines are synchronized for smooth operation and longer service life.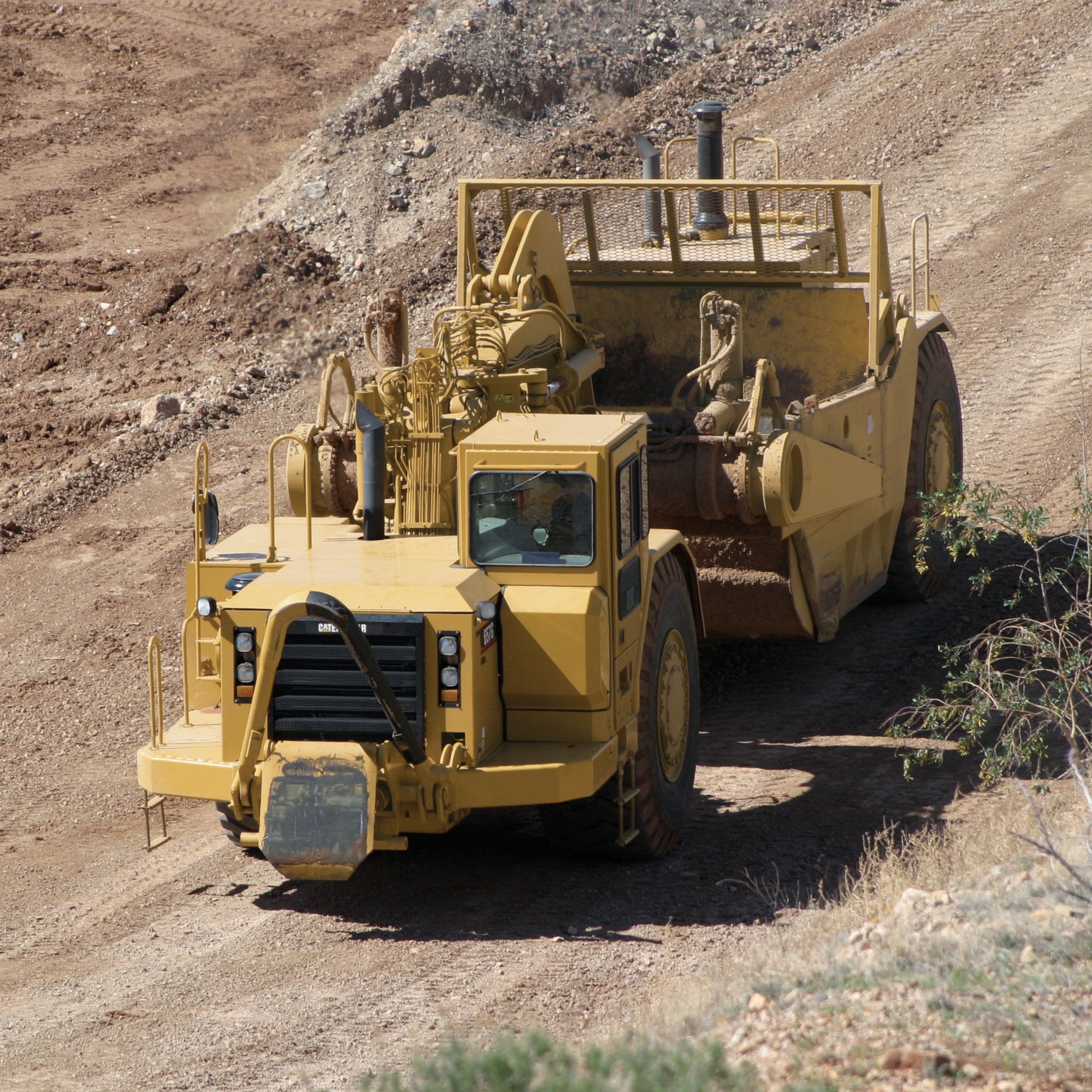 Superior structural design delivers stateof- the-art ride, capacity, and material control while assuring the durability and reliability customers expect from Caterpillar.
Convenient control placement and a comfortable work environment are keys to high productivity. Features include electro-hydraulic controls, an available air seat suspension and advanced instrumentation.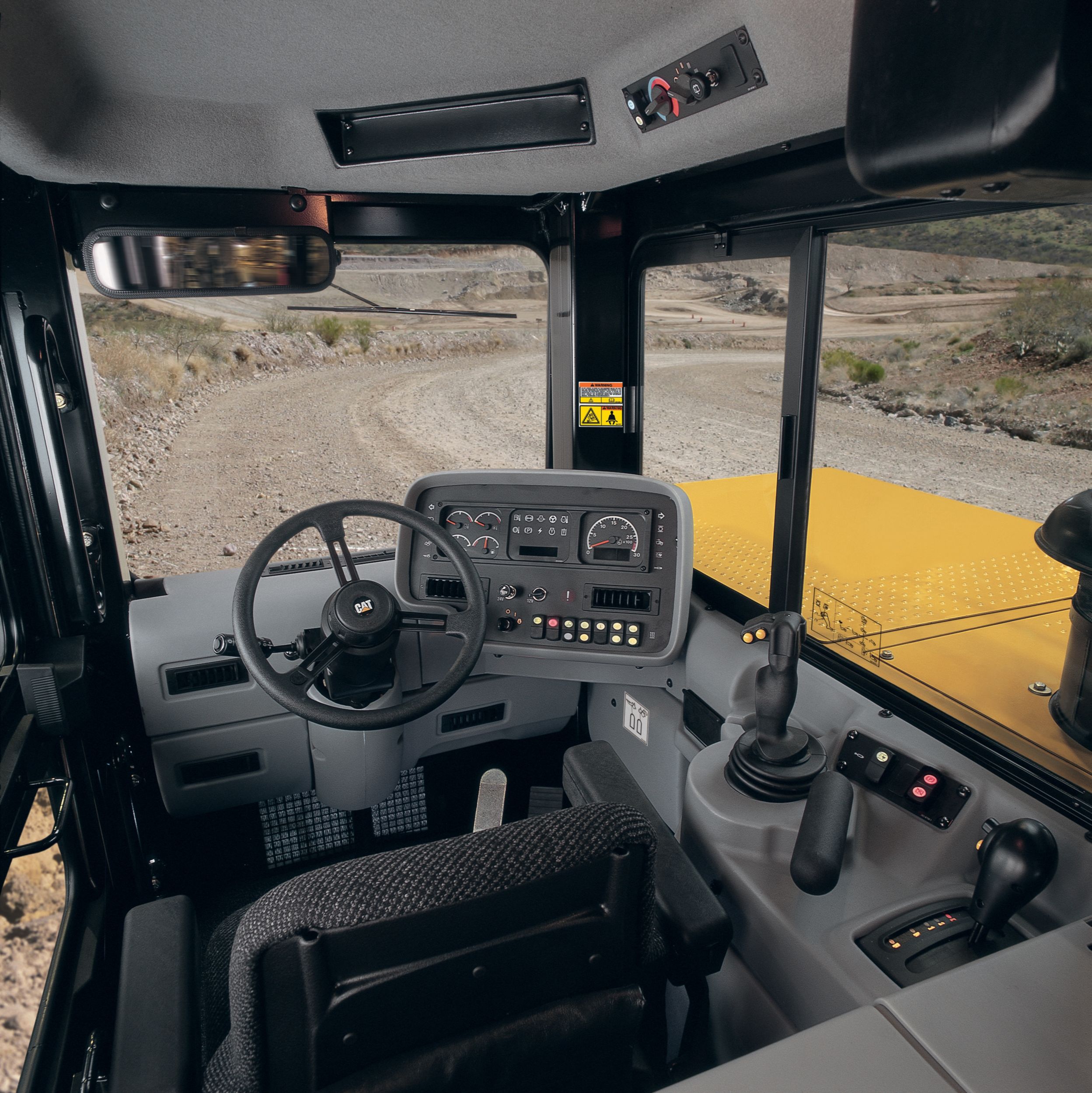 The electronic controls respond to operator commands and input from on-board sensors to optimize machine performance. In addition, the electronic controls provide advanced diagnostic capabilities that result in better machine availability.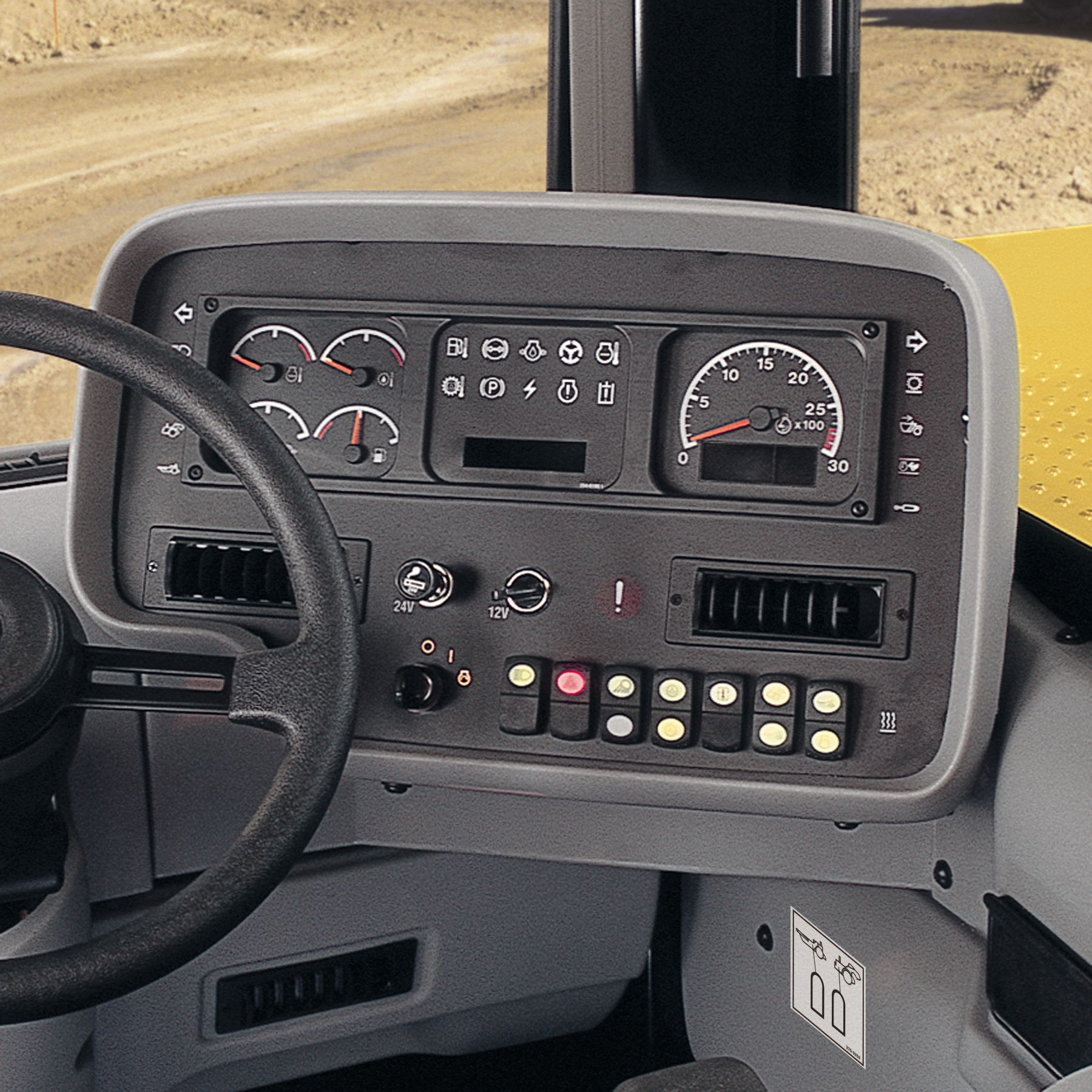 Caterpillar® Scraper bowls are designed for excellent material flow and retention for fast cycle times and high productivity.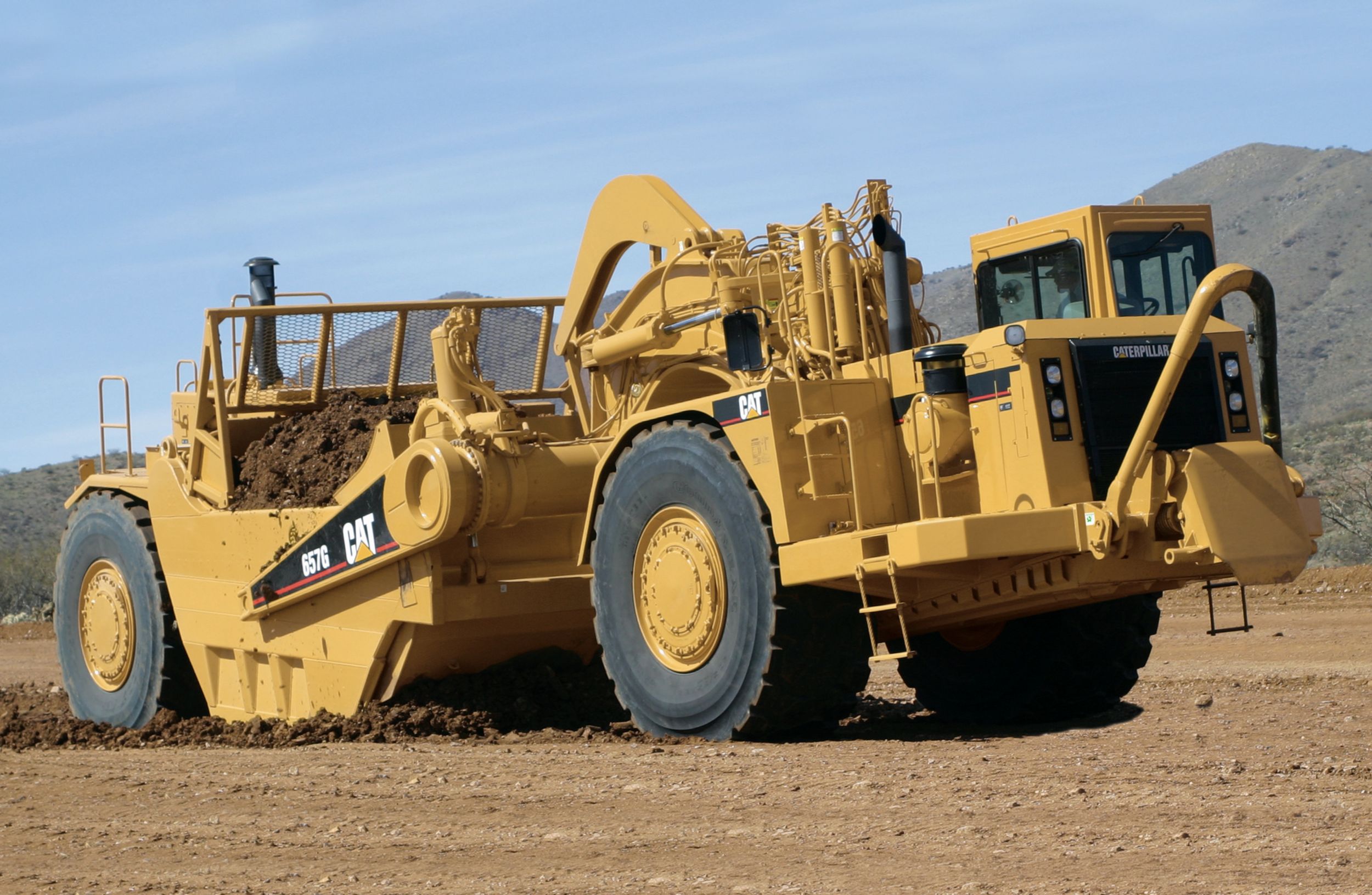 For maximum production capability, Caterpillar offers an optional push-pull arrangement for the 657G, which allows two push-pull scrapers to act as a selfloading machine.
Provides self-loading capability with the same wide material appetite as an open bowl machine.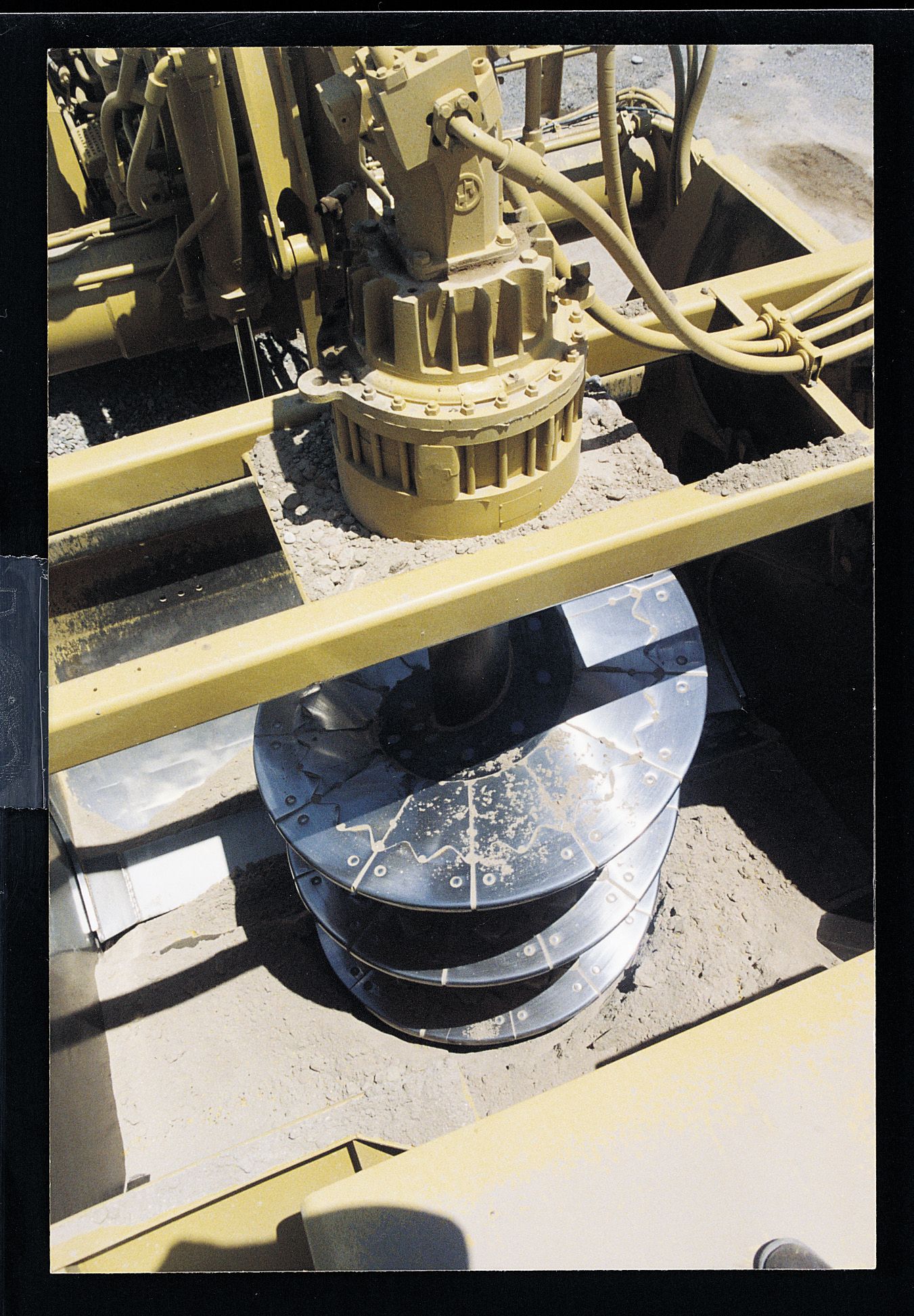 Grouped service points and easy access, the latest electronic monitoring systems and rugged Caterpillar components simplify maintenance and minimize downtime.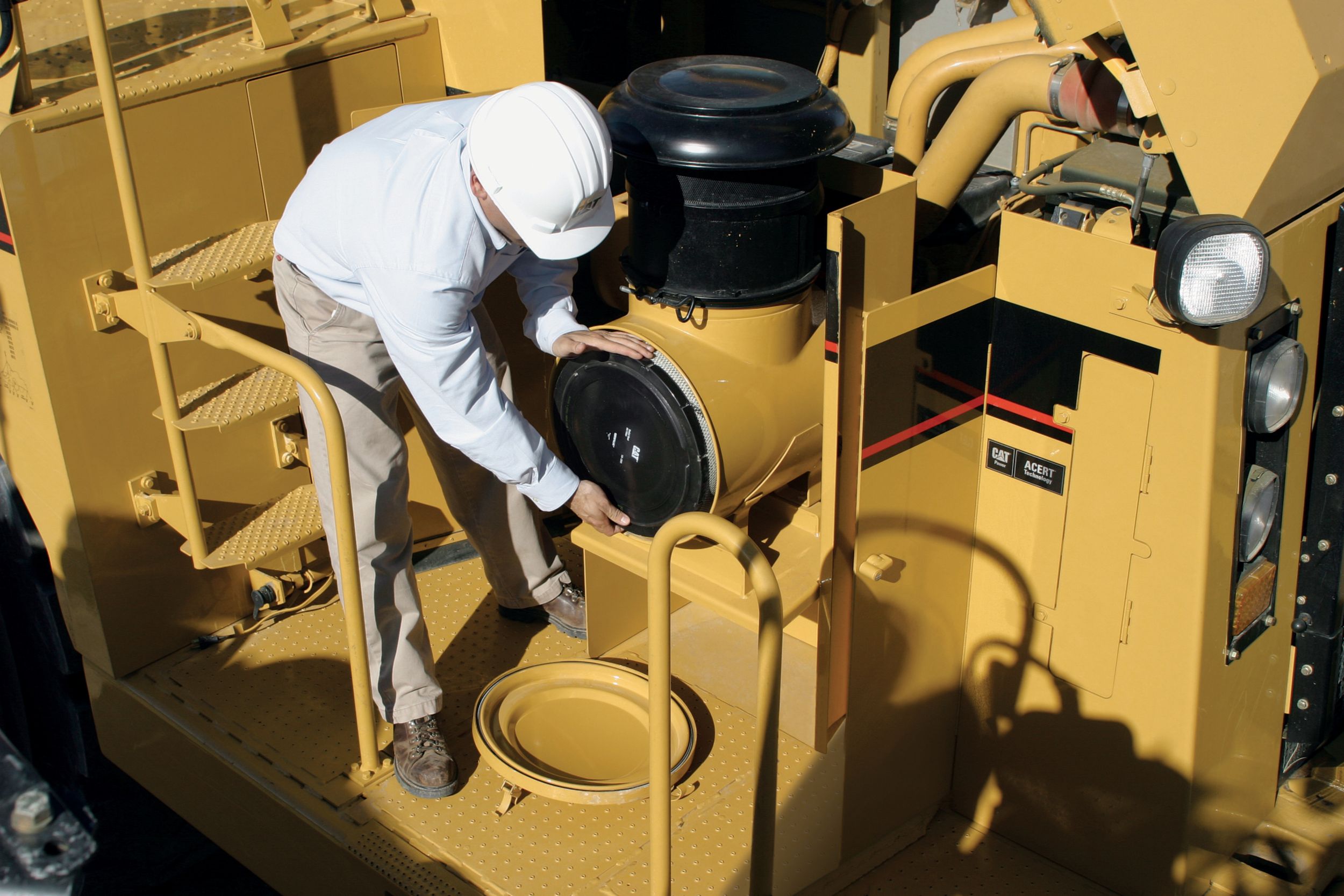 Caterpillar dealers have the parts and service capabilities to keep your wheel tractor-scrapers working.