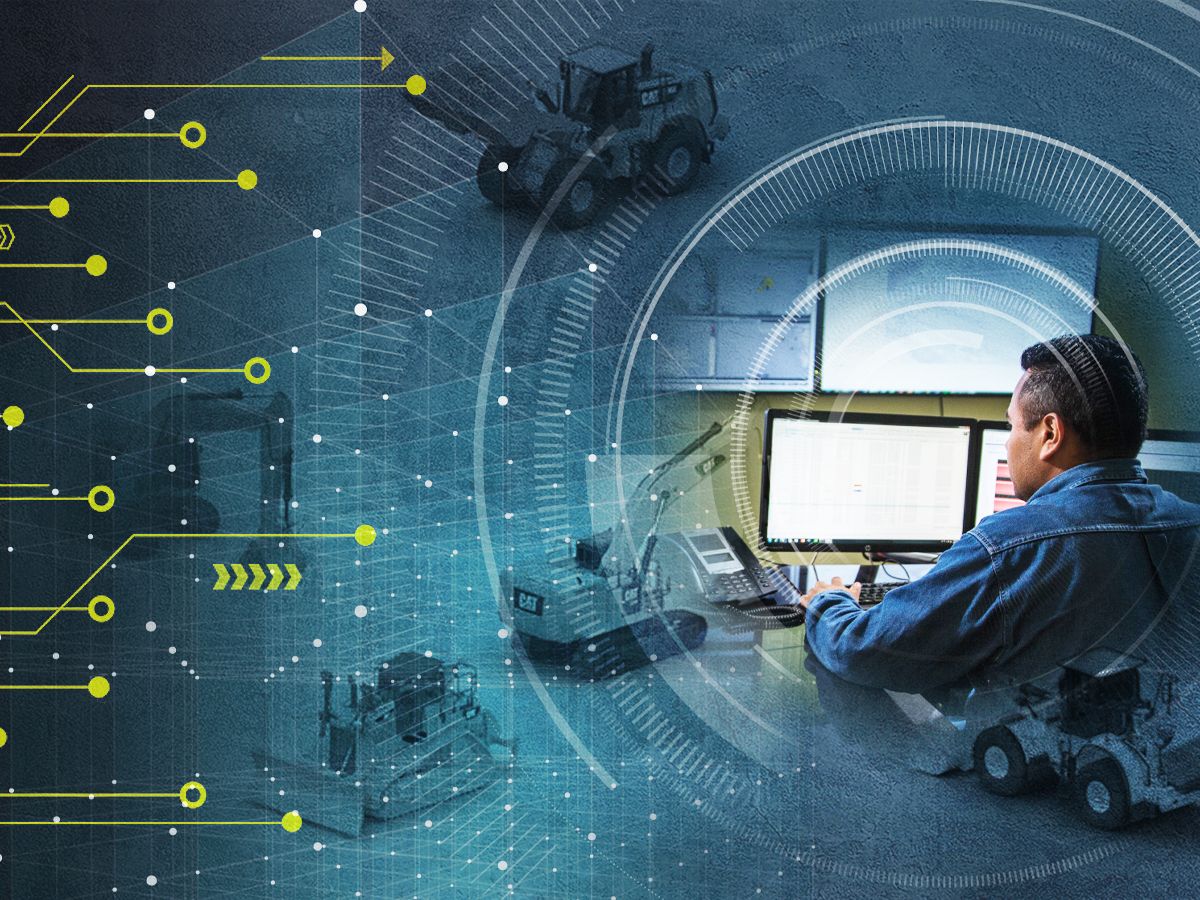 Use Application Programming Interfaces (APIs) to seamlessly integrate telematics data from your entire fleet regardless of the manufacturer#.
Access telematics data of your entire fleet on My.Cat.Com with a paid subscription.
Caterpillar is committed to working with you and your third-party technical teams to meet your API needs. Below are a few pre-defined categories. If one of your needs falls outside of these categories, we will work with you to find the appropriate solution.
Customer and Third-Party Support Responsibilities:
Telematics connectivity and hardware
Activation of third party data sources and ensuring actual data is being reported
Data availability via API
Data accessibility via API, including any credentials
Caterpillar via Cat Digital Support Responsibilities:
Collecting and storing third-party data
Providing data in Cat digital applications and products
Initiating connections via VisionLink Integrations
Integrating third-party assets to Cat applications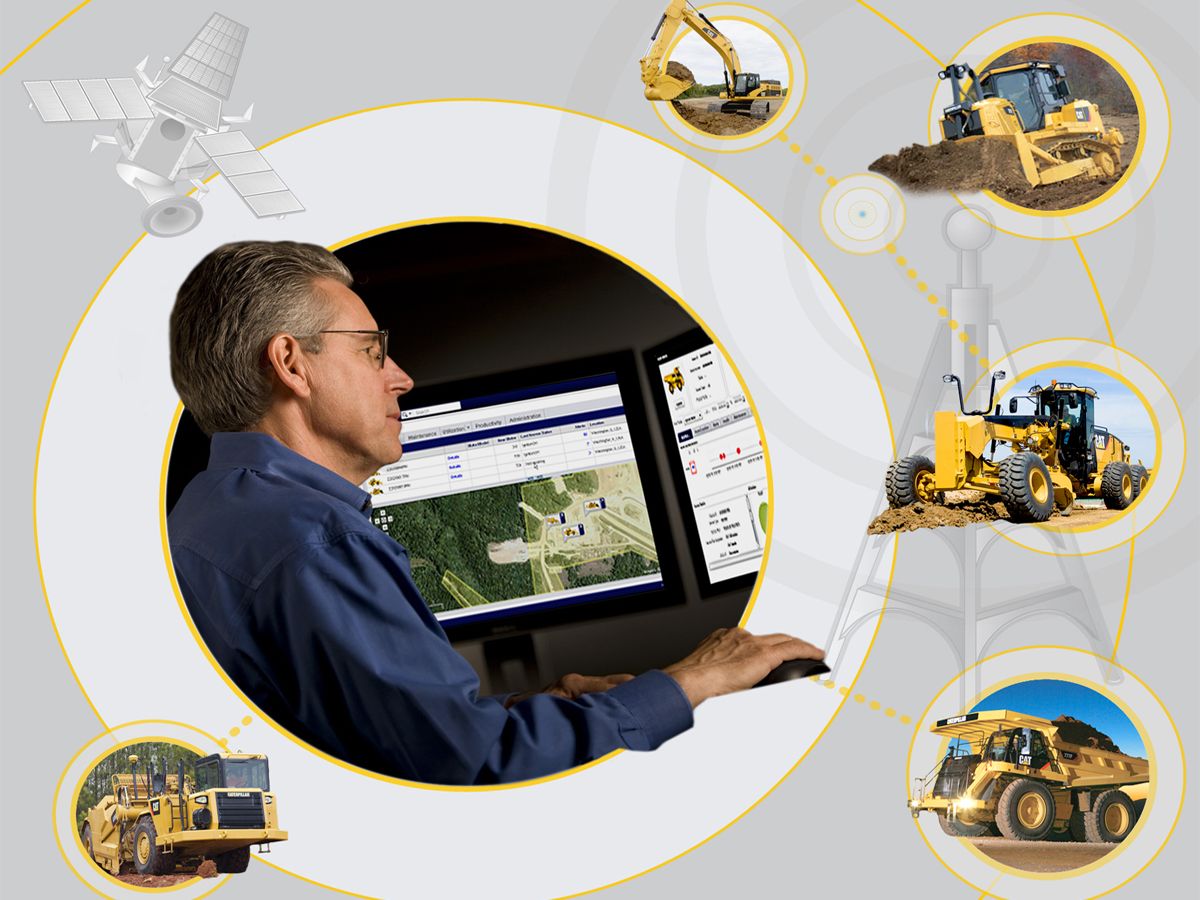 1. Go to My.Cat.Com and enter some basic information about your company and equipment.
2. Your Cat dealer will verify your account.
3. Start viewing data from connected assets.
* Your Cat dealer can help with registration, and answer any questions about how to use My.Cat.Com to simplify your equipment management.