Business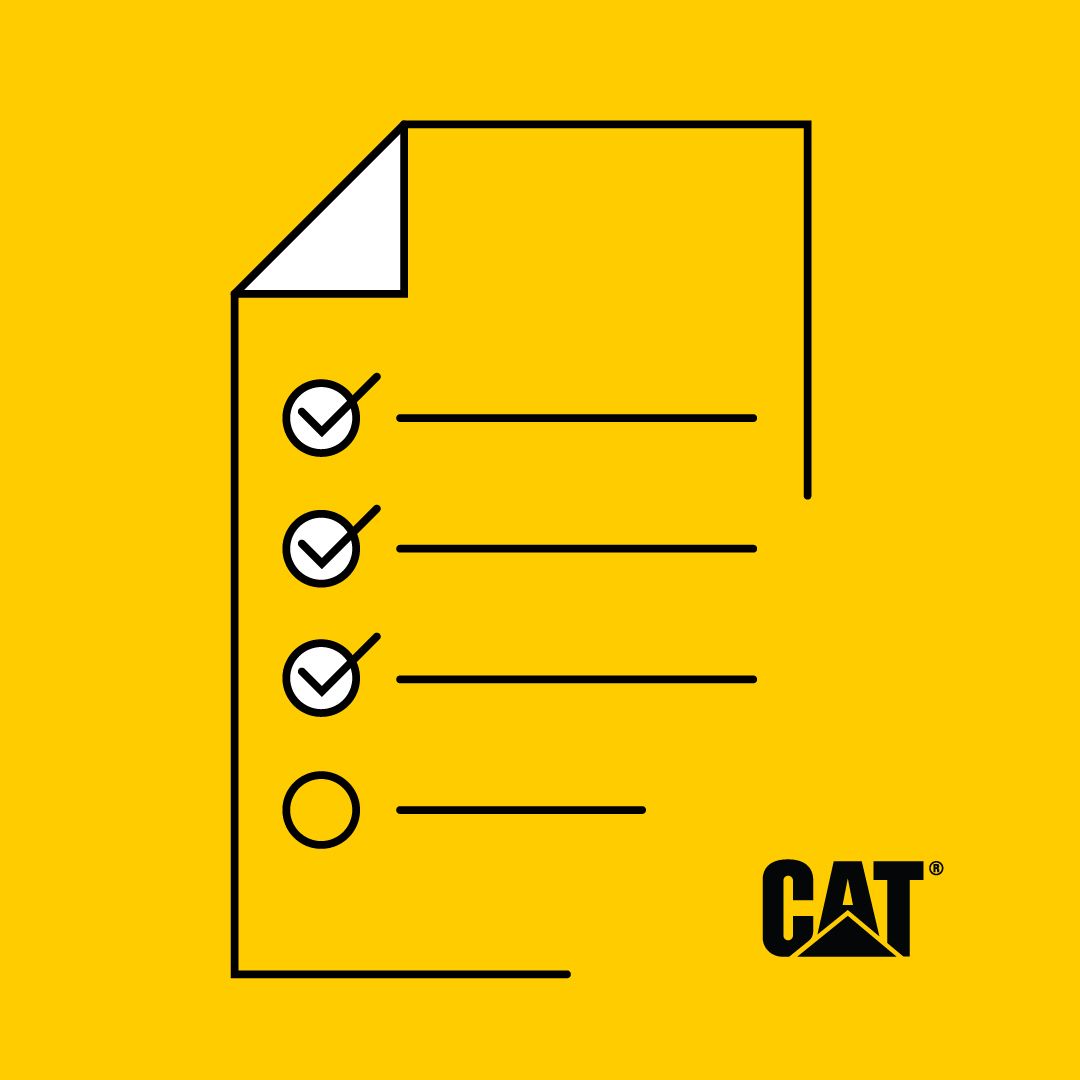 of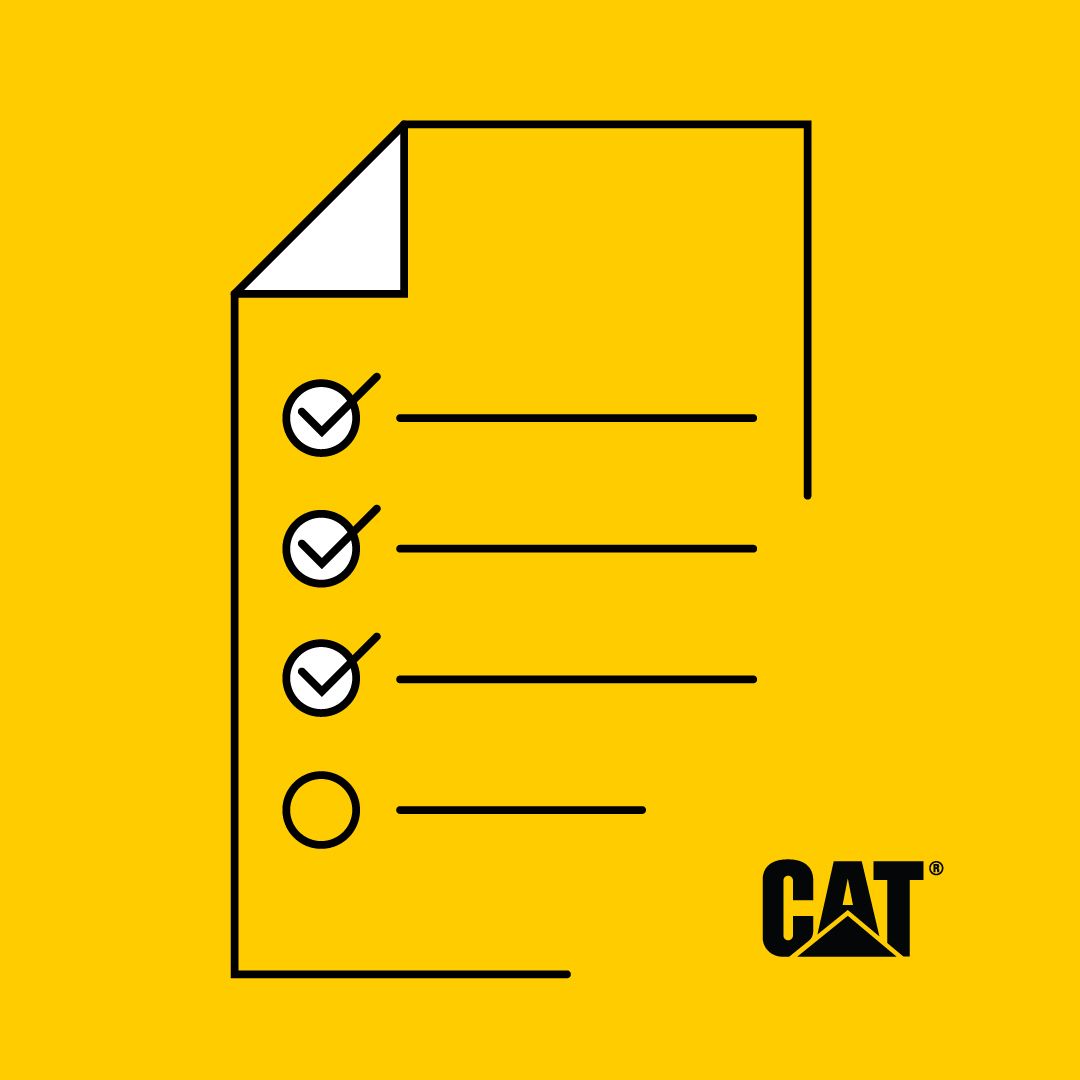 Creating an effective business plan not only gives you a clear vision of your goals, it also comes with other added benefits to help your business stay on track, whatever life may bring.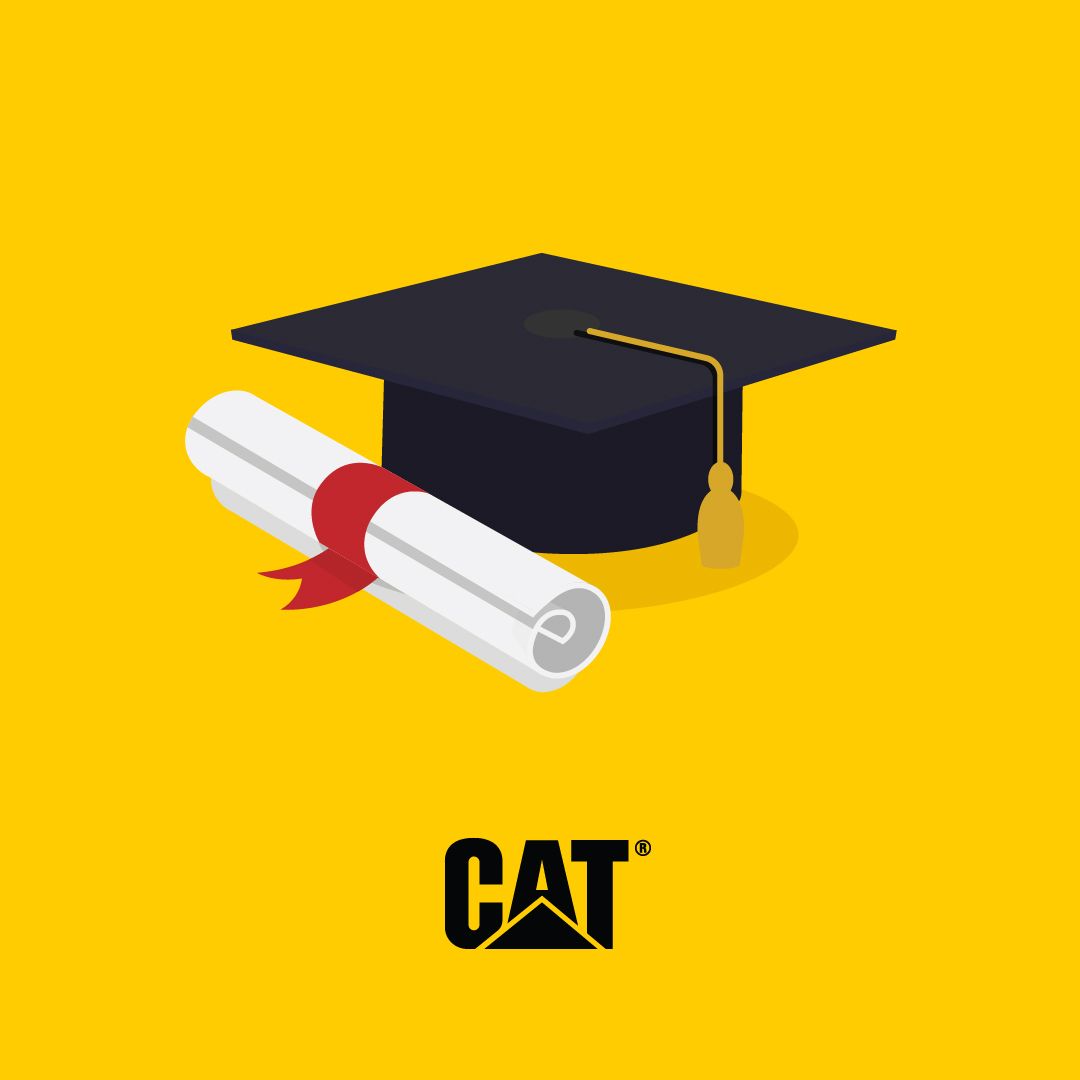 of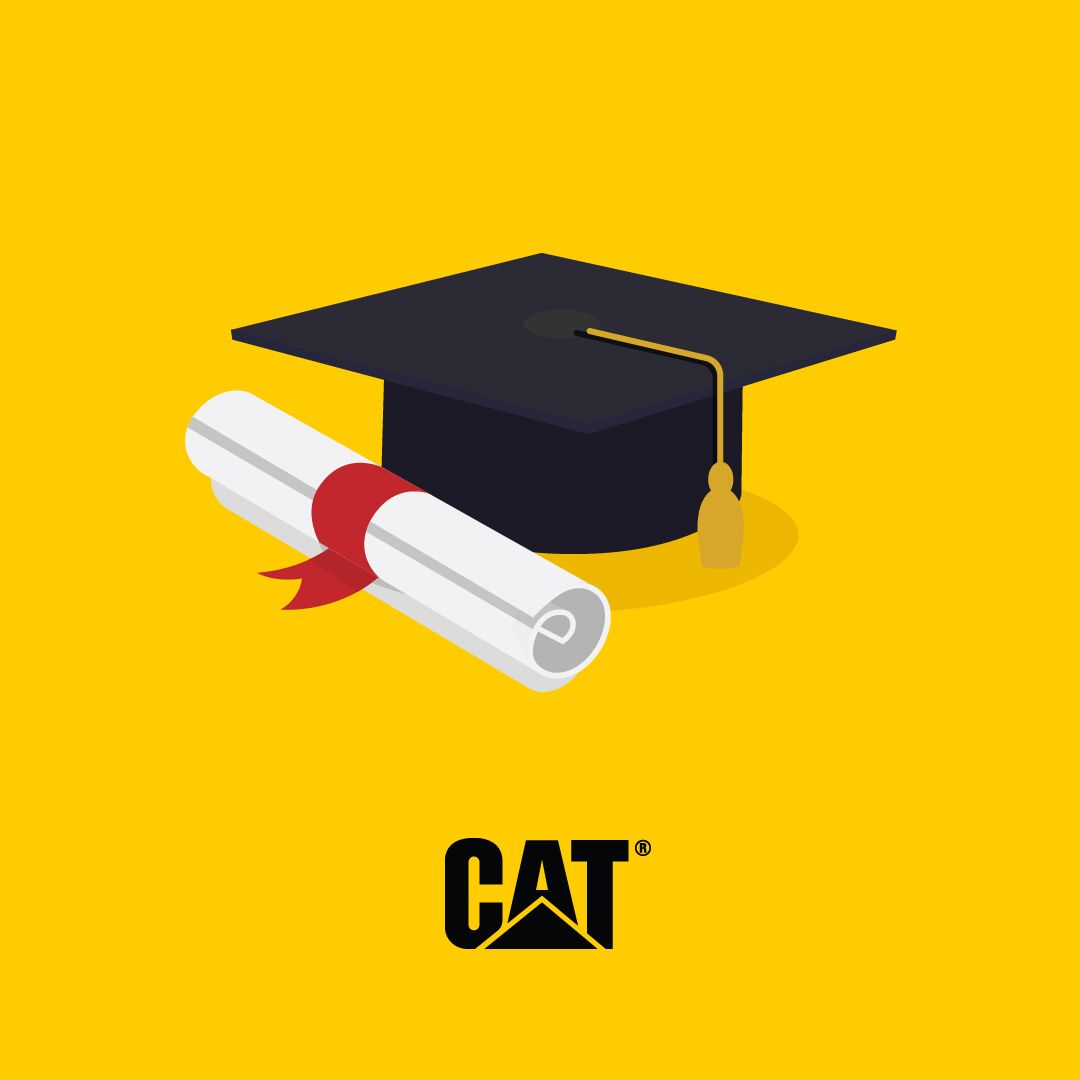 School is always in session here at Caterpillar! We have over 250 online courses covering everything from machine operation to safety, and more. Keep learning in order to keep growing, as an individual and as a business.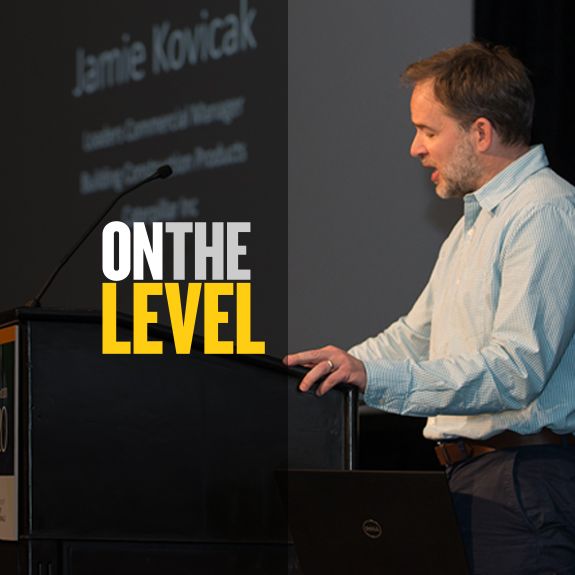 of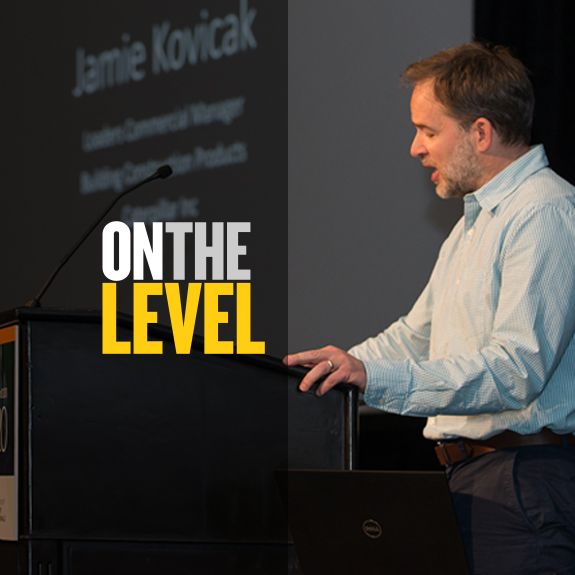 Make sure you've built a company culture that will attract the best team to your business. Check out tips here for how to attract new talent to your business, and to your industry.