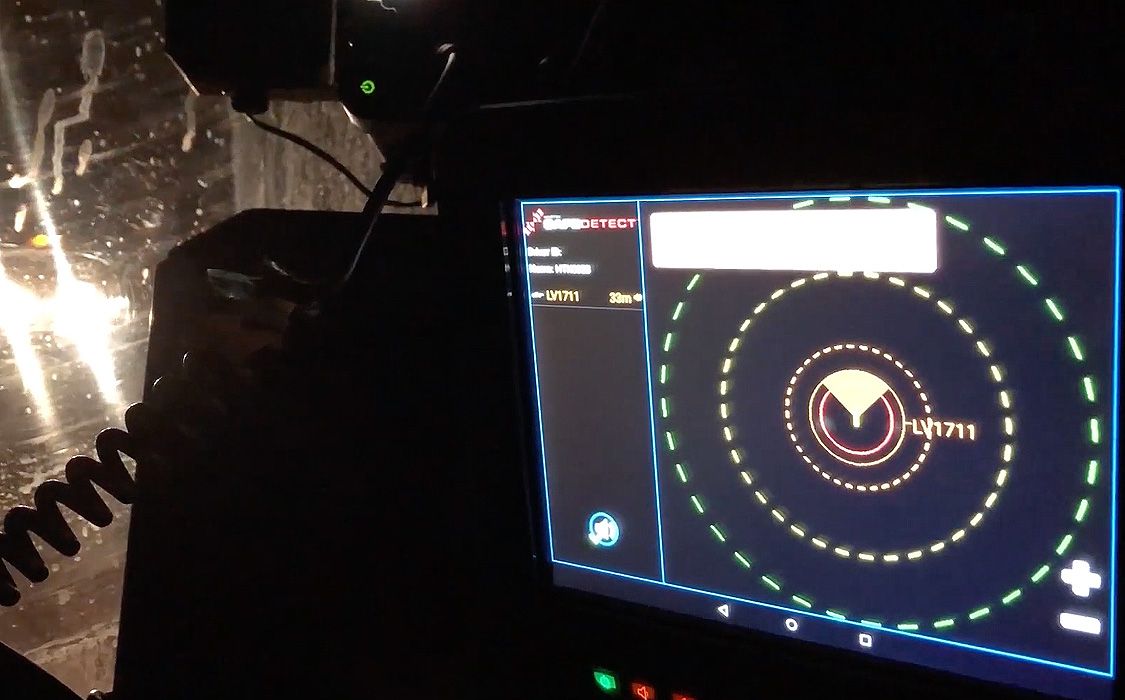 Detect provides situational awareness to operators, alerting them to hazards before they become a threat with no reliance on mine infrastructure. Detect allows operators to visualize all machines and personnel within a configurable radius. It also alerts operators and personnel when machines or objects come into close proximity to aid in collision avoidance.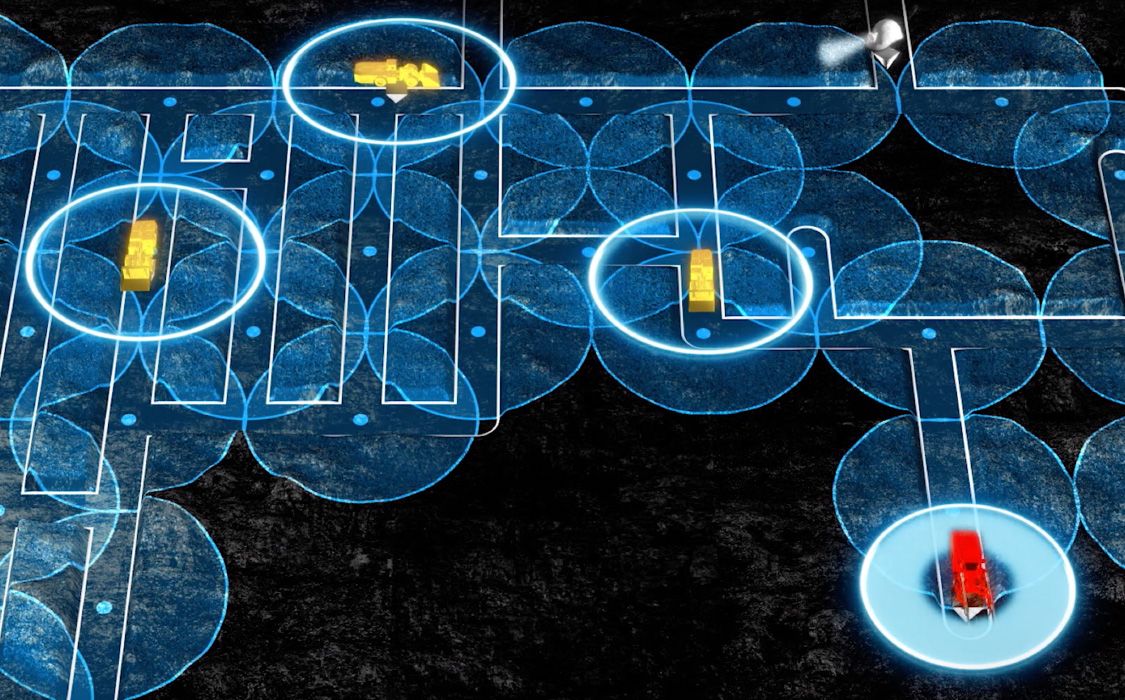 ONE NETWORK FOR THE COMPLETE UNDERGROUND ENVIRONMENT
Traditional systems rely on two networks, which are passive, costly and limited. Detect is one network, delivering a site-wide solution with high-bandwidth communications, precision tracking and a zonal tracking option. The system connects people and machines throughout the underground environment.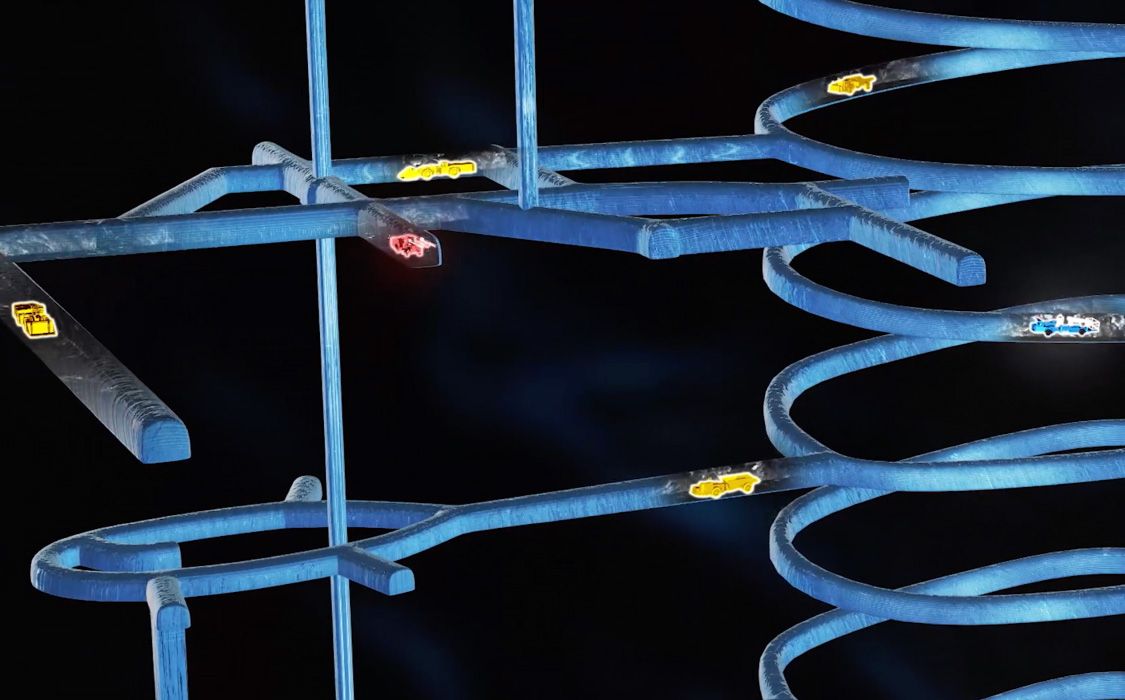 HIGH-PRECISION ASSET AND PERSONNEL TRACKING
Provides site controllers a view of all miners and the locations of light and heavy vehicles via a Wi-Fi device.
Enables simple visualization of underground personnel in real time, providing controllers a zonal view as well as a high-precision perspective of proximity detection.
Provides operators continuous awareness of their surroundings to sub-meter accuracy, along with the location and status of all personnel and assets.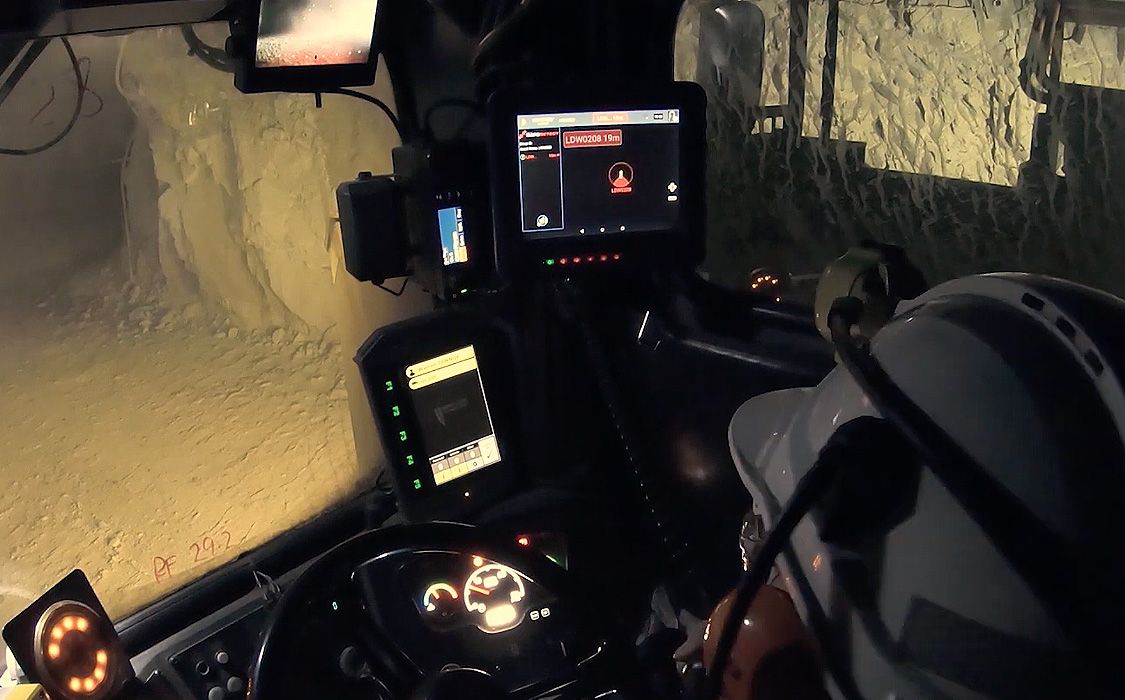 HIGH-PRECISION PROXIMITY DETECTION
Uses high-precision proximity detection to keep machine operators and on-foot personnel aware of each other and their positioning in real time.
Delivers audio, visual and vibration alerts to personnel when proximity limits are breached.
Uses high-bandwidth and low latency technology with peer-to-peer communication independent of network connectivity.
Features intuitive installation with user-friendly configuration and maintenance.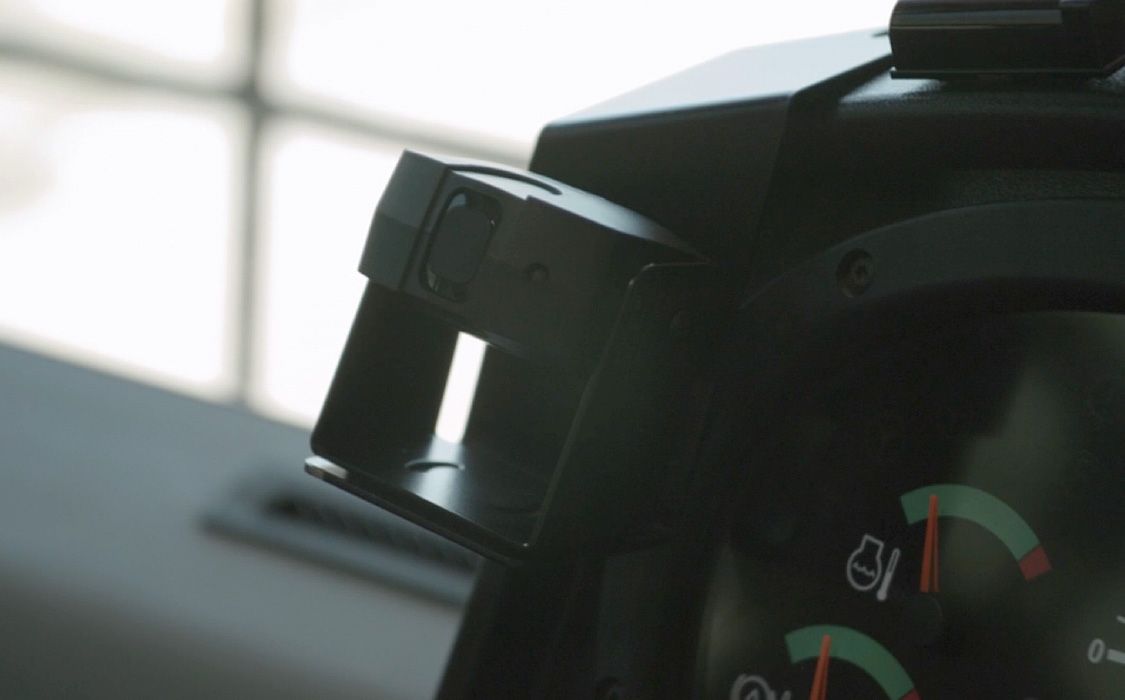 FATIGUE AND DISTRACTION MONITORING
Uses a non-intrusive, in-cab fatigue detection technology to instantly alert operators the moment fatigue or distraction are identified.
Monitors eye-closure duration and head pose.
Immediately alerts operators of events through configurable in-vehicle seat vibration and/or audio alarm.
Includes option to send events to a 24-hour monitoring center to classify and confirm them.