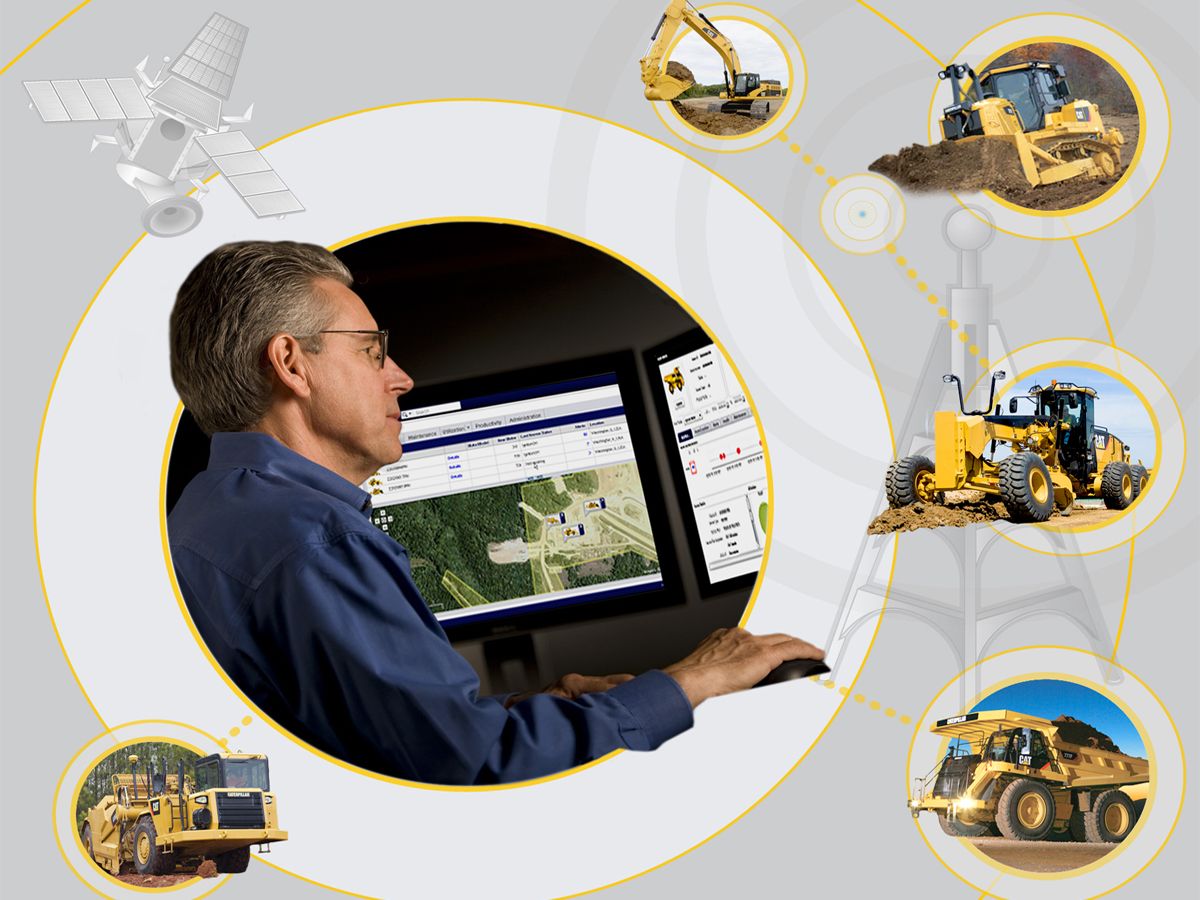 1. Install or Activate a Product Link™ Device -
For new Cat equipment, simply activate the telematics hardware built into the machine.
For older Cat equipment or other OEM machines, install a Product Link device.
2. Choose a Telematics Subscription to Access the Data -
Your dealer can help you configure exactly what you need to connect your fleet and manage your business, without paying for extras that are not needed.
3. Integrate the Data into your Business -
Use your IT personnel to manage the integration process into your existing infrastructure.
No in-house expertise? Your dealer can deliver actionable insights on a regular basis.
* Your Cat dealer can answer any questions and provide expert advice on hardware, subscription and integration options.