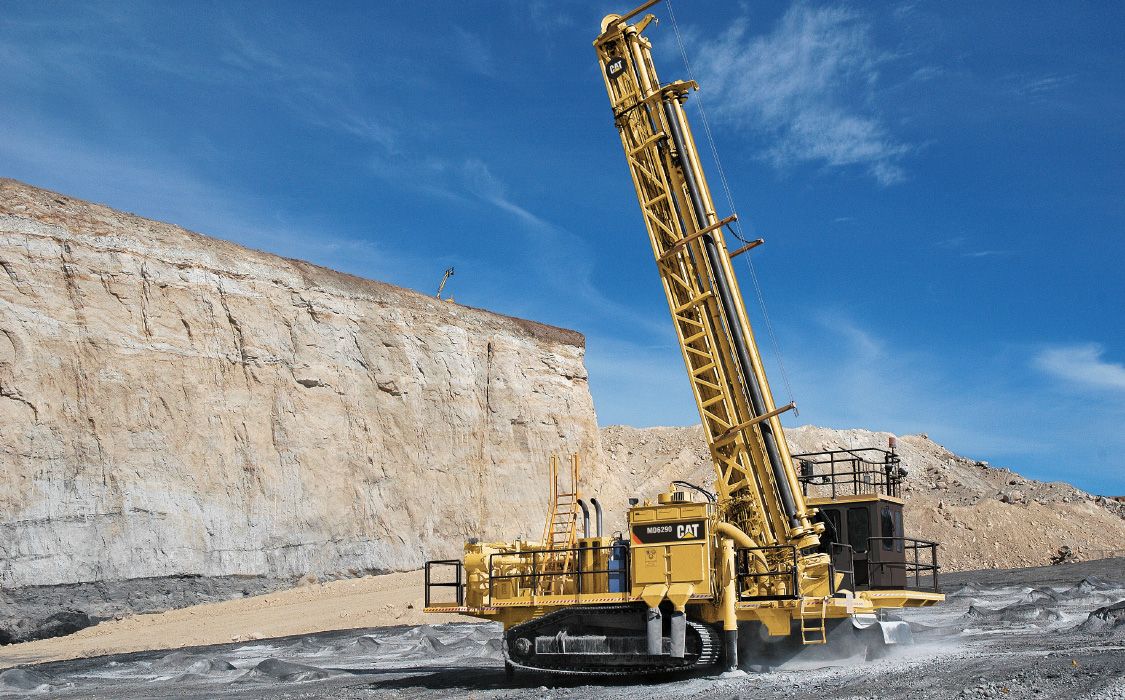 Cat drills deliver consistency right out of the factory, with automation features for manned automation. These features automate three primary drill processes:
Leveling — Provides safe, solid footing on uneven ground.
Mast positioning — Raises the mast and locks it at the proper angle.
Drill cycle — Maintains optimum bit speeds and pressures for a quality hole that stands up until it can be loaded with explosives.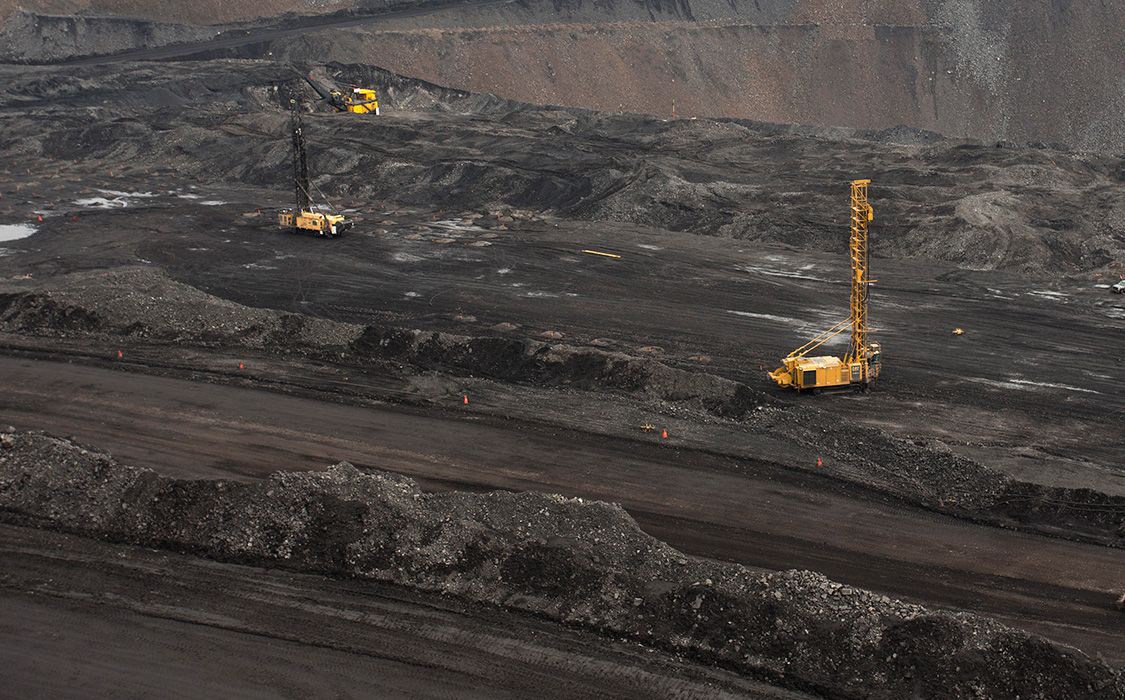 A requirement for MineStar Command for drilling, Terrain for drilling uses state-of-the-art guidance technologies to help operators drill holes in the exact location and to the exact elevation specified by the plan, resulting in smoother floors and safer and more effective blasting.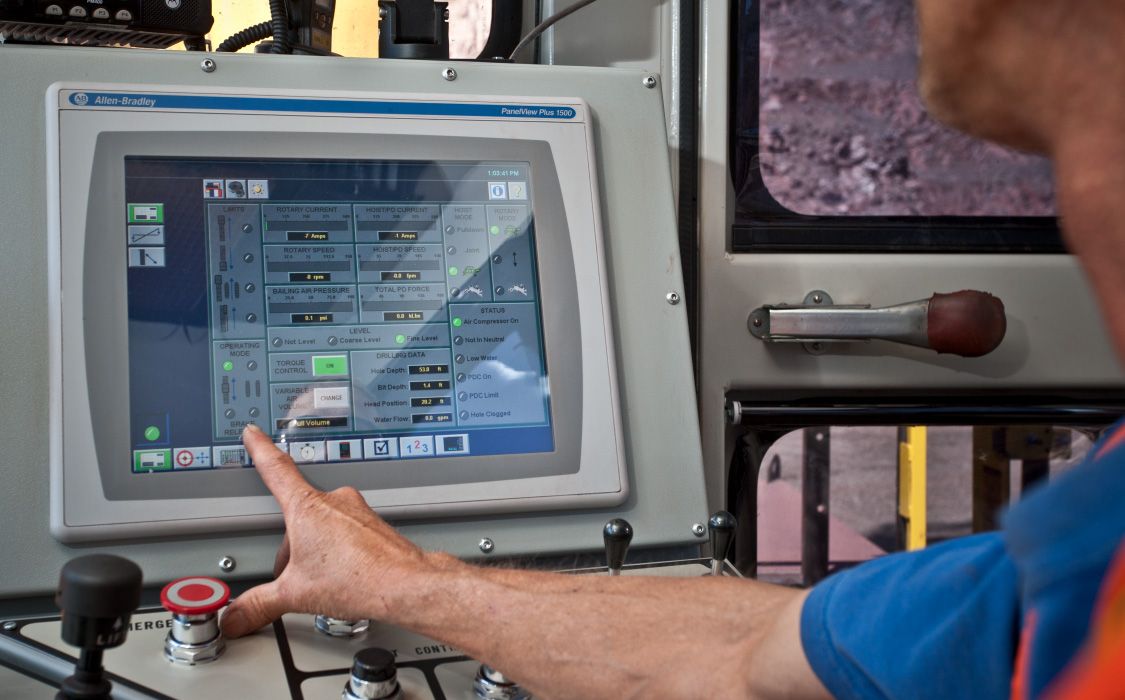 Operator Mission Assist automates the entire drill cycle including tramming for a single row of holes. The operator is required to stay in the cab of the machine to monitor the area around the drill, ensuring it is safe to autonomously move between holes. Operator Mission Assist is a good solution for miners who want the consistent performance of autonomous drilling with a lower buy-in cost.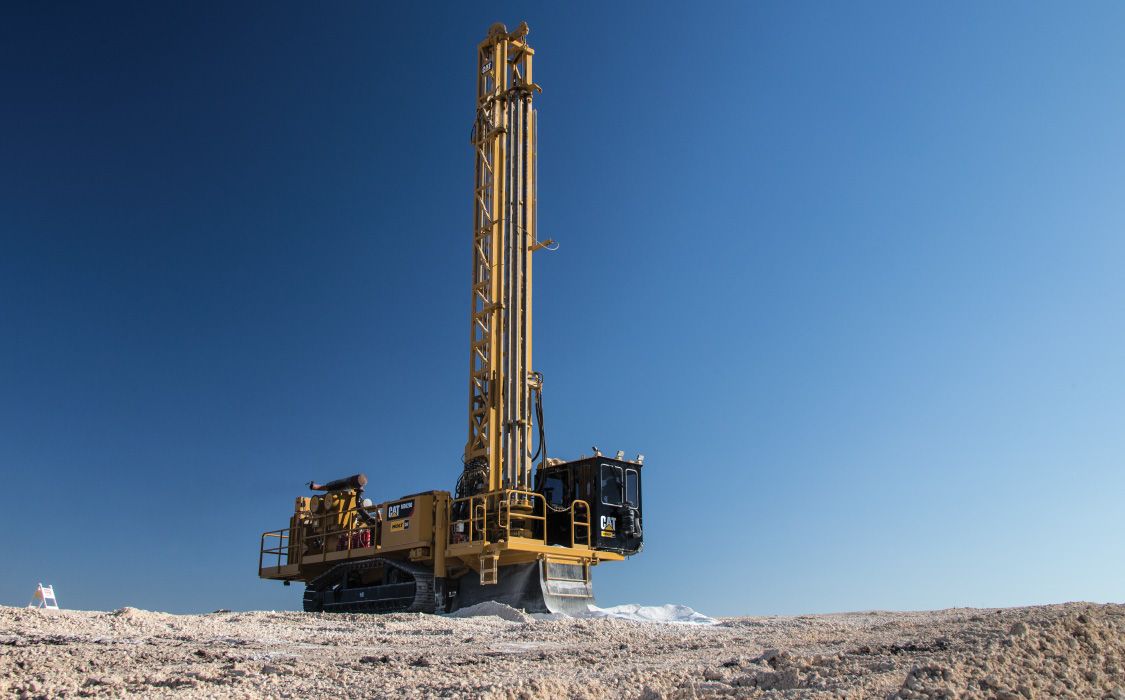 This system automates the entire drilling cycle for one row, including autonomous tramming. Flexible and simple, the system makes drilling automation easy to implement and more accessible for all kinds of operations. Semi-Autonomous drilling can allow operators to manage and monitor multiple autonomous drills either from a line-of-sight tablet or from the non-line-of-sight remote operator station.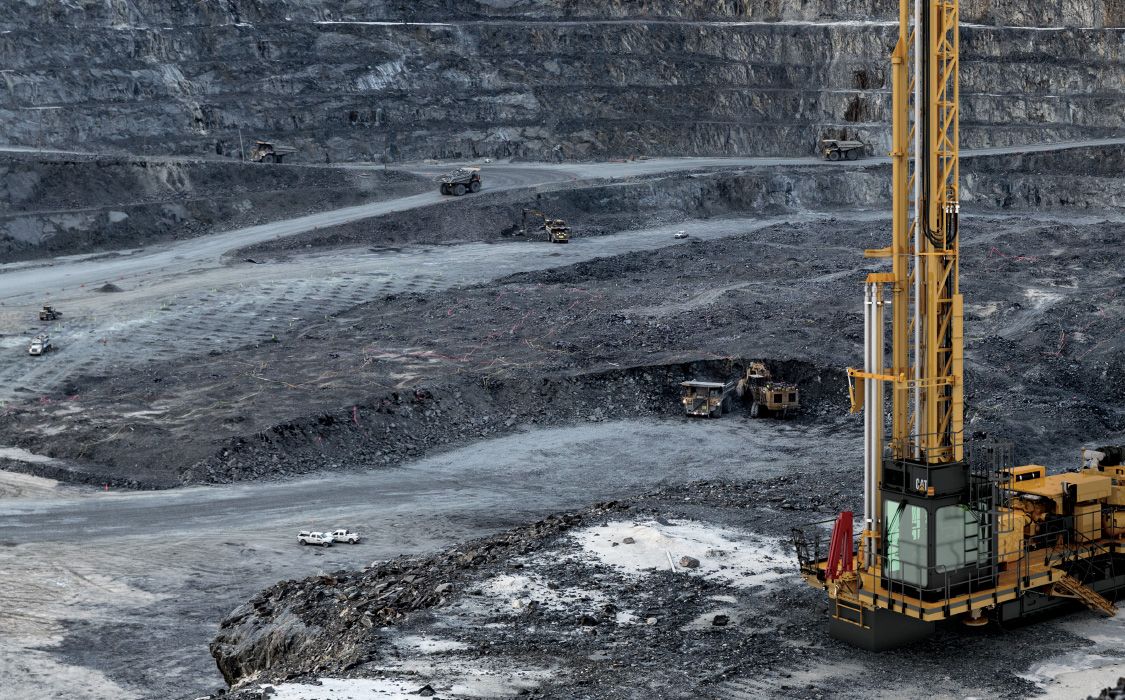 This feature automates drill cycles and tramming for the entire blast pattern. It enables one operator to manage drill operations across the mine site, working from a remote operator station located on-site or at an off-site command center.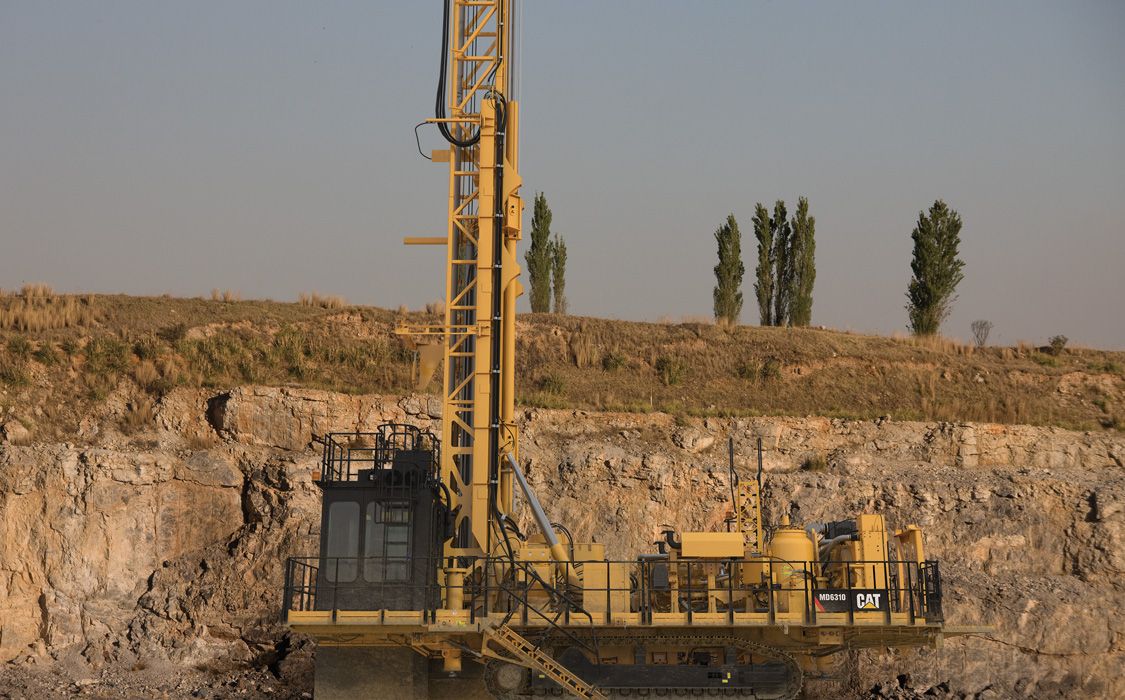 MineStar is a fully integrated system between Fleet, Terrain, Detect, Health and Command.
Operator Mission Assist is fully integrated into the base machine displays of Cat MD6250 and MD6310 drills.
The Semi-Autonomous user interface is built on the same user interface platform as Cat drills, enabling a common user interface between Command and manned drill products.
The Remote Operator Station has the same chair, joysticks and keypads as the new Cat drill line. It also displays the base machine screens to the operator from the remote operator station.
While putting Cat technology on Cat equipment is the idea scenario, Command for drilling is not limited to Cat machines. The system is interoperable with multiple brands of drills.
Caterpillar uses a drill interface to allow for autonomous commands to be sent to the base machine, while maintaining the integrity of the base machine manual functions.
In addition to Command for drilling, Terrain for drilling can also be installed on multiple brands of drills.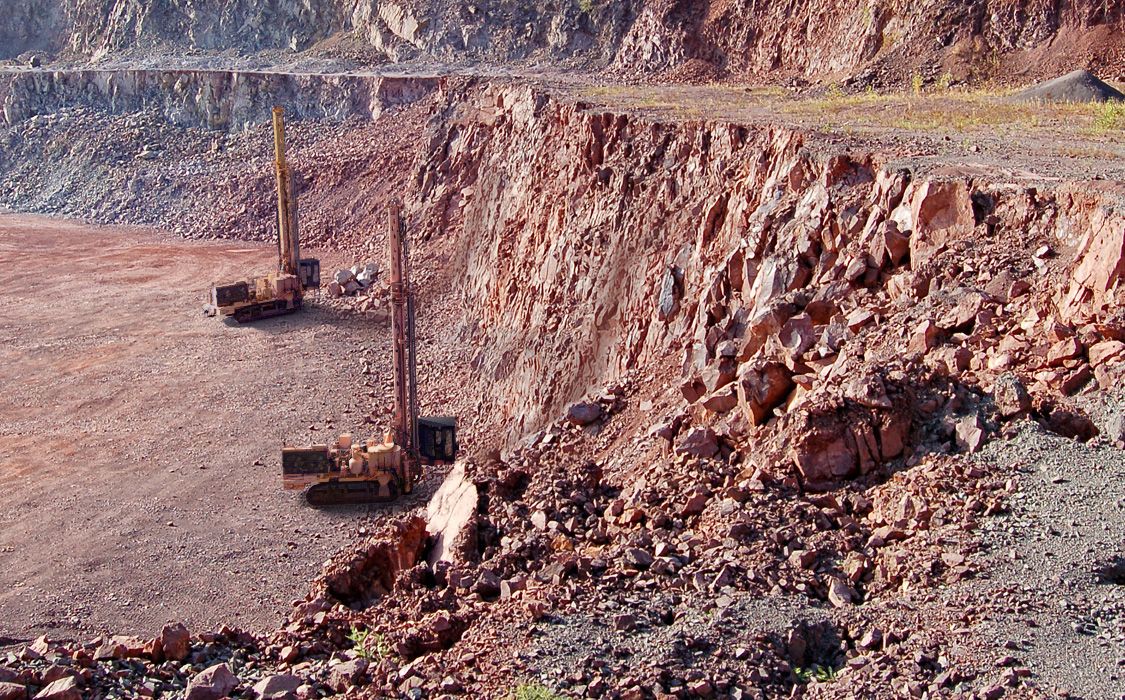 Command for drilling follows a building block approach — from remote control technologies to Operator Mission Assist, from Semi-Autonomous to Fully Autonomous — which allows sites to adopt automated drilling at different levels. This approach is unique to the industry.