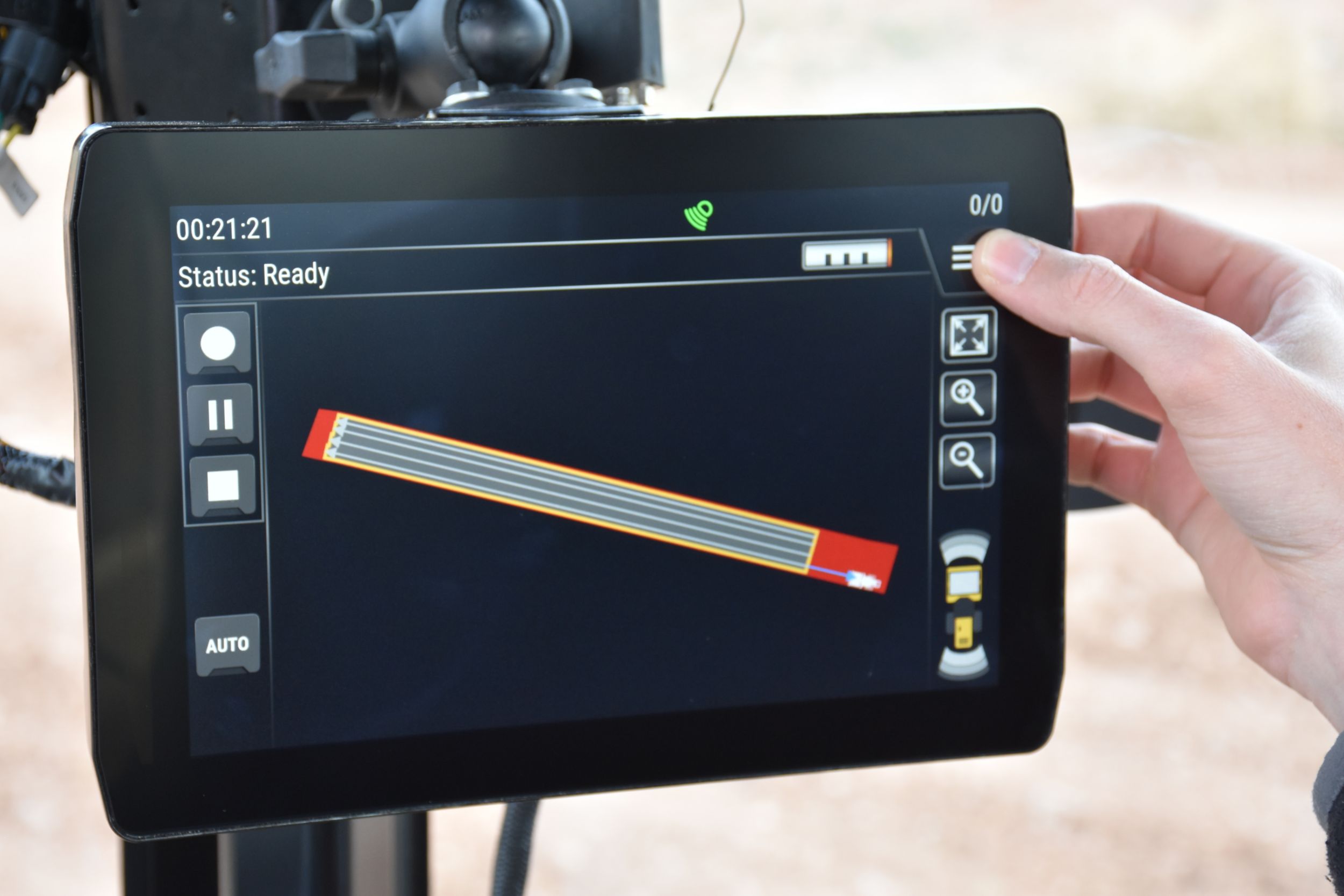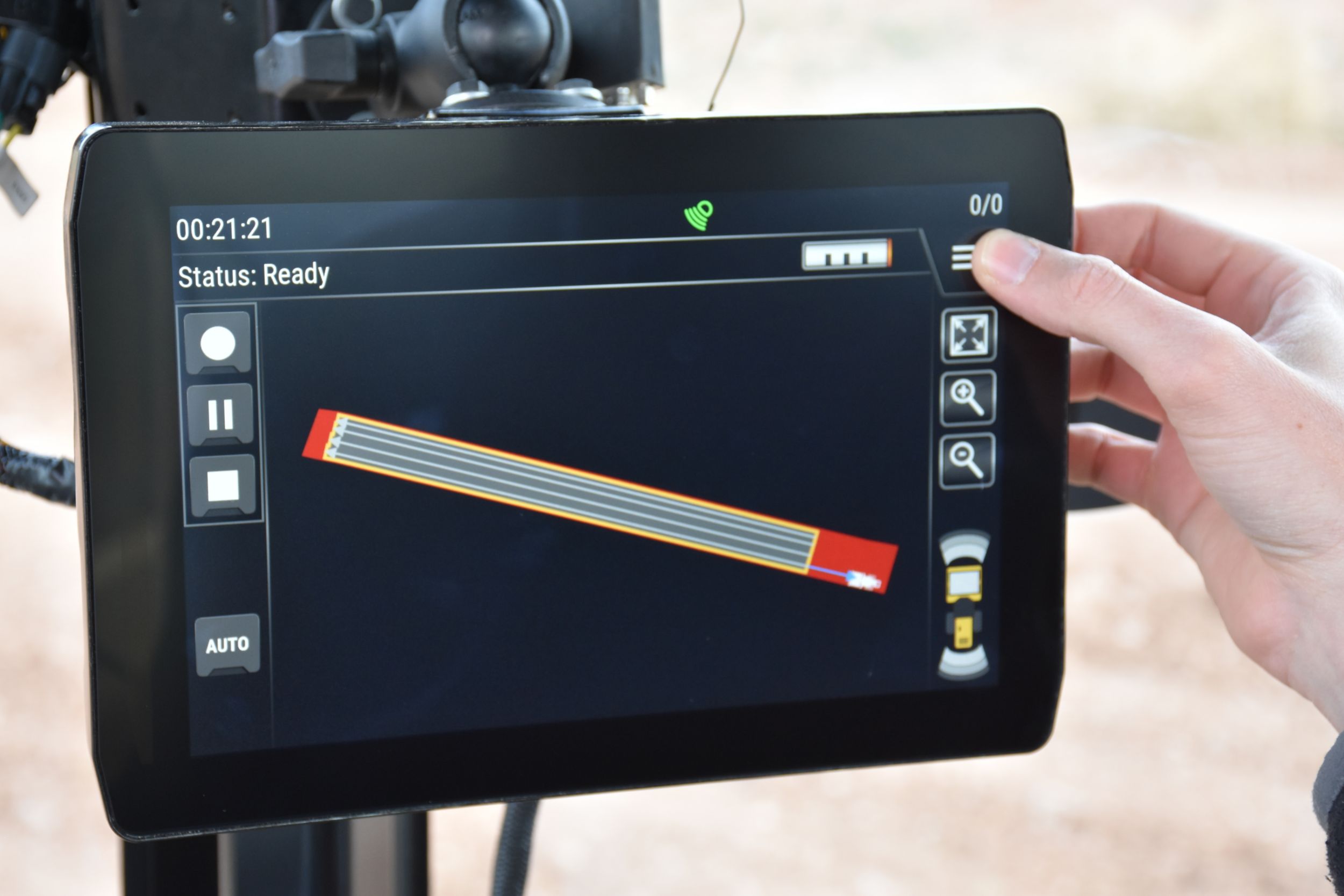 Control
Controls speed, direction, steering, and vibration system
Precision
Dual RTK precision helps achieve up to 60% better area coverage
Connect
Connects to commonly used base stations for simple set up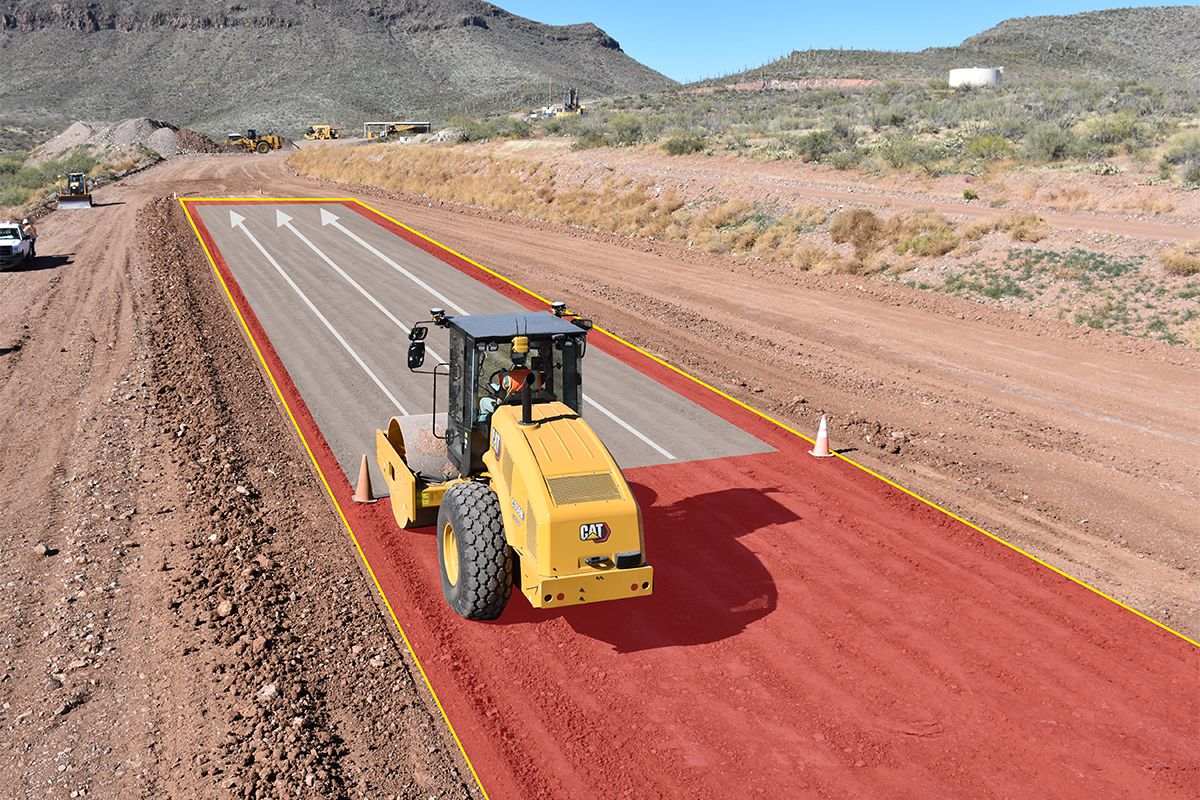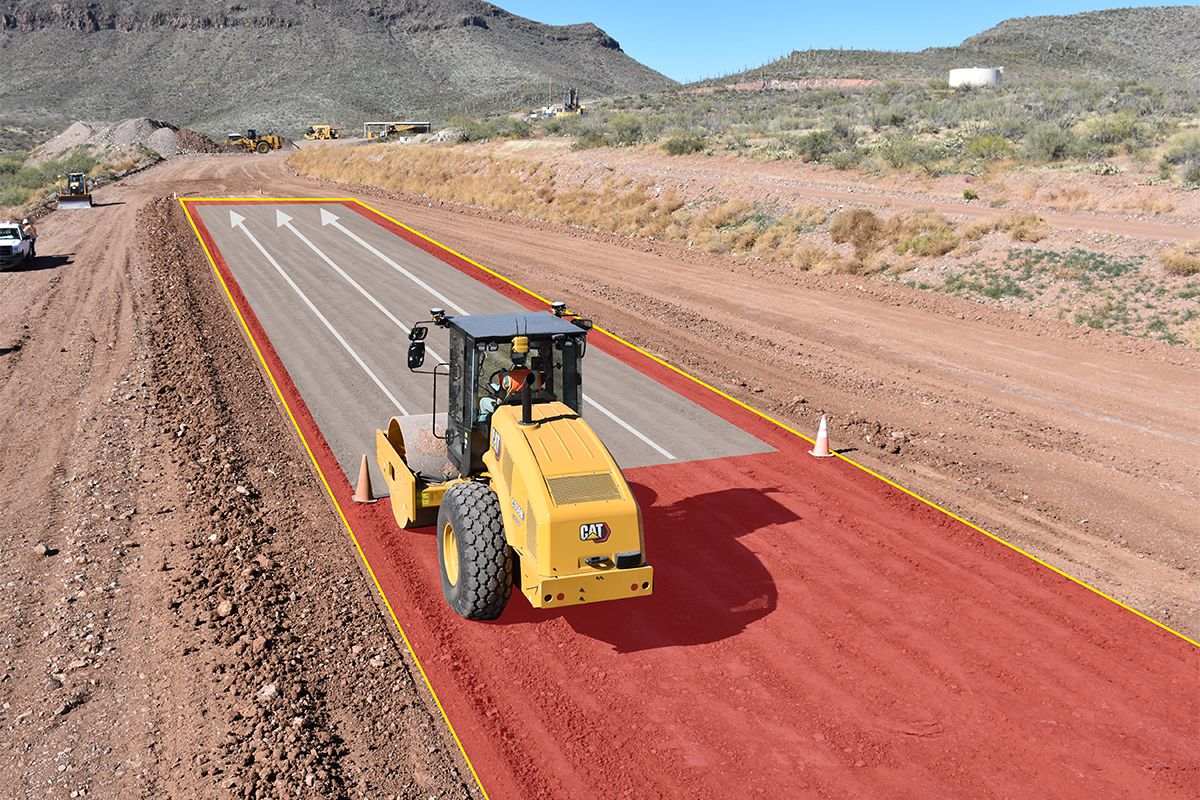 Automates the Compaction Process
Command automates the compaction process based on operator inputs that can be saved.
Constant Speed, Correct Pass Count
Command performs at a constant speed, with the correct number of passes at the correct vibe settinga nd with the correct amount of overlap, for all operators.
Uniformity is Key
Ensures uniform compaction process even on jobsites where multiple operators run a single machine.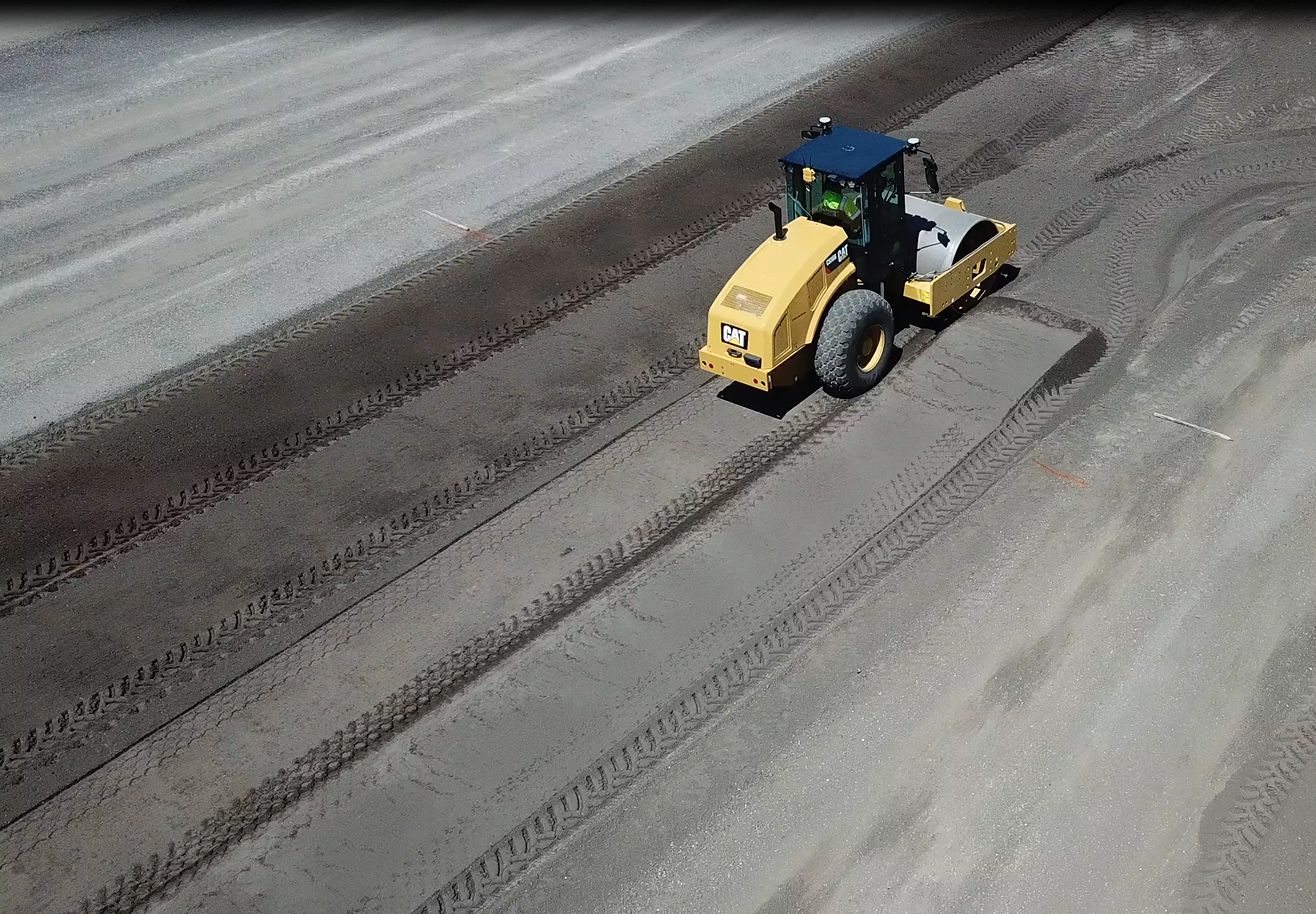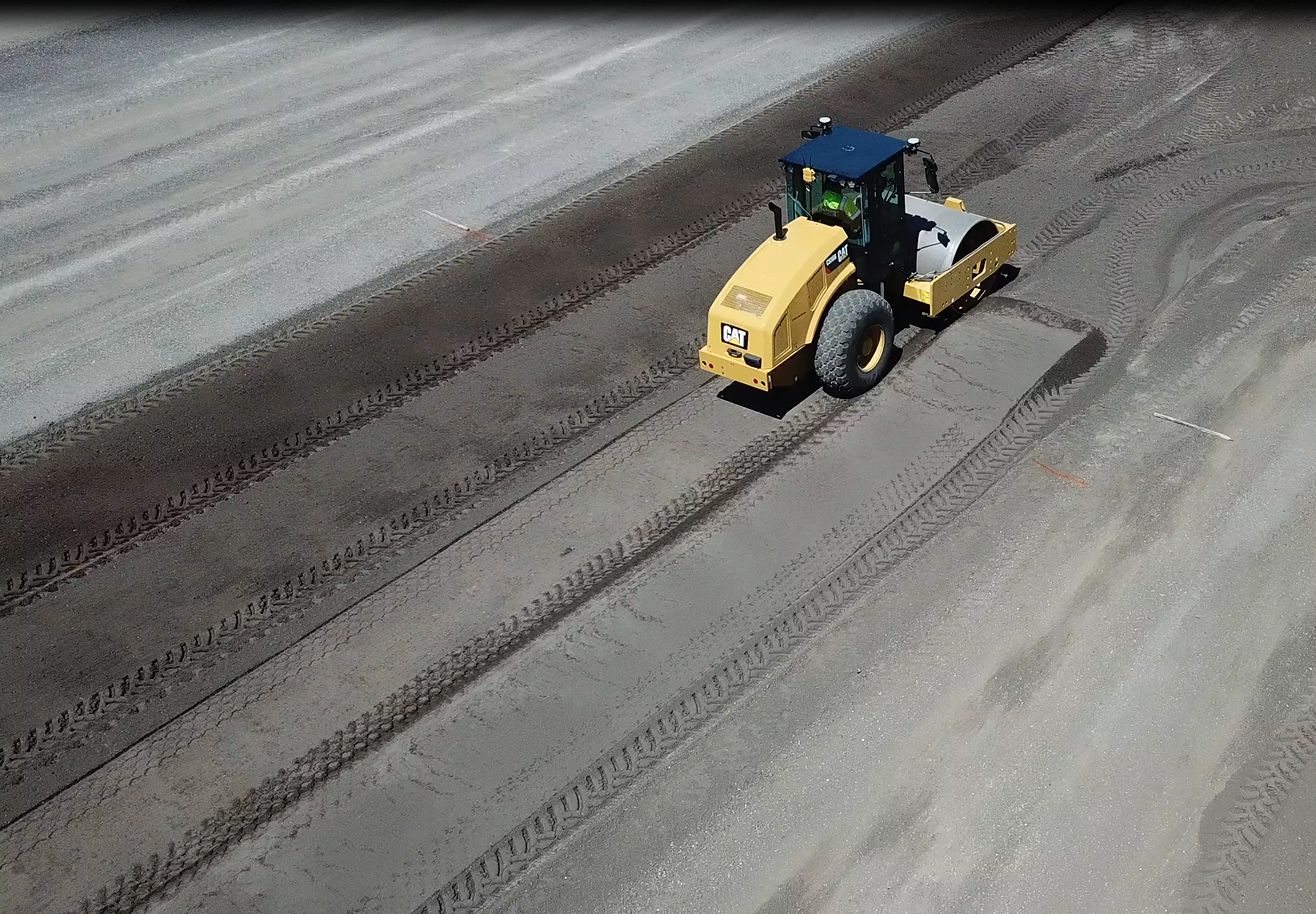 Consistency Matters
Command keeps compaction parameters consistent with its semi-autonomous technology.
Boost your Coverage
Improve compaction coverage by up to 60% compared with a novice operator.
Predictably Consistent
Increased process control and precise overlap helps promote more consistent and predictable compaction results, helping to hit compaction targets more frequently.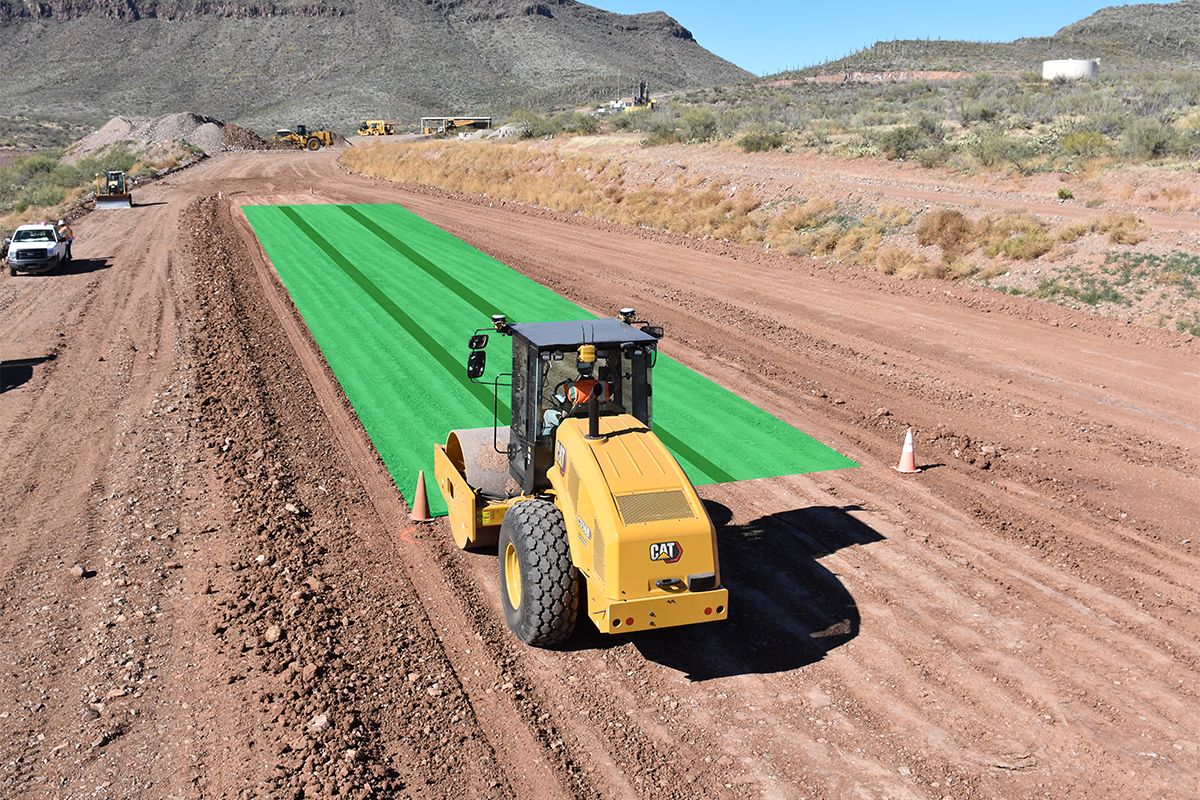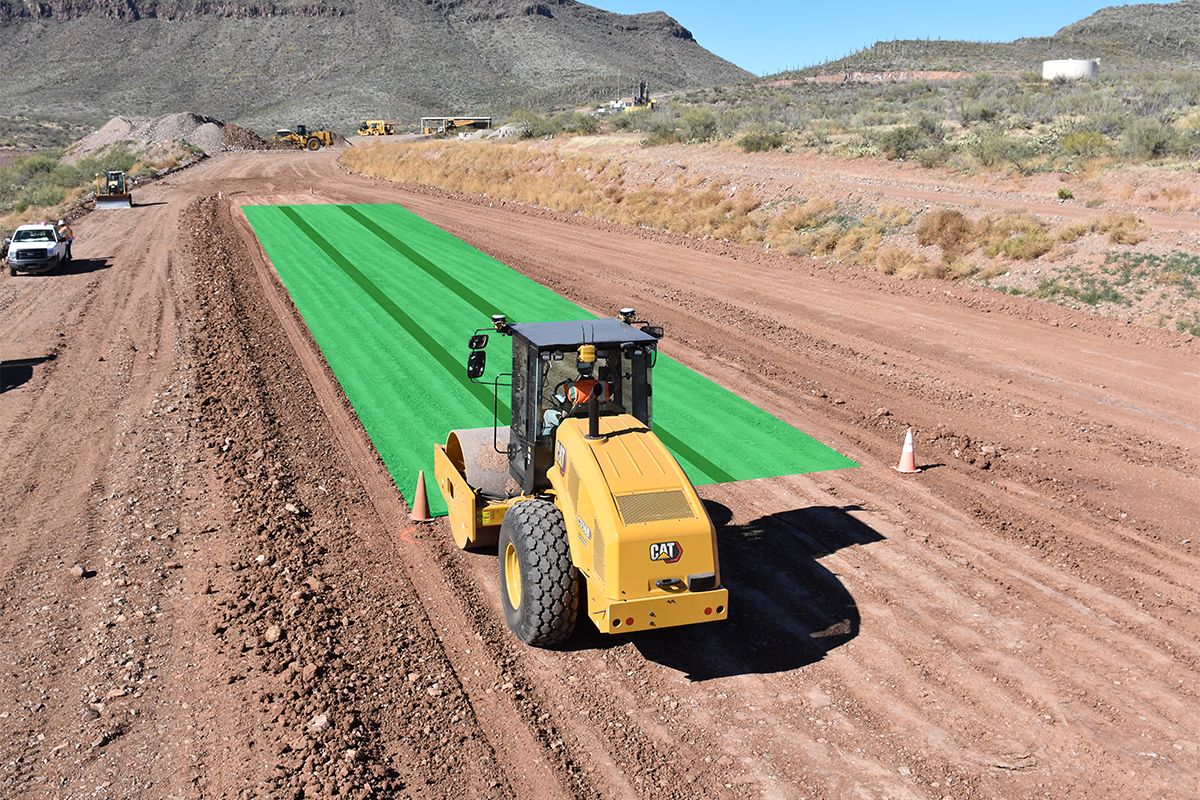 Easy Set Up
Command is easy to set up. No need for back office work or site designs for system to operate. Command connects to commonly-used base stations and operator defines area to compact using the machine itself.
First Step Toward Autonomy
With the operator still present and involved, Command offers the benefits of an automated process without any of the uncertainties of a fully autonomous machine working on today's jobsites.
Simple to Operate
Defining an area is as simple as Record - Pause - Stop. There are only 3 simple inputs needed after compaction area is defined.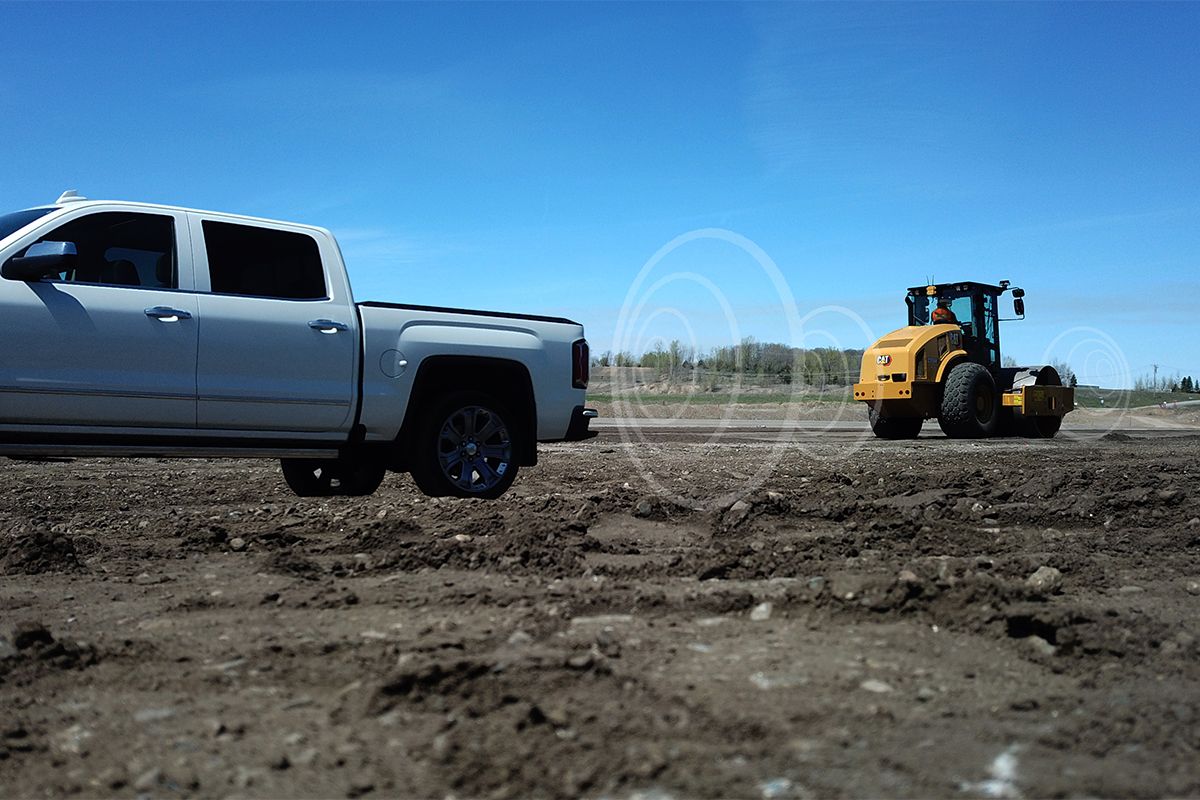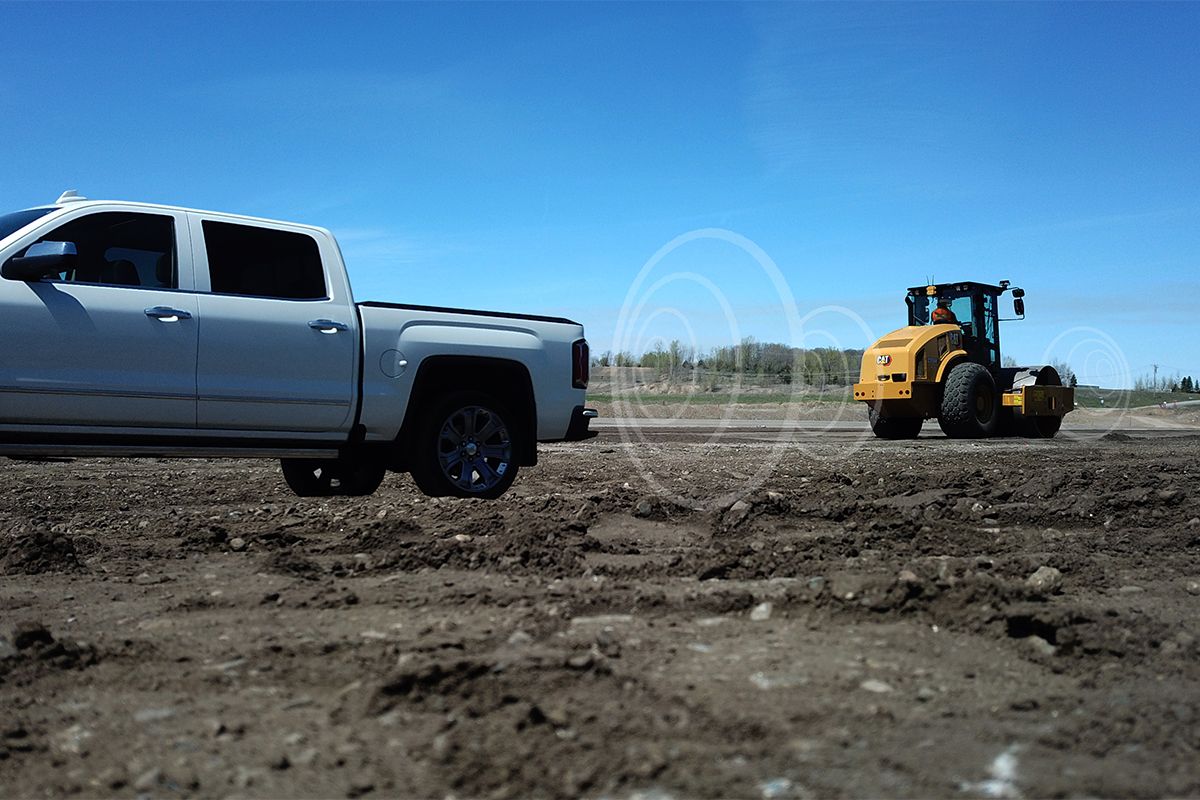 Auto-Stop Safety Features
The safety of your operators and others on the jobsite is paramount. Command includes features that aid in safe machine operation.
System Interlocks
Several system interlocks help promote safe operation by preventing machine from entering auto.
Radar Detection System
Integrated object detection system alerts operator to objects in path of the machine.