Features
The standard Grade Assist adds semi-autonomous digging to the standard Grade with 2D and works with the optional Grade with Advanced 2D and Grade with 3D upgrades to boost your operator efficiency to up to 45%.
Grade Assist is an operator aid that automates boom and bucket movements for more accurate cuts with both standard and rotating attachments. Simply set the depth and slope into the monitor and activate single-lever digging.
Get more done with less effort through the automated adjustments of the system for simple speed control.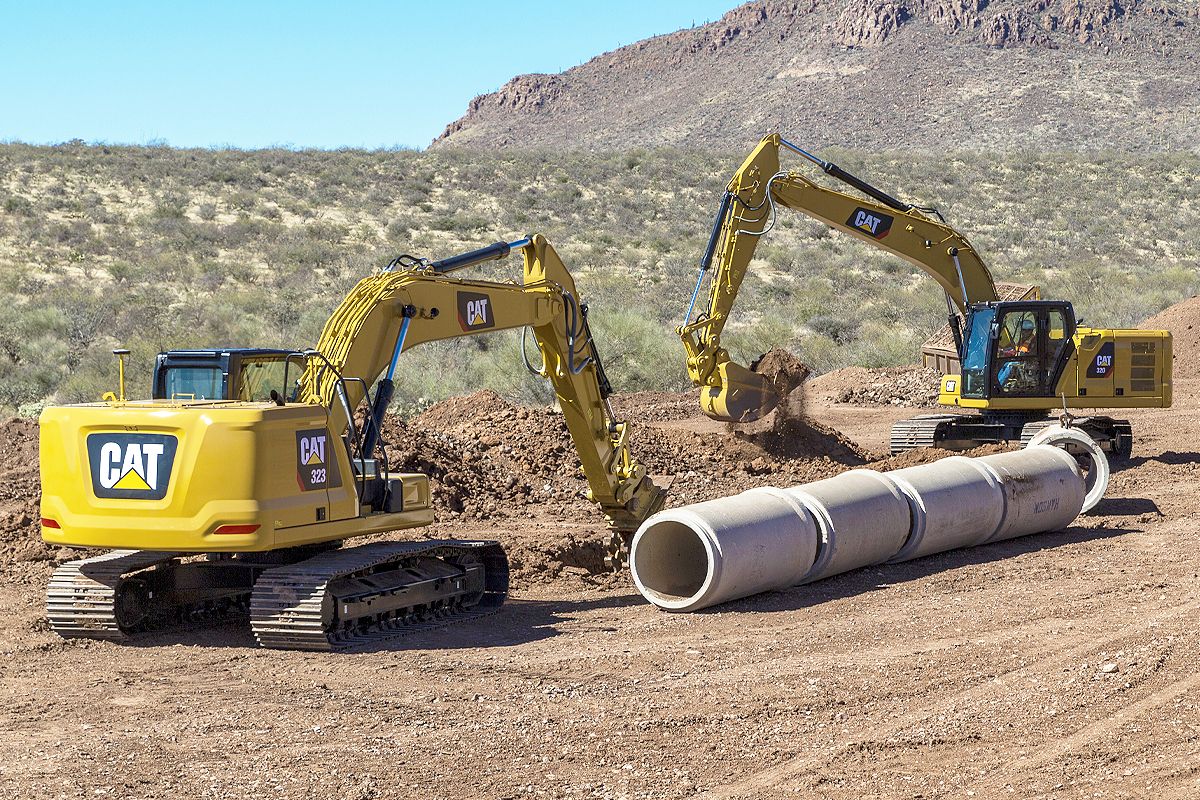 Single-lever digging reduces manual inputs, errors, and fatigue—improving grading consistency for operators at allexperience levels.
Your excavator and grade technology work as a system maintaining full power with precise control throughout the cut.
Enjoy easy operation integrated into grade guidance system, machine display, and joysticks. Simply enter depth and slope, press auto, and get to work.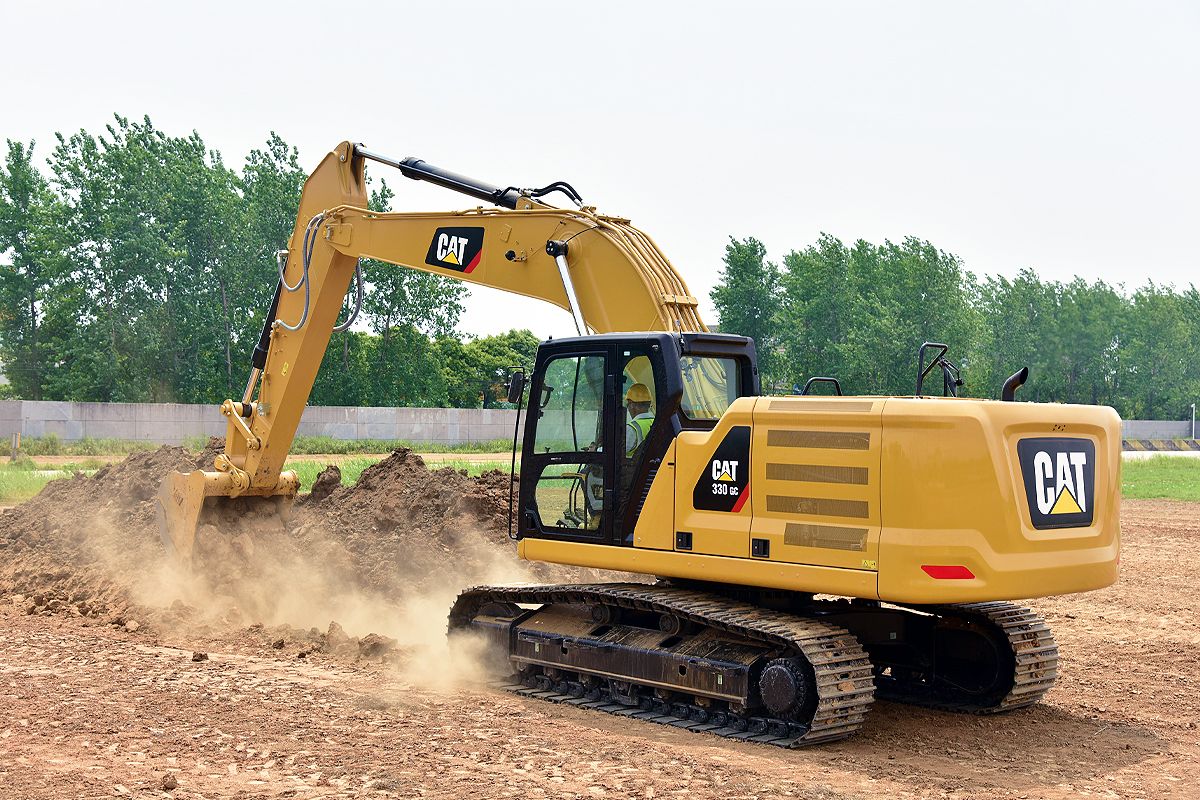 Automatically prevent overcutting of a target grade design line.
Work confidently without guesswork or having to refill a cut.
Integrated components that are protected from damage, ensuring long life, reliable control, and accurate results.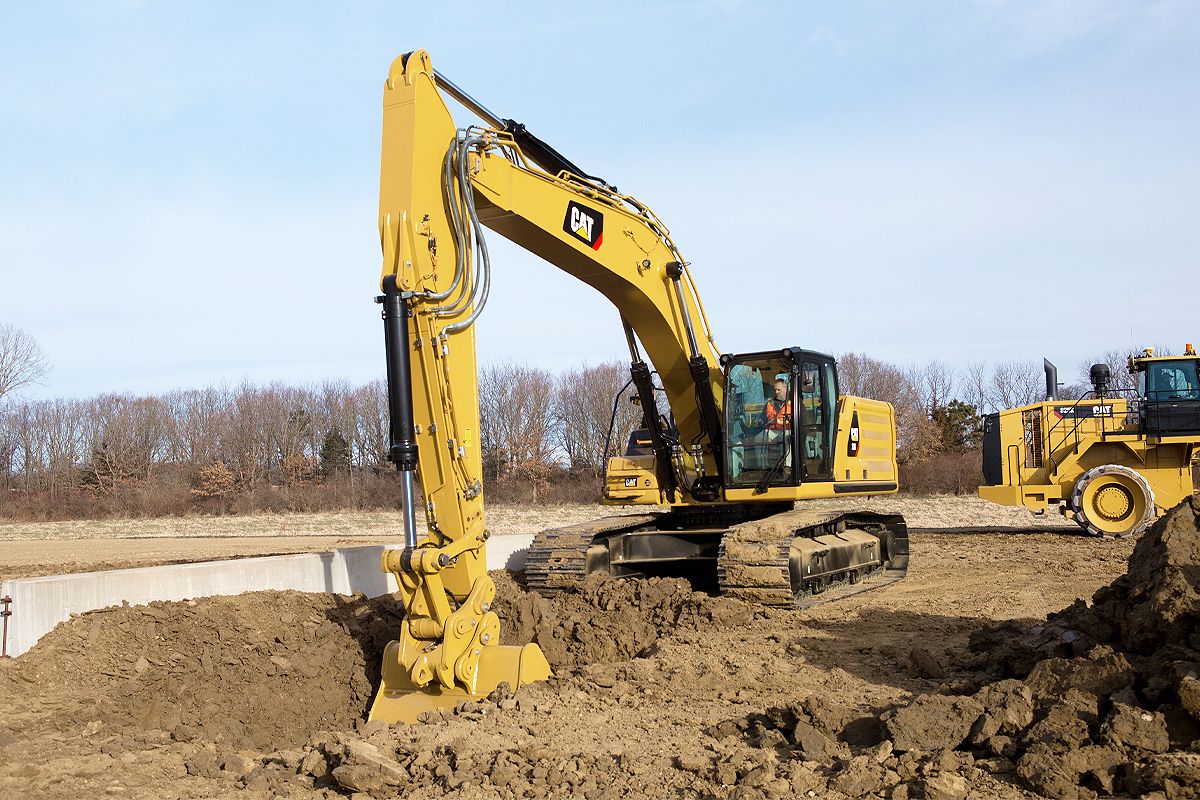 Minimize costs by reaching target grade quickly and save costs associated with time, labor, fuel, and material consumption.
Height and depth alerts from inside the cab indicate obstacles that could damage your excavator and cost you money.
Work safer with fewer ground personnel checking grade in the trench or around your excavator.