Overview
High-performance cutting and mulching of vegetation and overgrowth.
Overall Width

40.0 in

1026.0 mm

More

Less

Working Width

32.0 in

818.0 mm

More

Less

Length

28.0 in

714.0 mm

More

Less

Overall Height

42.0 in

1065.0 mm

More

Less

Weight

1080.0 lb

490.0 kg

More

Less

Drive Method

V-Belt

V-Belt

More

Less

Motor

Axial Piston, Dual Speed

Axial Piston, Dual Speed

More

Less

Required Hydraulics

Standard Flow

Standard Flow

More

Less

Optimal Hydraulic Flow

70-130 L/min (18-34 gpm)

70-130 L/min (18-34 gpm)

More

Less

Optimal Hydraulic Pressure

150-250 bar (2175-3626 psi)

150-250 bar (2175-3626 psi)

More

Less

Drum Speed

2770-2890 RPM

2770-2890 RPM

More

Less

Fixed Teeth per Drum

15

15

More

Less

Maximum Cutting Diameter

120-200 mm (5-8 in)

120-200 mm (5-8 in)

More

Less
Application
Use Mulchers for brush clearing, vegetation management, reclaiming untitled land, environmental maintenance, shredding pruned material and organic waste for biomass production.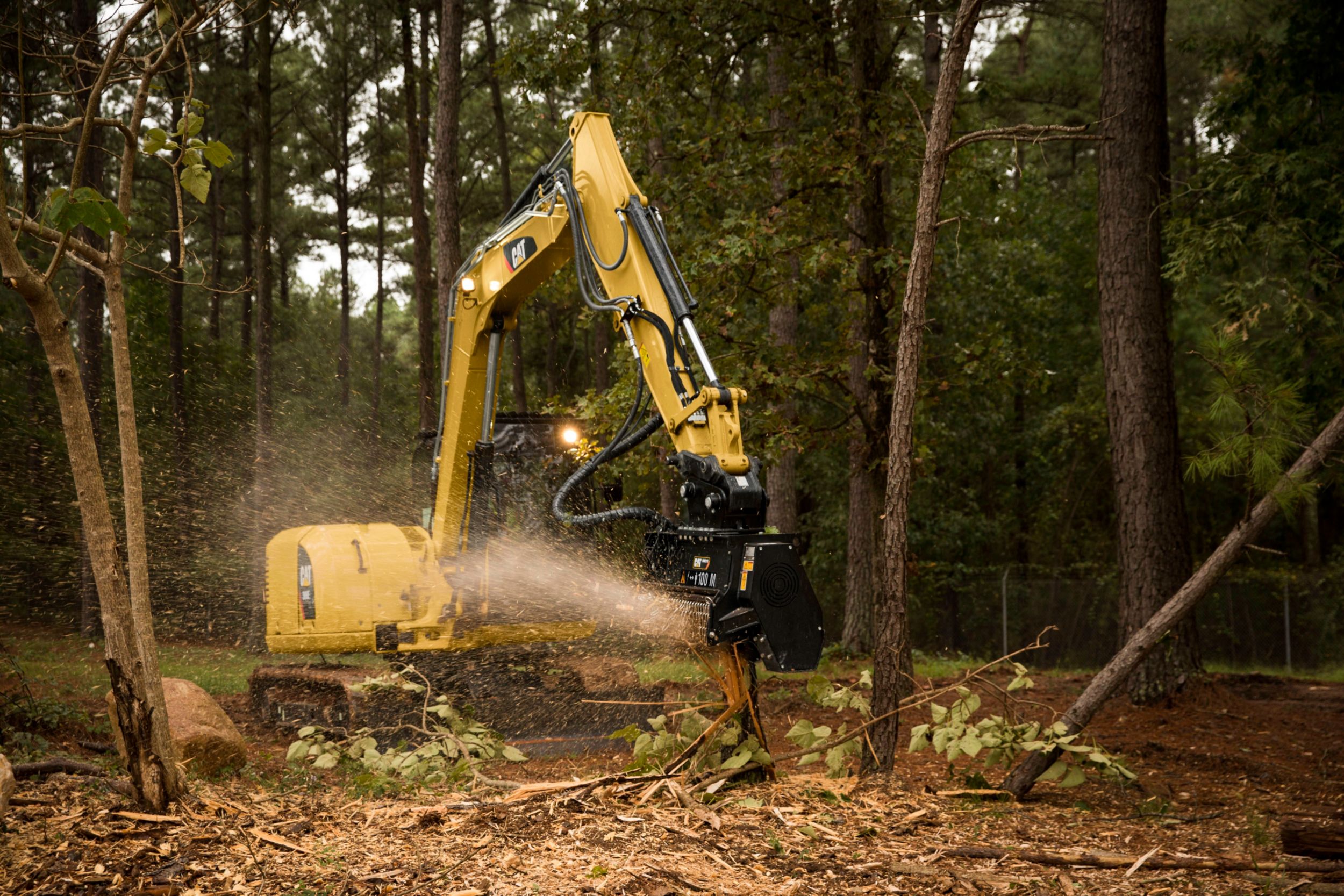 Variable Displacement Piston Motor
When motor pressure approaches a stall condition, the motor displacement will change to provide high torque at low speed to power through material with reduced risk of stalling. The motor automatically switches the displacement back for high speed operation once the material is cleared.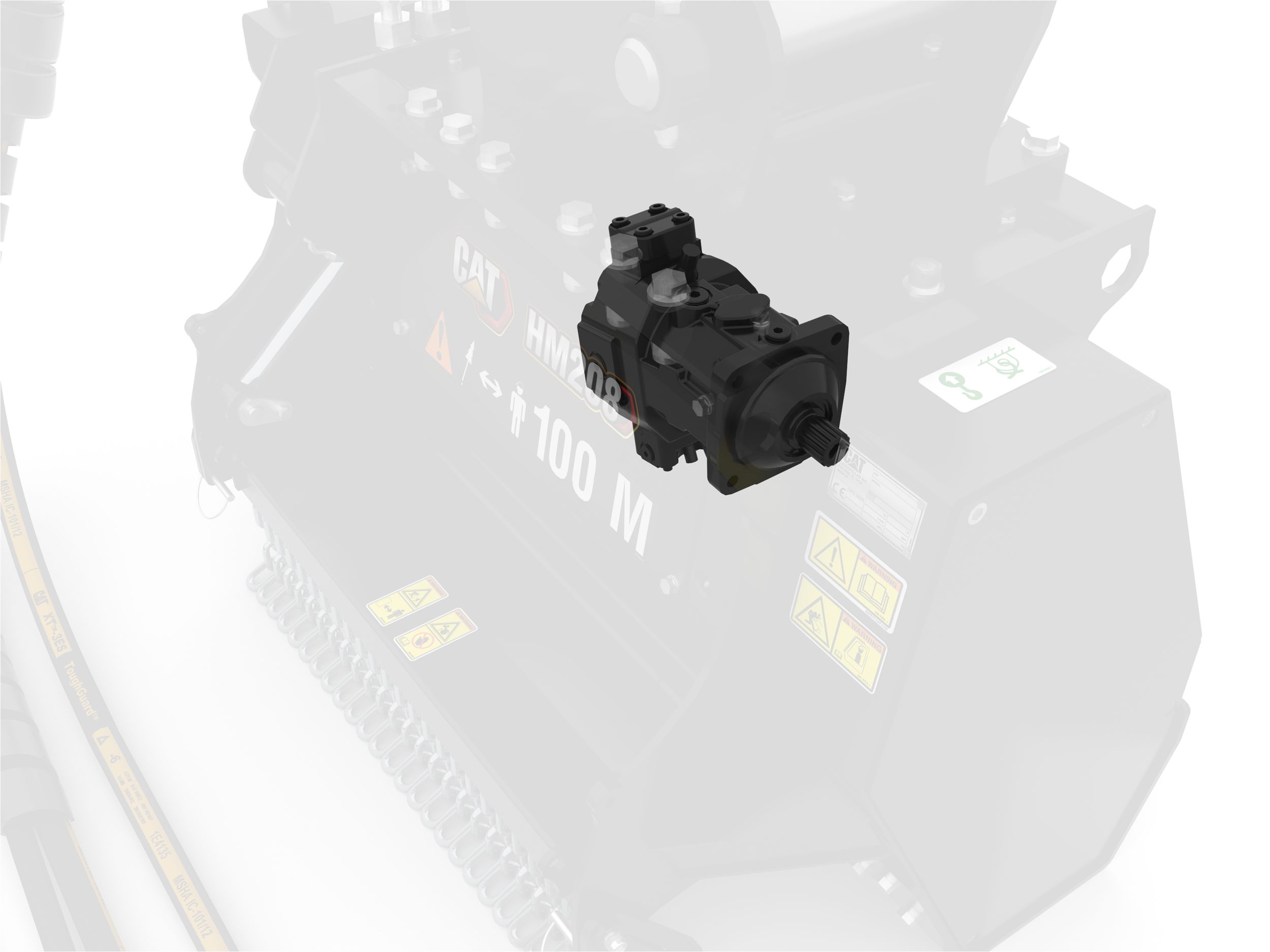 Balanced Drum
Mulching drum weighted for maximum mulching performance and smooth operation. Staggered tooth design allows for only one tooth to contact material at all times for efficient cutting performance.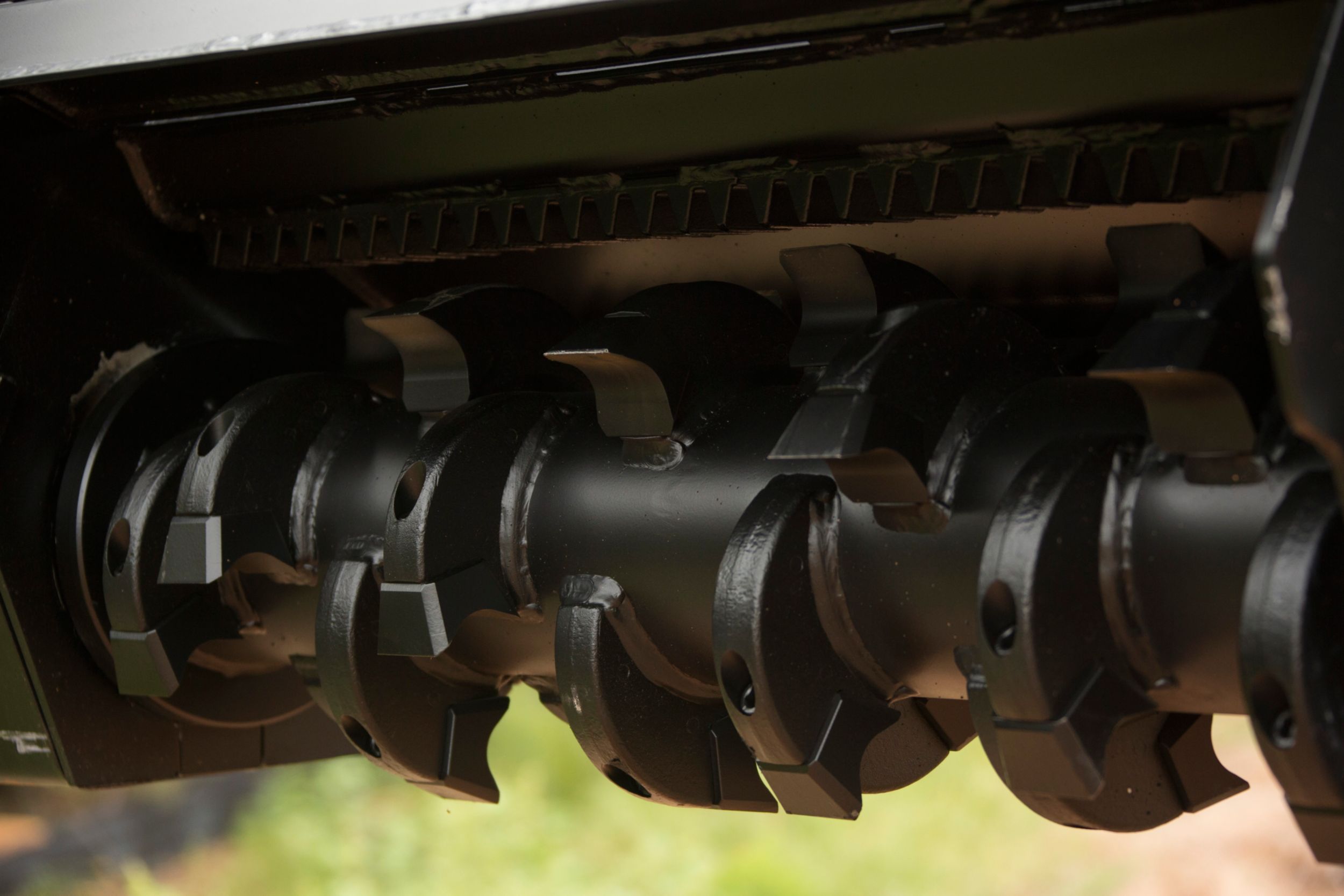 Cat® XTC Hydraulic Hoses
Quick disconnect hydraulic lines allow for easy tool swapping. Case drain line improves motor life and protects internal motor components. Spiral wrapped hose protection helps protects the hydraulic lines during use.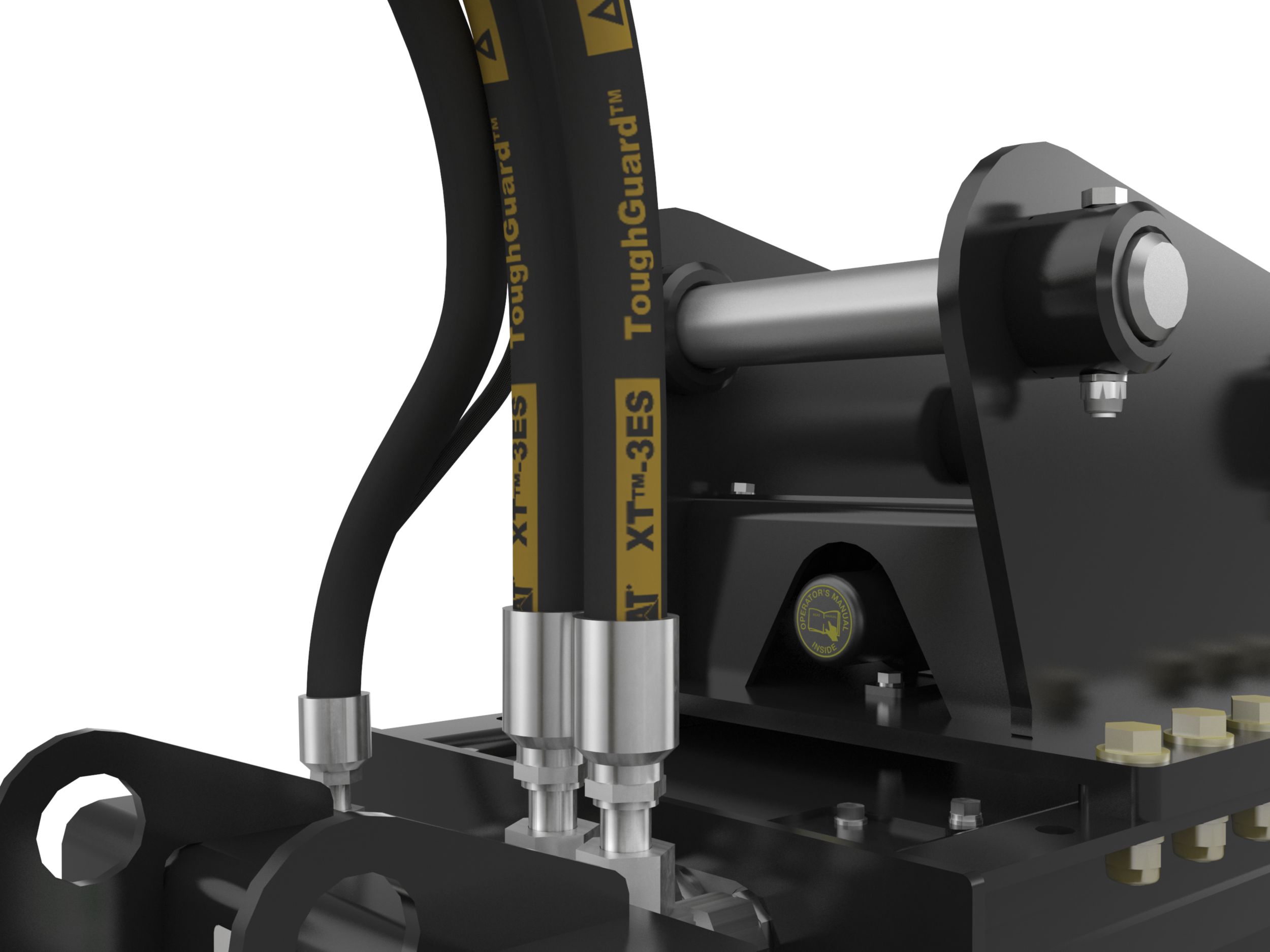 Dual Hydraulic Doors
Standard dual hydraulic doors (front and back) allow for debris to be recirculated through drum longer for a finer finished product.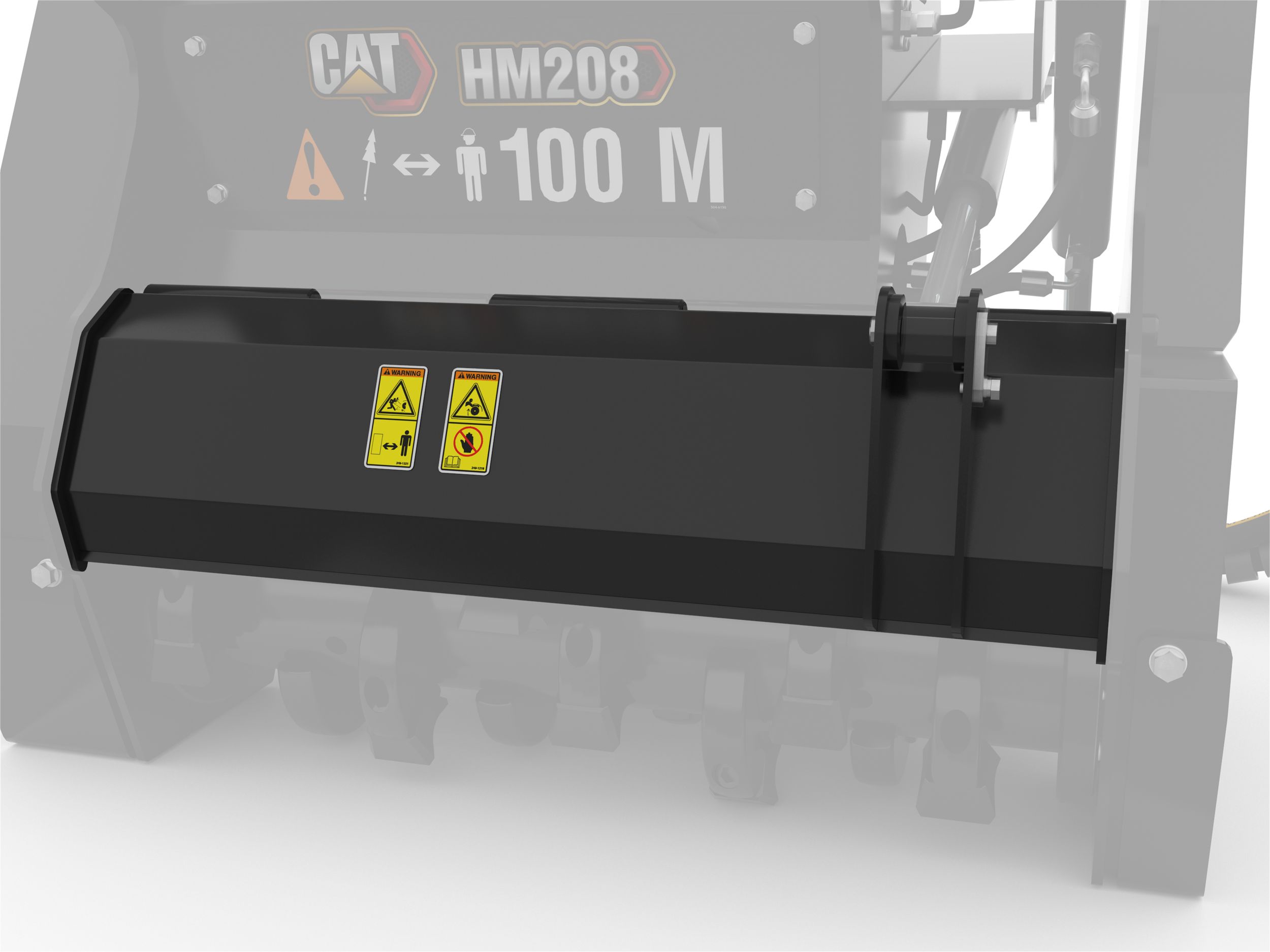 Integrated Stand
Integrated stand eases access for attachment and removal. Allows mulcher to sit flat for storage.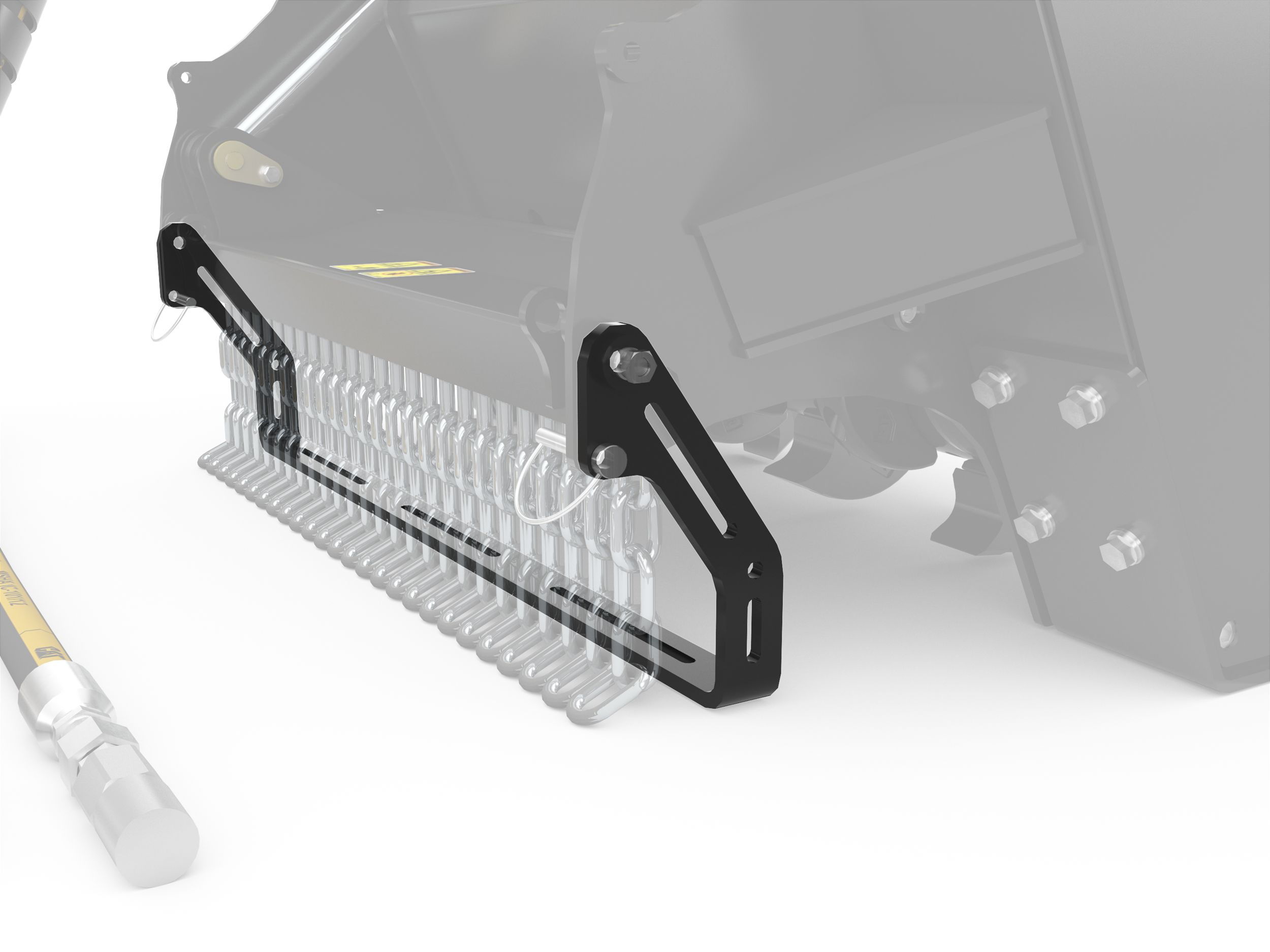 Rear Chain Guard
Rear chain guard limits the amount of debris thrown behind the machine.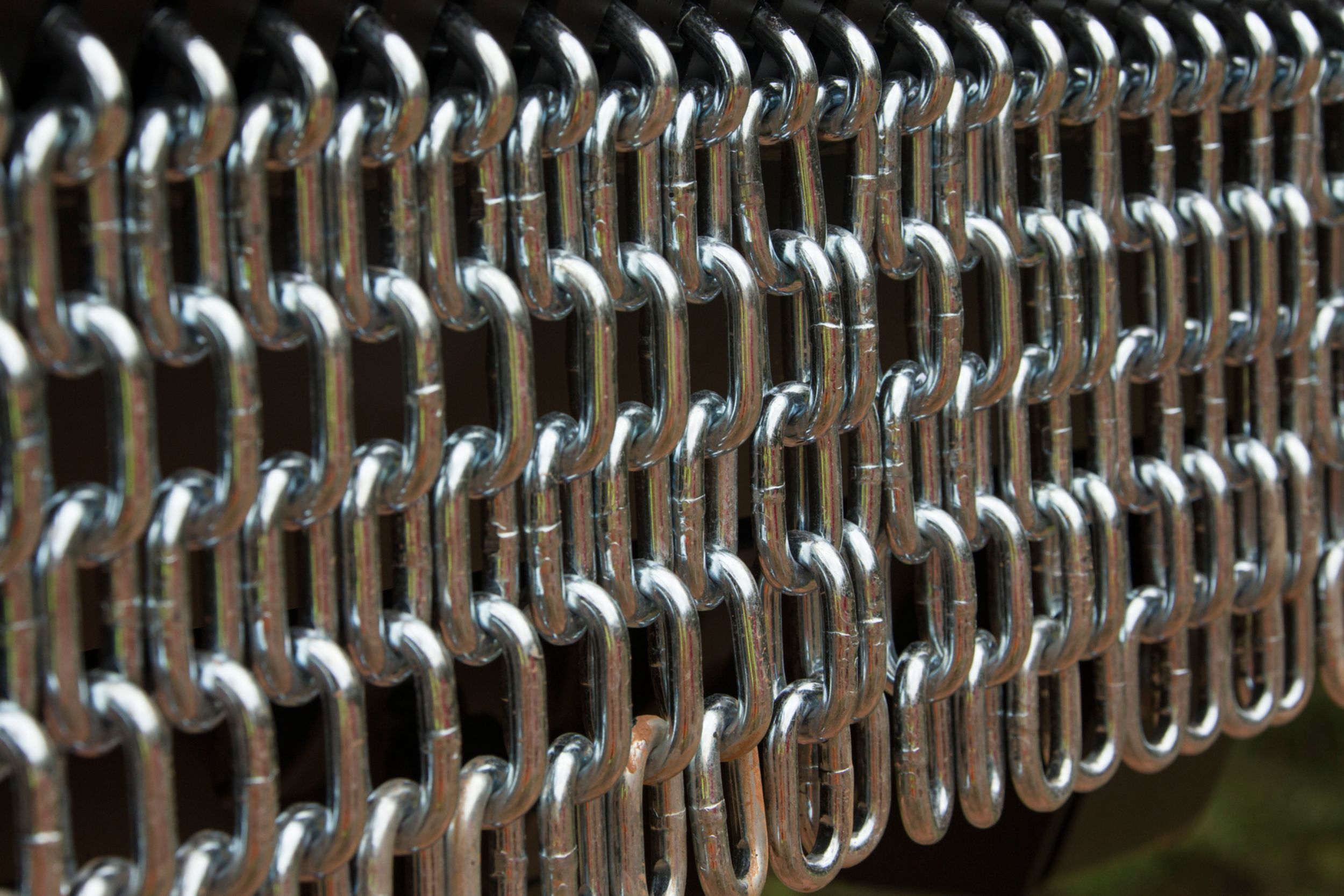 Bolt-on Replaceable Skid Shoes
Bolt-on replaceable skid shoes are reinforced and built to last, yet easily replaceable as needed.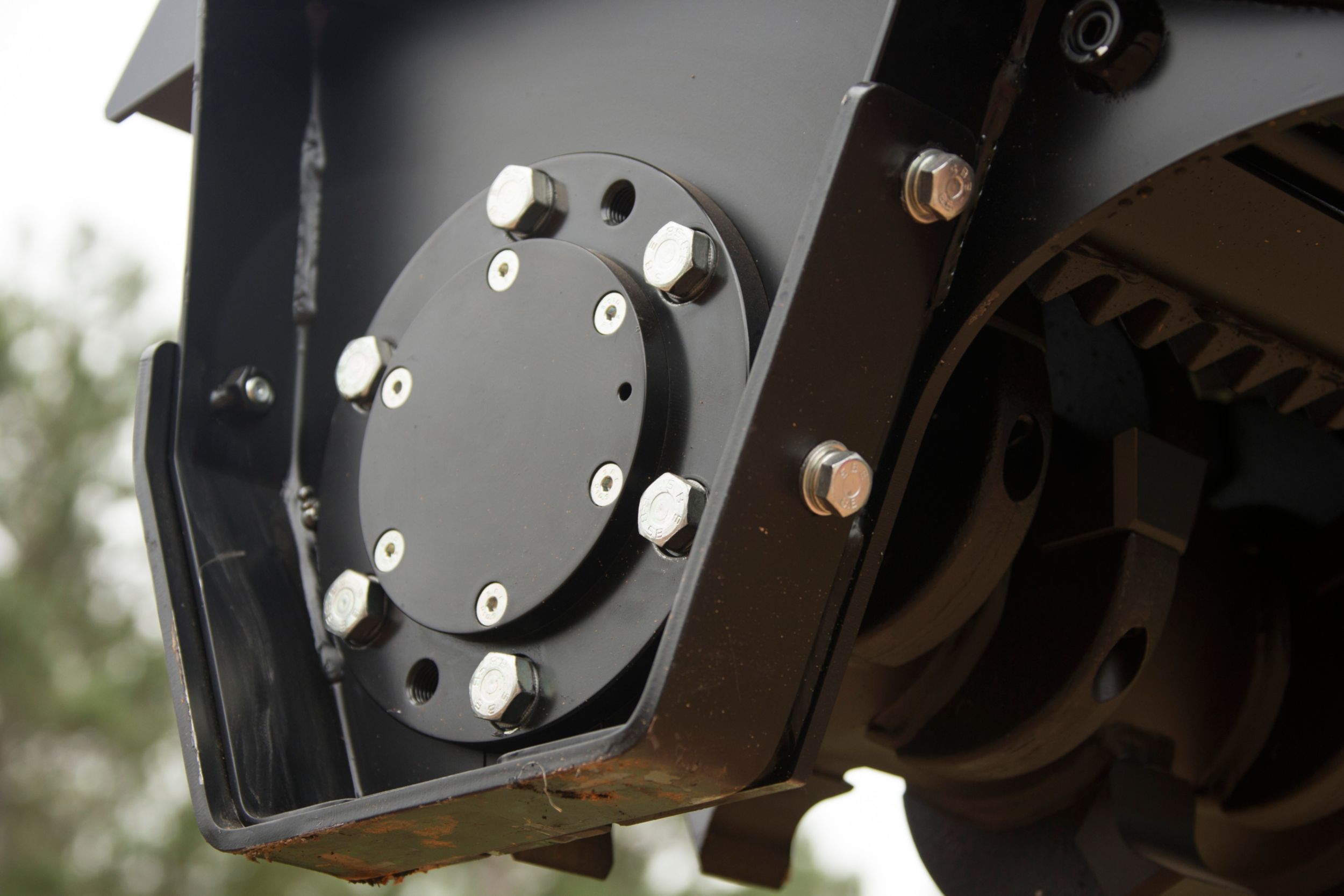 Tool Mounted Operation and Maintenance Manual Holder
Tool mounted and sealed from the elements, this holder includes all of the operation manuals and maintenance guides required for proper operation of the work tool.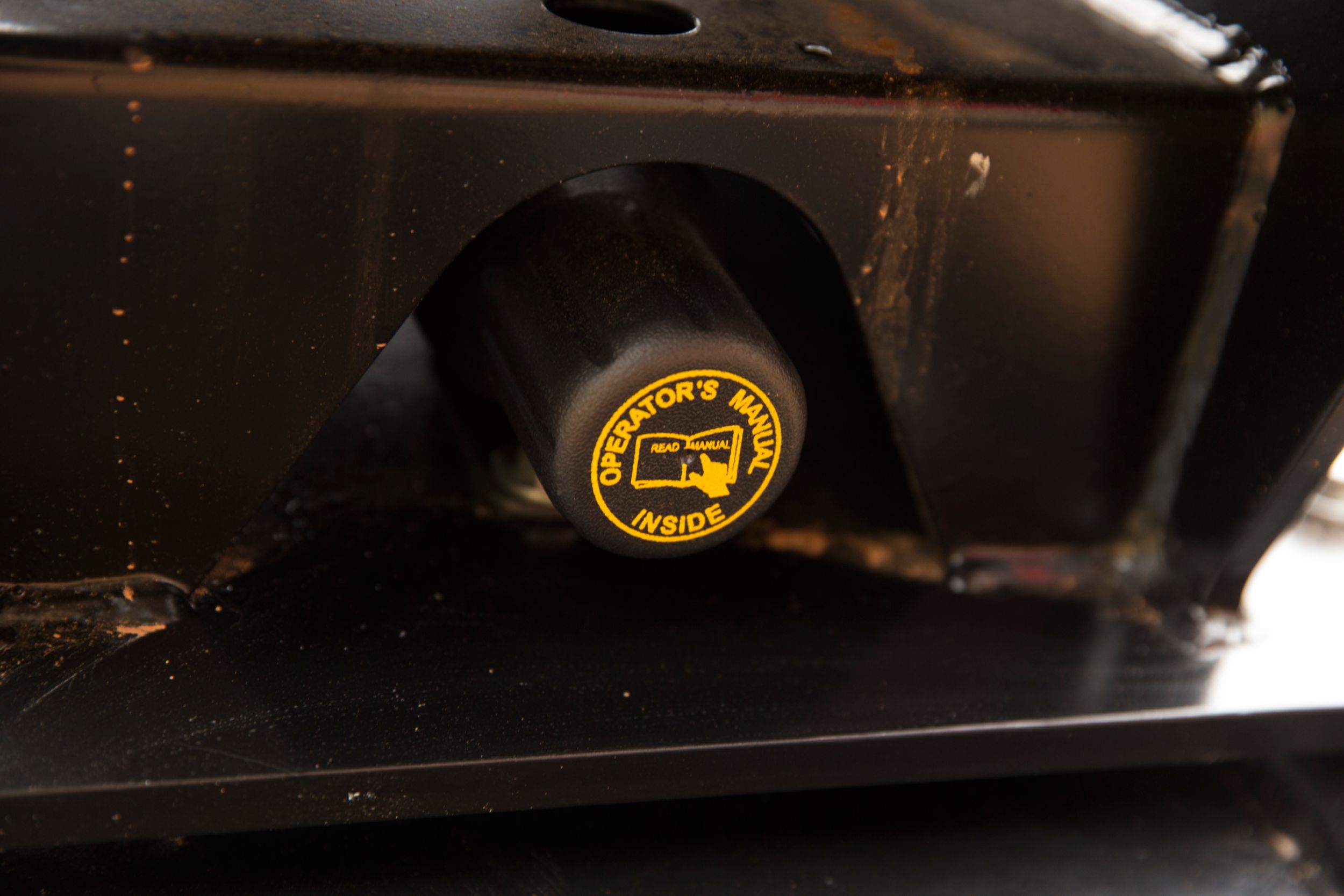 *Price listed is Manufacturer's Suggested Retail Price, this price does not include shipping and handling, expedite charges, taxes, dealer installation costs or other dealer charges. Dealers set actual prices, including invoicing currency. The MSRP displayed is for the region selected.