1730 mm (68 in), Bolt-On Cutting Edge
BUILD & QUOTE
Buying online has never been easier. Find local equipment at a dealer near you so you can build, quote and purchase products.
Check inventory on Prime Product
Overview
Designed with a taller back height and longer floor length for lower density materials.
Diverse Applications
Designed for handling lower density materials such as mulch, dry topsoil, livestock feed and waste in agricultural and landscaping settings.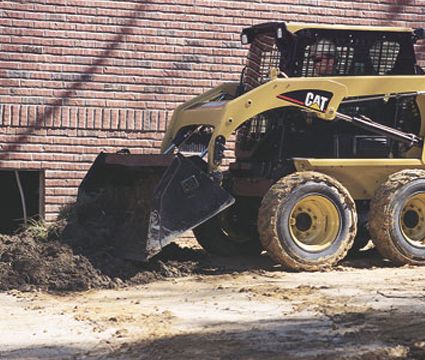 Material Retention
Longer floor length and taller back height provide excellent material retention.
Dual Angled Side Plates
Taller, dual angled side plates aid in the retention of loose, more flowing materials such as feed or fertilizer.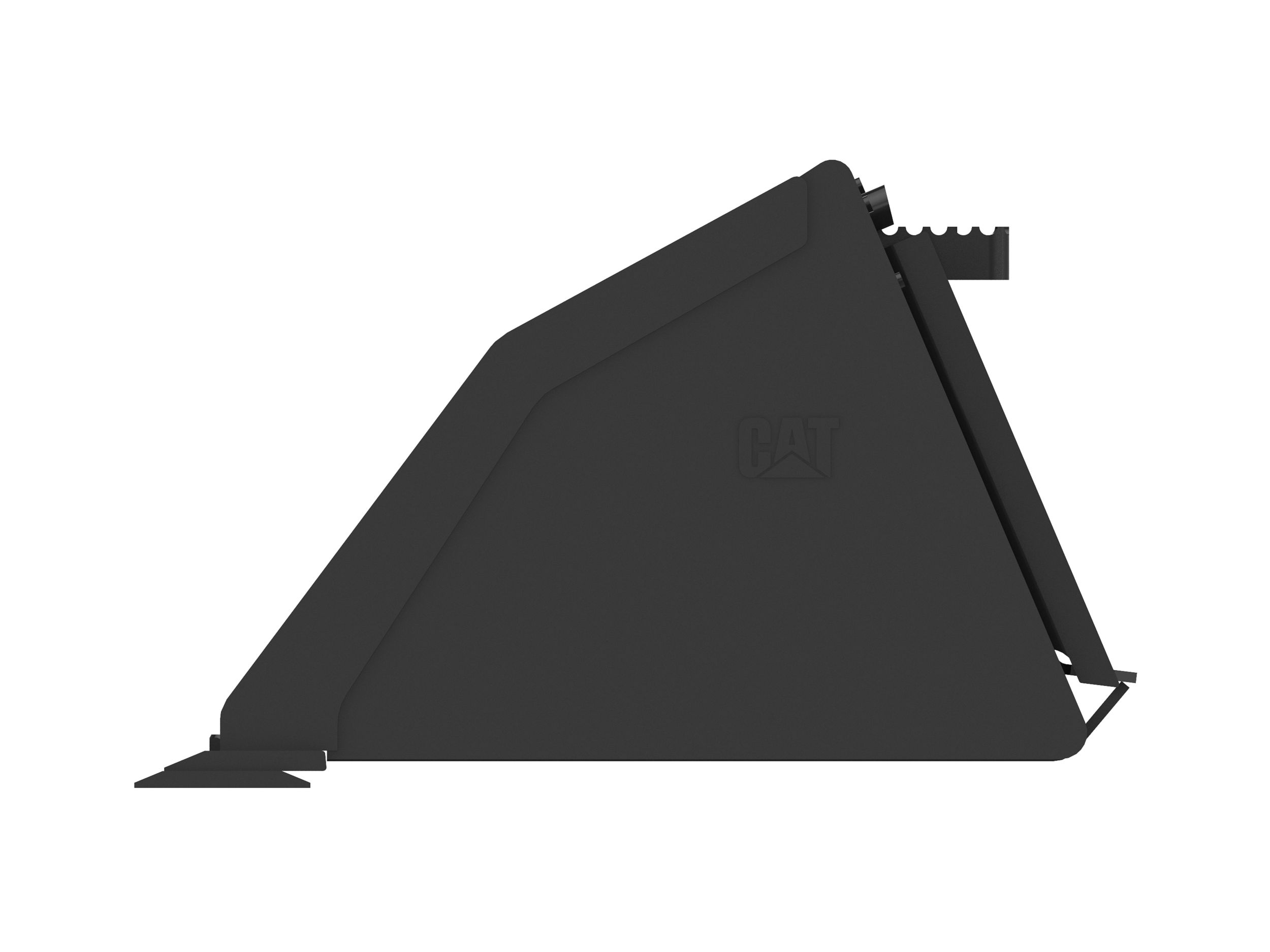 Hardened Edges
Hardened steel base and side cutting edges provide excellent penetration, durability and wear life.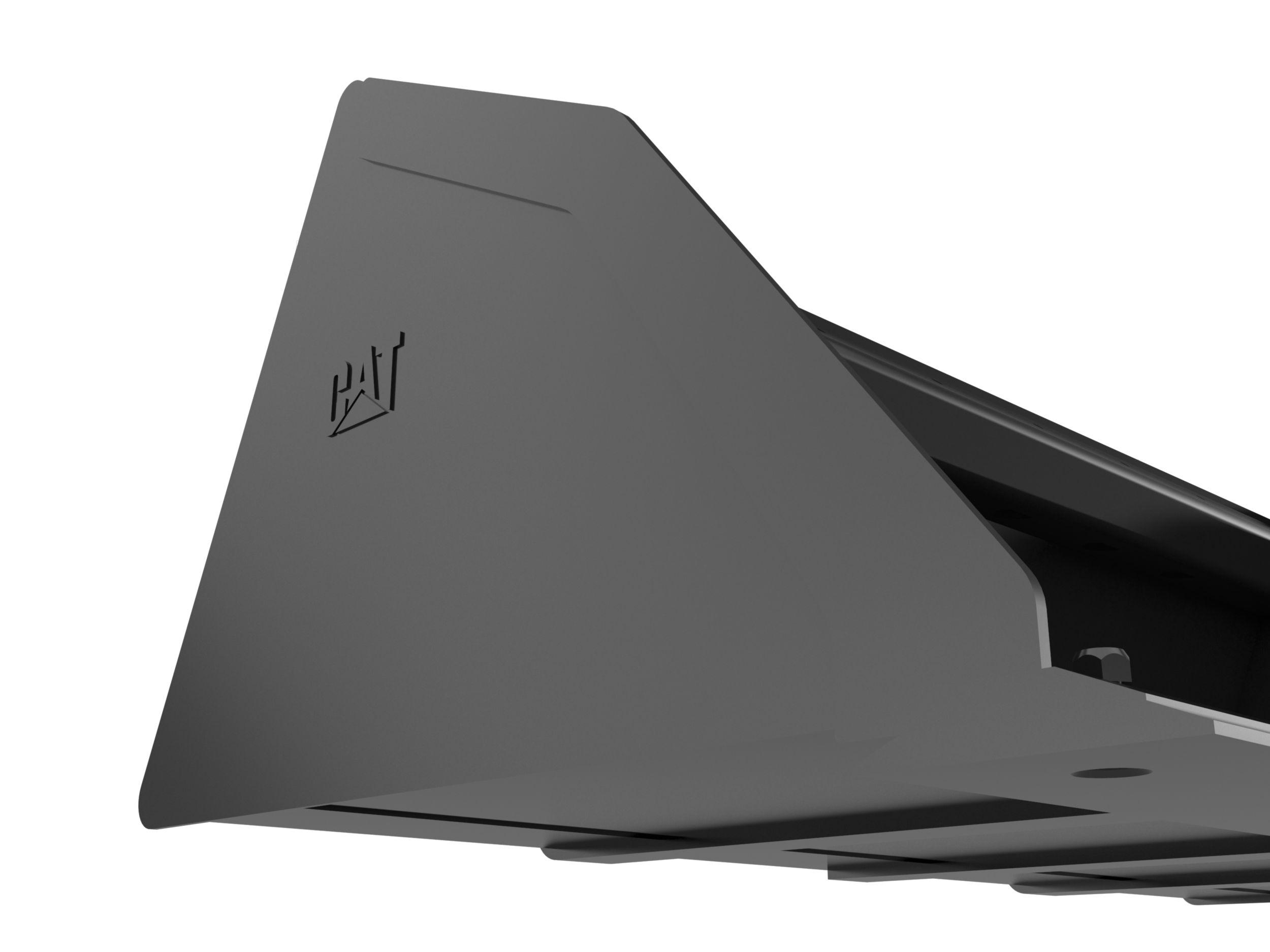 *Price listed is Manufacturer's Suggested Retail Price, this price does not include shipping and handling, expedite charges, taxes, dealer installation costs or other dealer charges. Dealers set actual prices, including invoicing currency. The MSRP displayed is for the region selected.