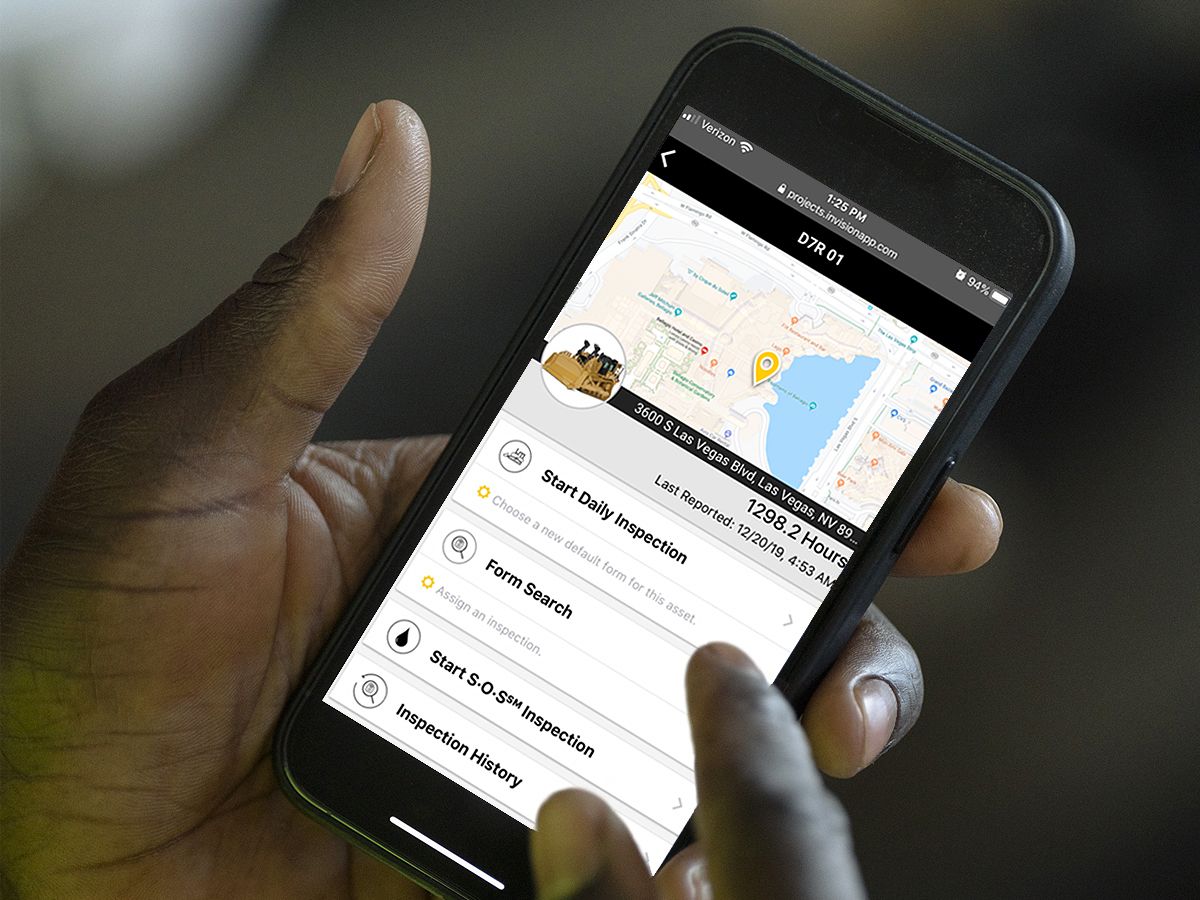 VisionLink seamlessly integrates with many Cat applications including:
Cat Inspect
Cat S∙O∙S (Fluid Analysis Service)
Cat SIS2 and SIS2GO app (Service Information System)
Cat Parts Store (parts.cat.com)
More future technology integrations are planned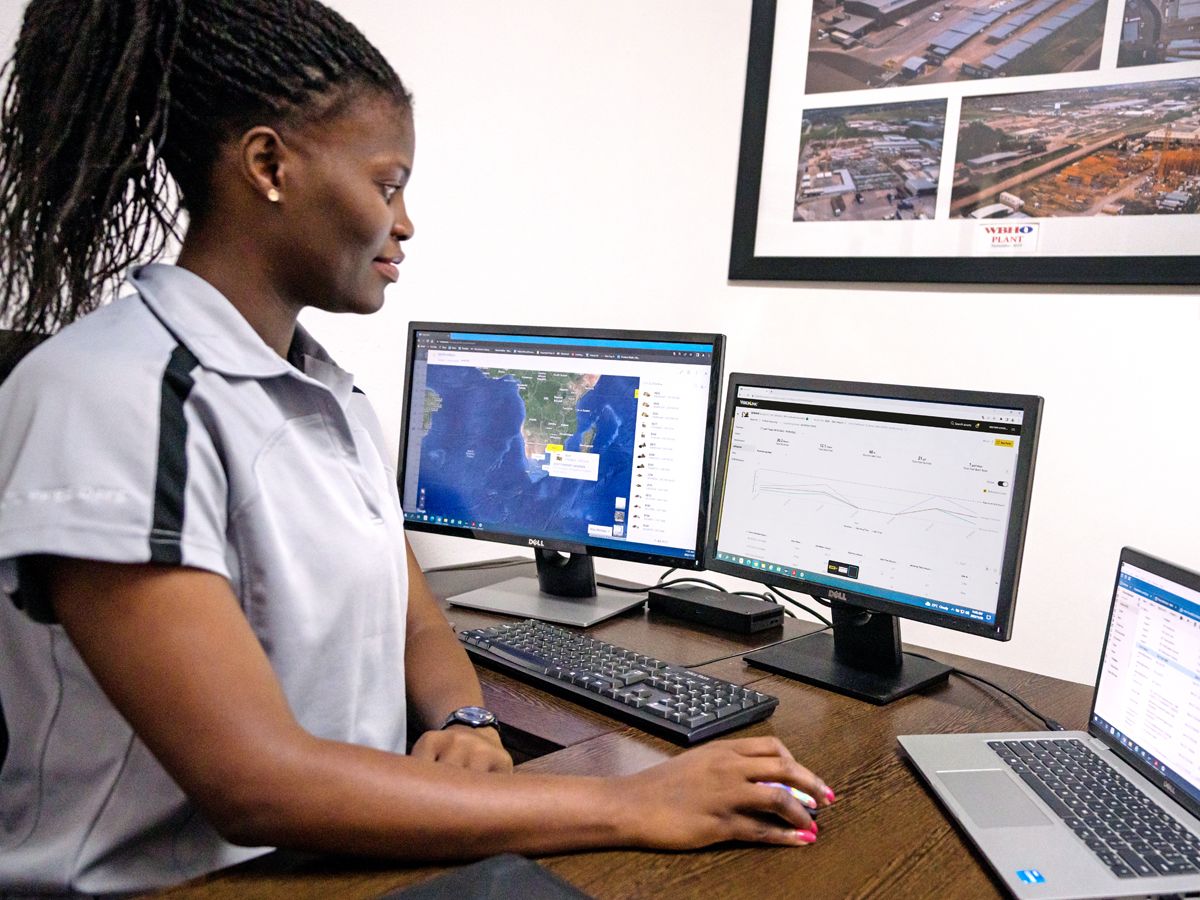 Steps to get started managing your entire fleet -
Contact Your Cat Dealer - To ensure successful integration of VisionLink, consult with your Cat dealer during the setup process.
Connect Your Assets - For new Cat equipment, activate the built-in hardware. For older Cat assets and other OEM brands, install Product Link™ devices or integrate data from existing OEM or third-party telematics providers using APIs.
Choose a Subscription - Obtain a VisionLink subscription (per machine). Your Cat Dealer can help determine the best subscription to fit your business needs.
Implement Change Management - Utilize data-driven insights by educating users on the platform and implementing change management.