BUILD & QUOTE
Buying online has never been easier. Find local equipment at a dealer near you so you can build, quote and purchase products.
Check inventory on Prime Product
Overview
Stack, carry and sort piles of lumber.
Application
Designed and built for log and lumber and is primarily used for moving logs from stack piles for further processing.
Lumber-Handling Performance
Purpose-built for use in log and lumber applications, the Sorting Grapple Fork is equipped with a large clamp creating a 21 square foot opening for material.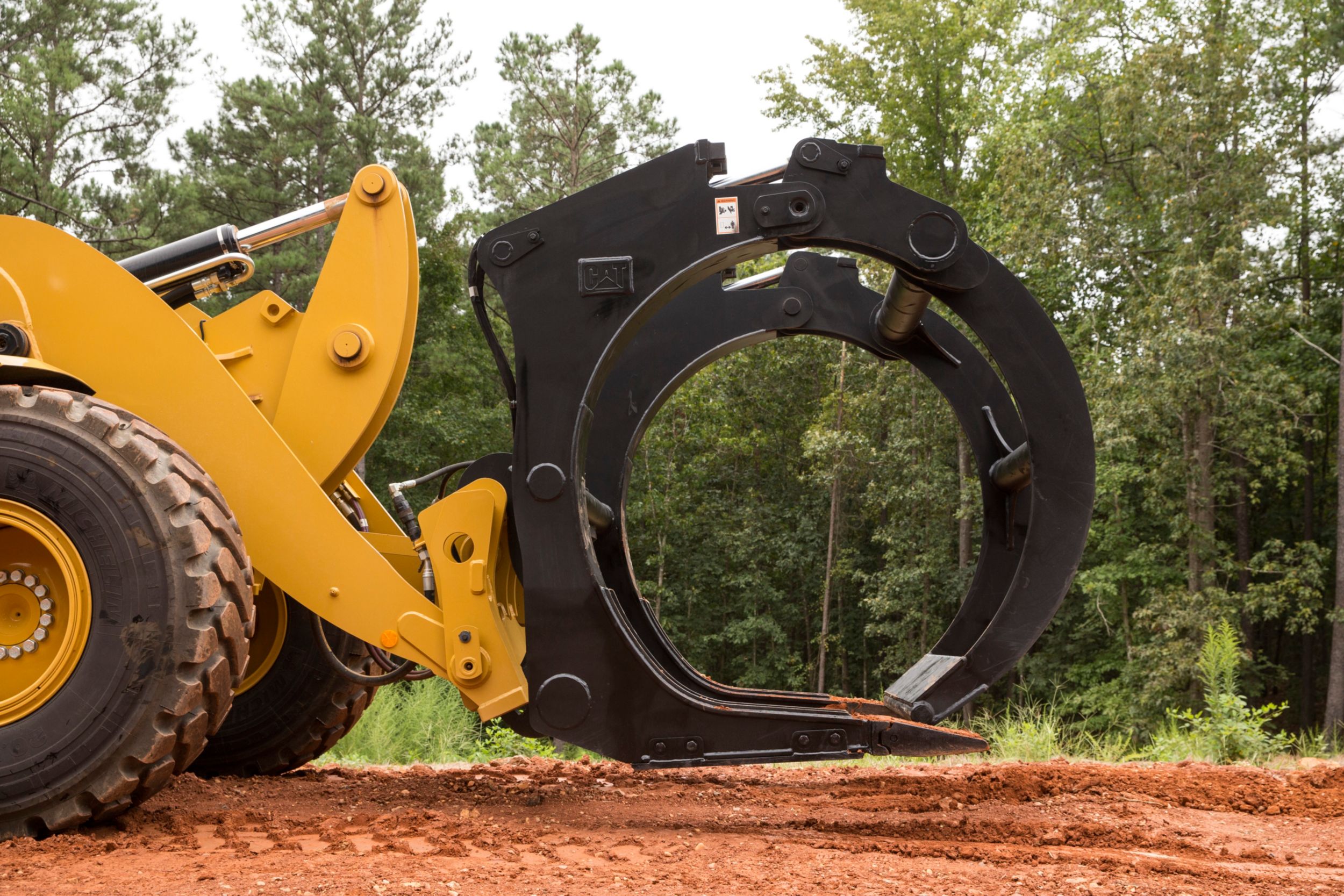 Pressure Regulated Clamping Force
Integrated pressure regulator provides the ability to adjust clamping force, minimizing the potential to damage material being carried.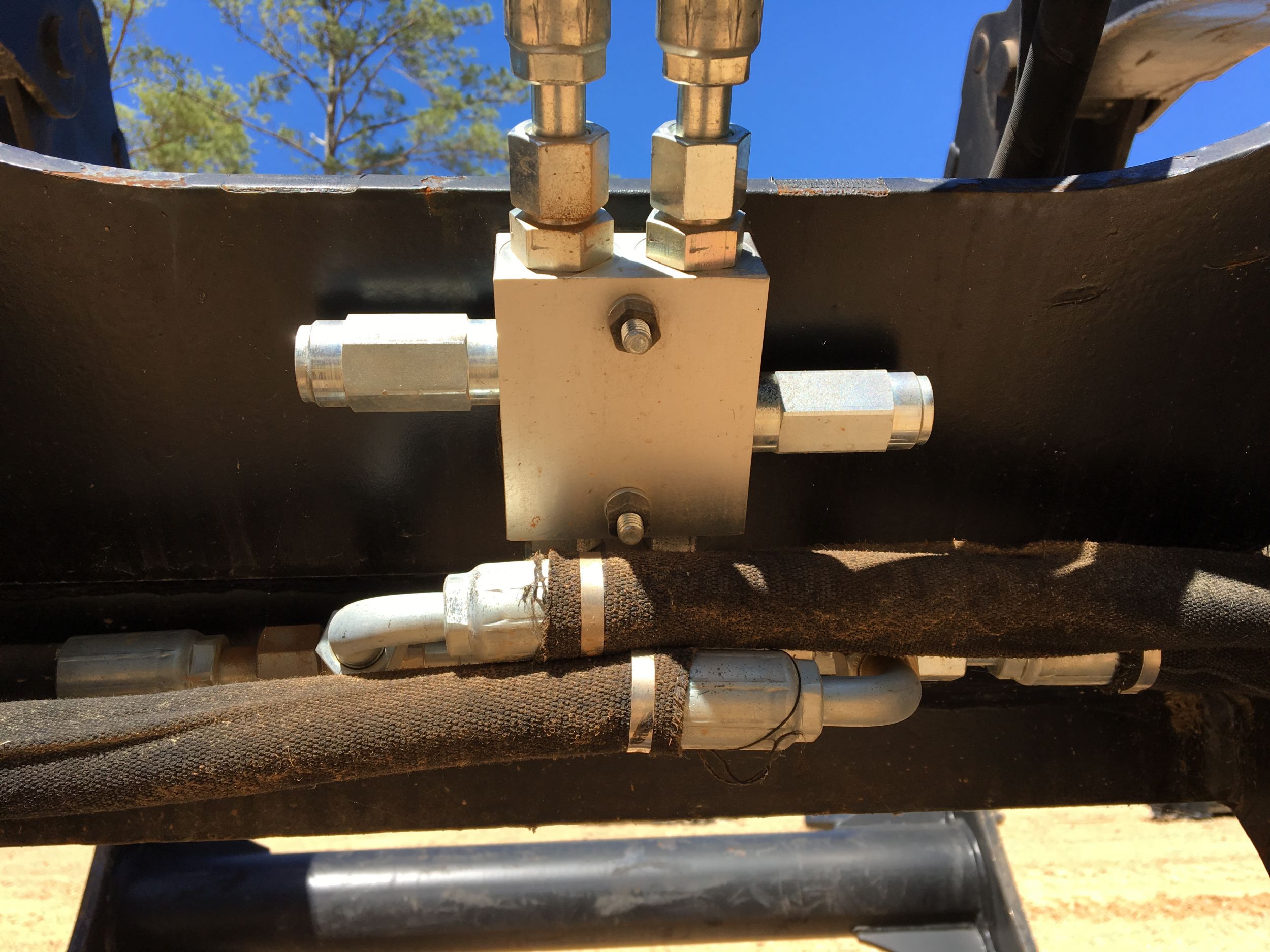 Short Tines
Specifically designed to slide under log piles and roll them into the grapple. Short tines allow for precise control when loading the grapple with logs.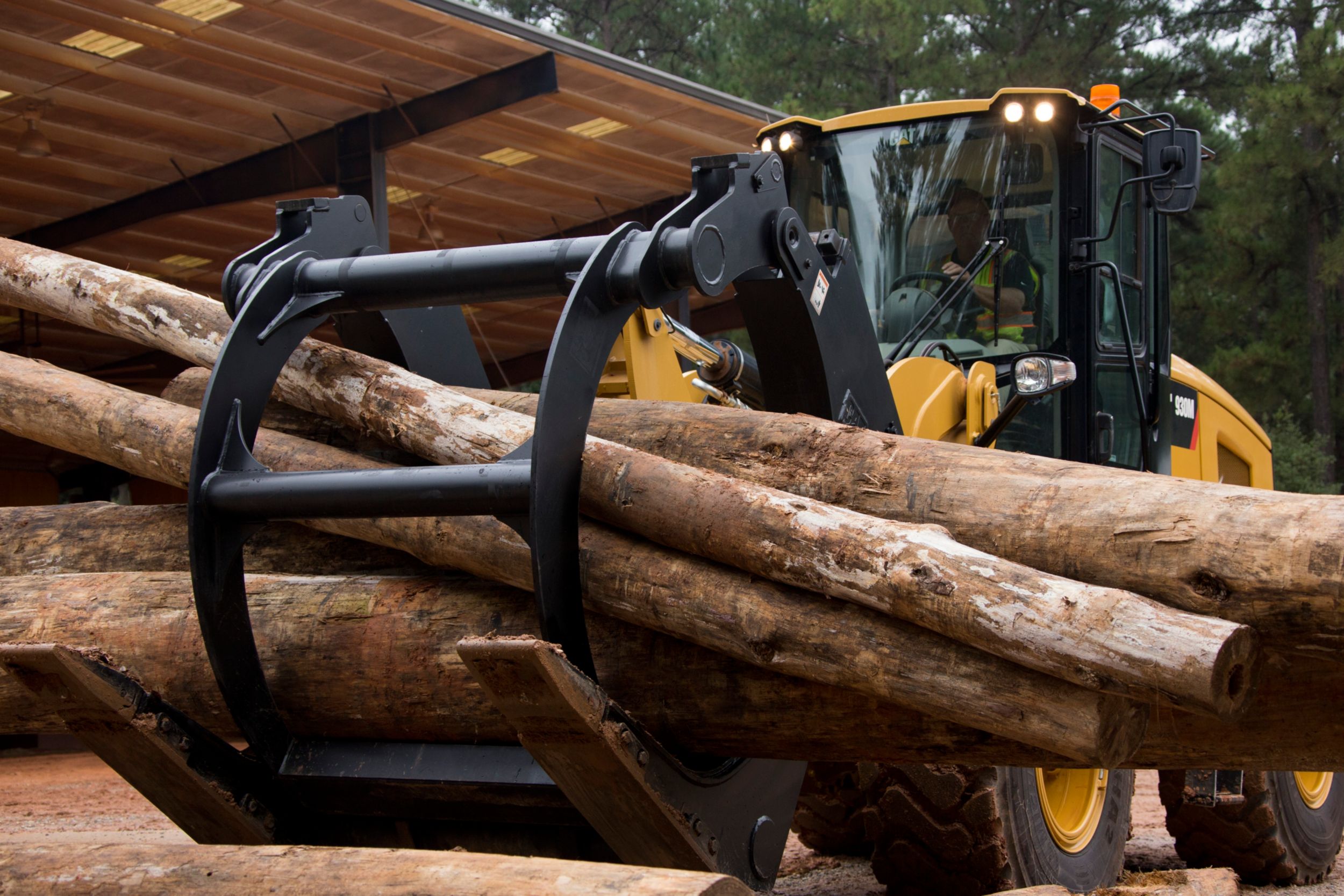 Replaceable Wear Strips
Bolt-on wear strips on the underside of the grapple are easily replaced at regular service intervals avoiding additional welding.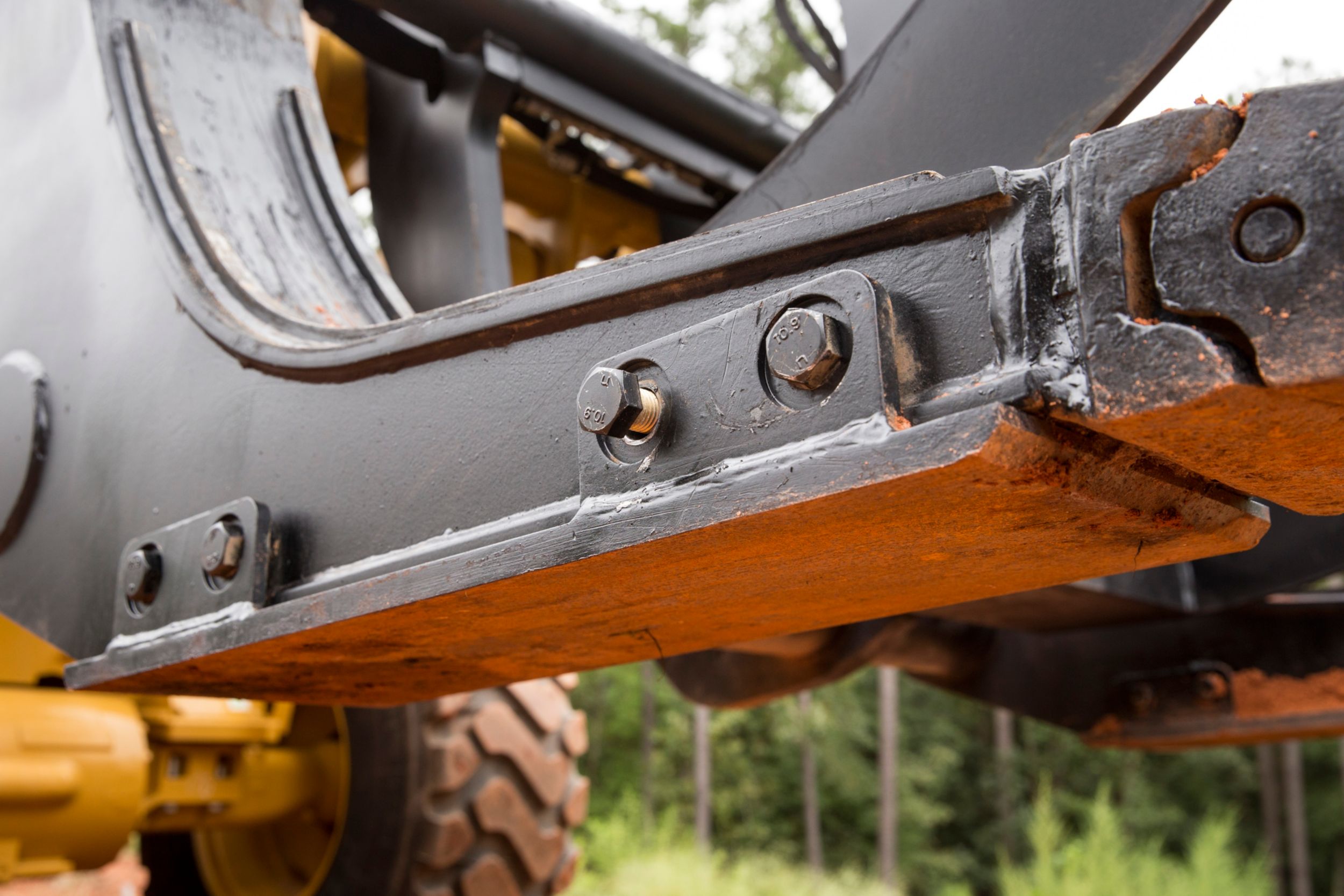 User-Configurable
Various available fork tips allow the Sorting Grapple to be configured to machine and operation.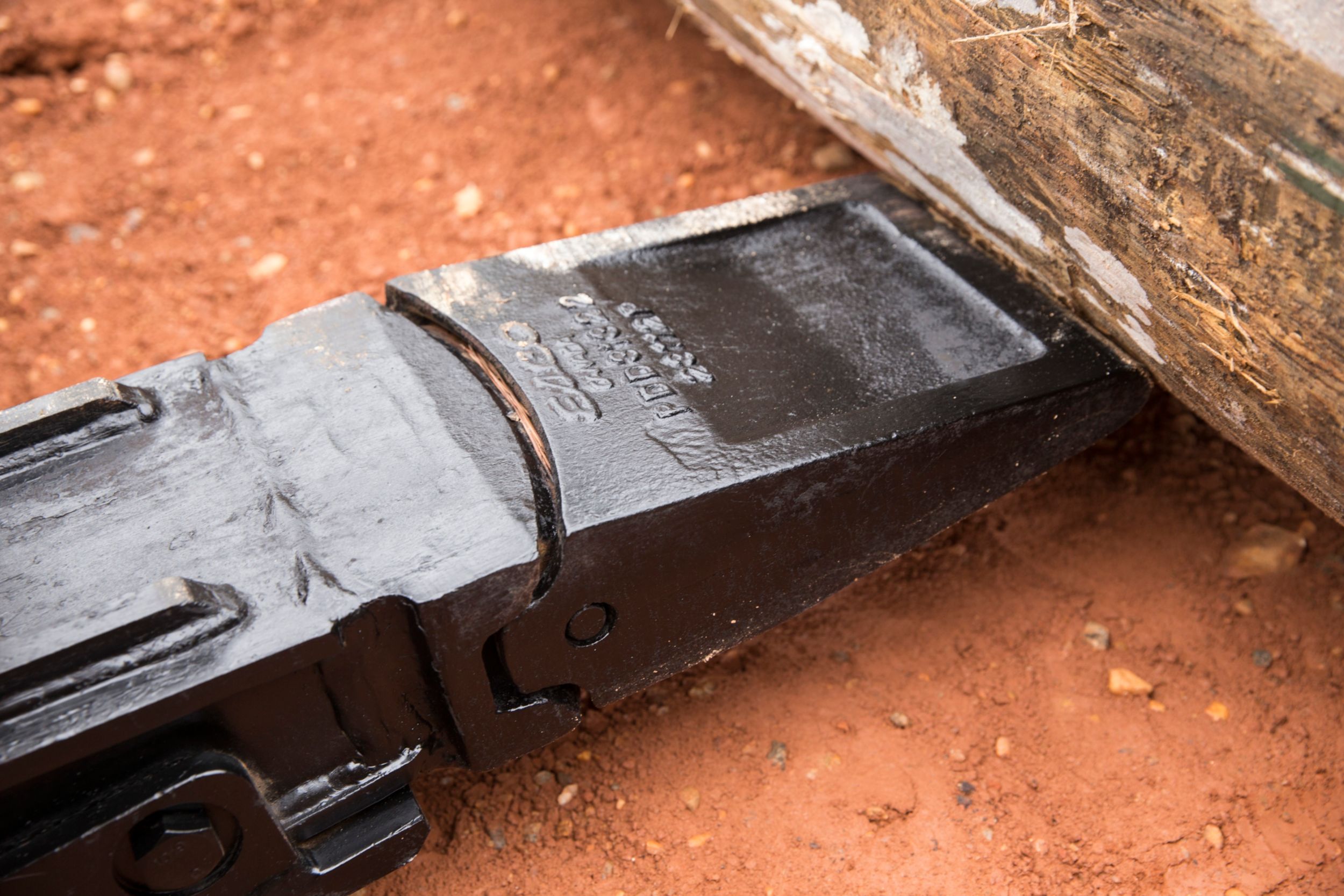 *Price listed is Manufacturer's Suggested Retail Price, this price does not include shipping and handling, expedite charges, taxes, dealer installation costs or other dealer charges. Dealers set actual prices, including invoicing currency. The MSRP displayed is for the region selected.