BUILD & QUOTE
Buying online has never been easier. Find local equipment at a dealer near you so you can build, quote and purchase products.
Check inventory on Prime Product
Overview
Used in ditch cleaning, sloping, grading and other finishing work.
Application
Versatile bucket for applications such as cleaning wide trenches, loading materials, grading, dressing slopes and more.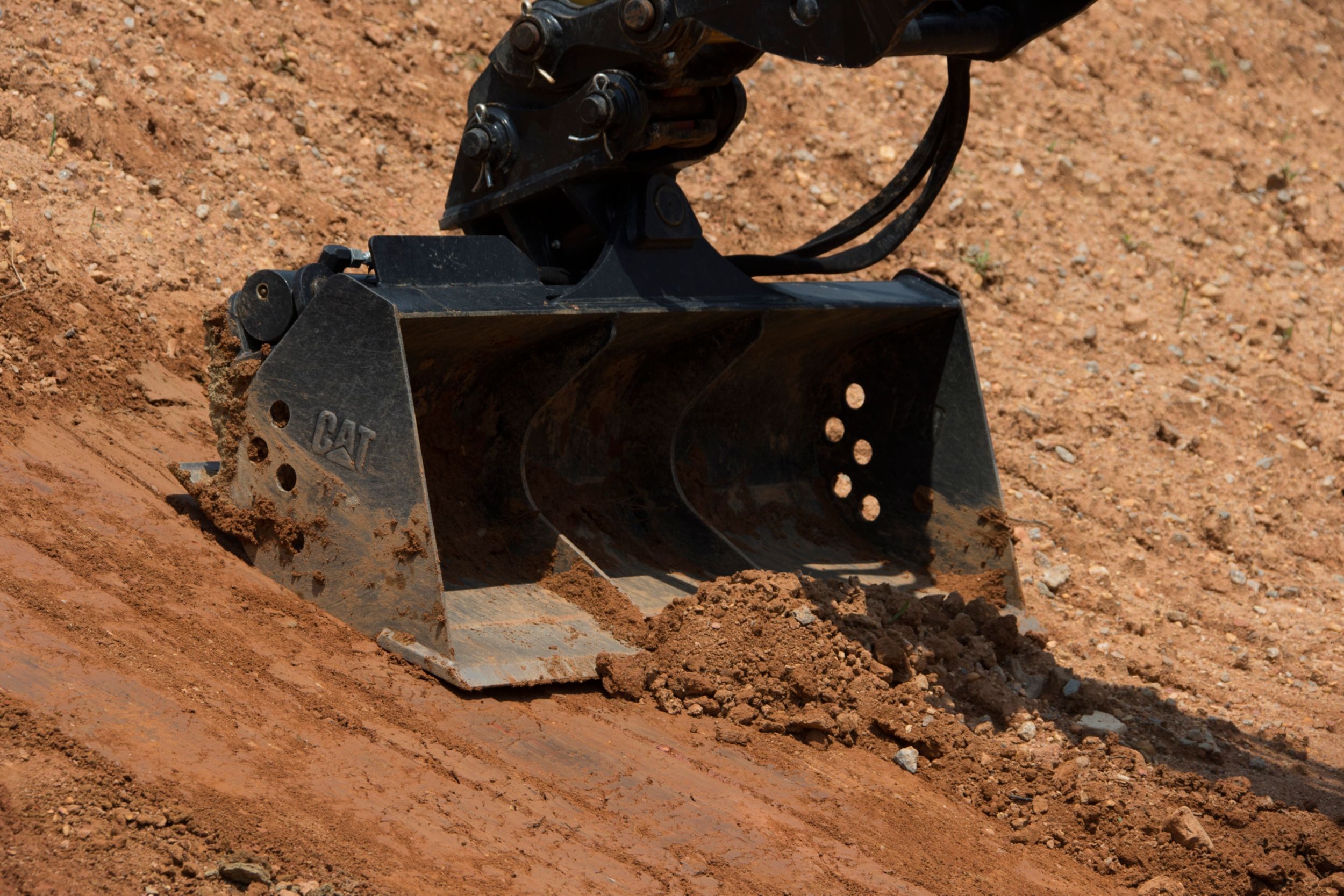 Bucket Design
Formed back wrapper design enhances bucket loading and production.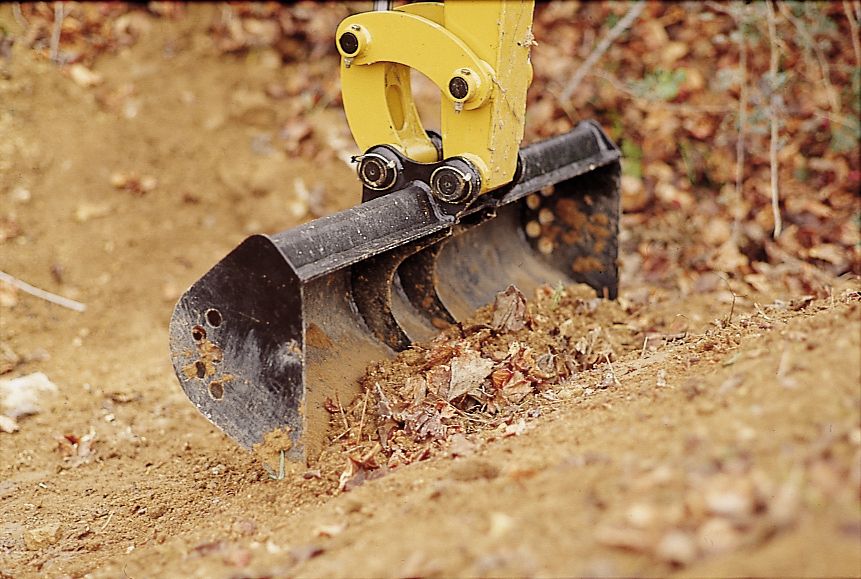 Superior Bucket Fill
Optimum wrapper angle and no sharp corners promote superior bucket fill and reduce material packing.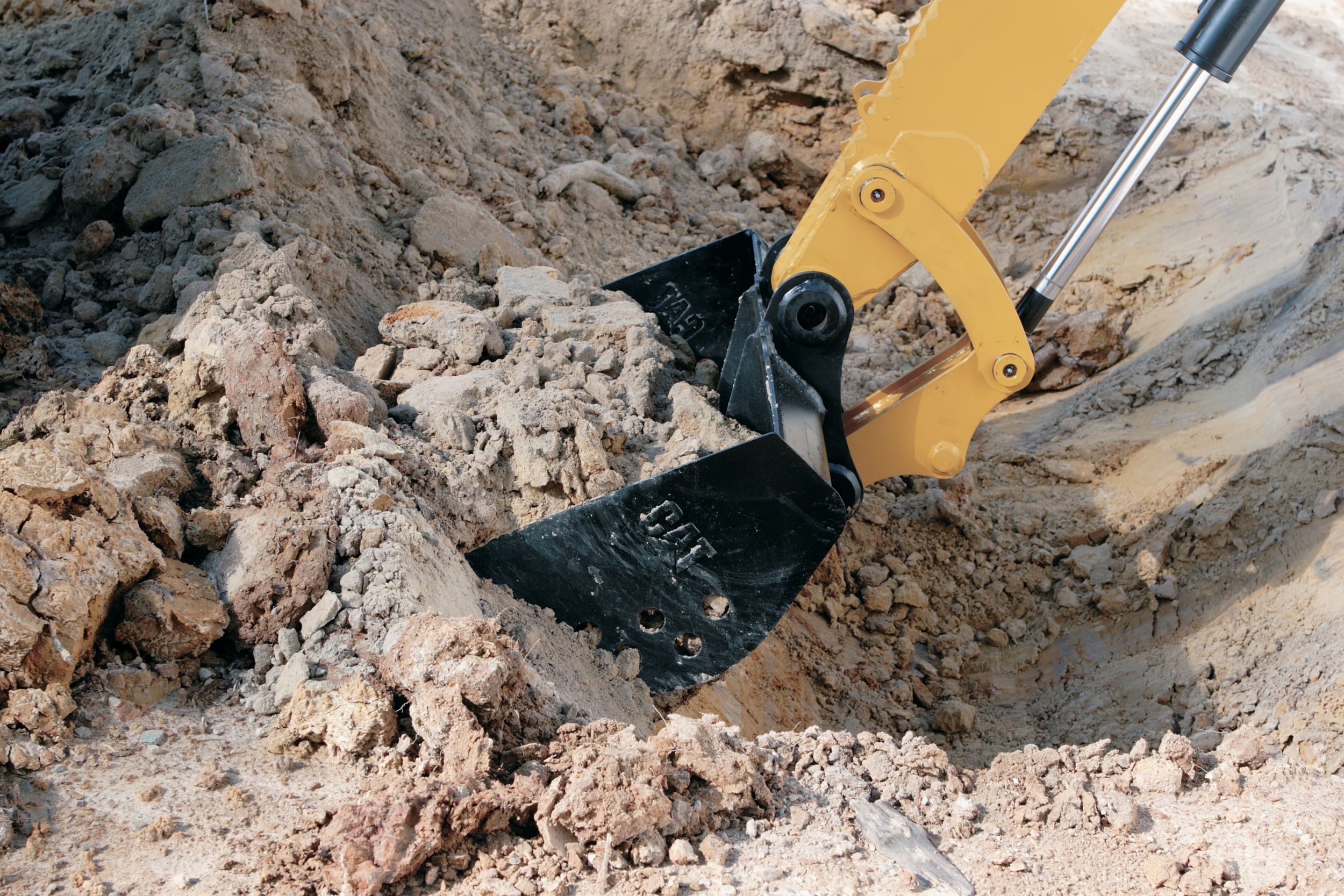 Bucket Shape
Enhanced bucket shape allows material to flow more easily. Tapered bucket sidewalls allow for easy dumping of sticky material.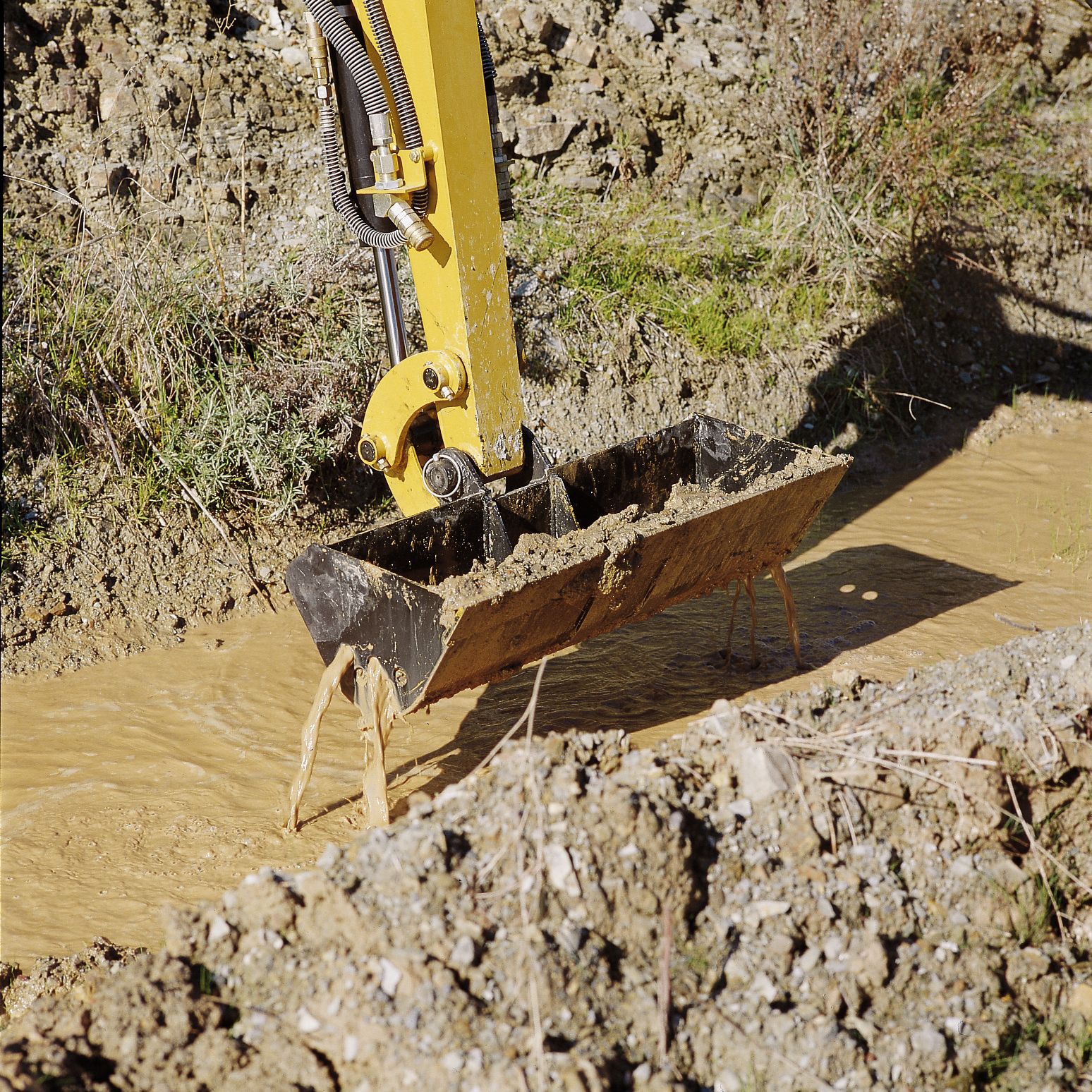 *Price listed is Manufacturer's Suggested Retail Price, this price does not include shipping and handling, expedite charges, taxes, dealer installation costs or other dealer charges. Dealers set actual prices, including invoicing currency. The MSRP displayed is for the region selected.