2.9 m3 (3.8 yd3), Fusion™ Coupler
BUILD & QUOTE
Buying online has never been easier. Find local equipment at a dealer near you so you can build, quote and purchase products.
Check inventory on Prime Product
Overview
General Purpose Performance Series buckets provides higher fill factors and material retention in load and carry applications, as well as grading, leveling and dumping in a wide variety of applications and materials.
Application
General Purpose Performance Series Buckets provide good all-around performance for stockpiling, re-handling, excavating, and bank loading. As the name suggests, these buckets work well in loading from stockpiles as well as bank loading. They are designed for standard breakout forces and abrasion conditions.
Integrated Spill Guard
Integrated Spill Guard provides protection of machine linkage and improved load retention by preventing material spillage.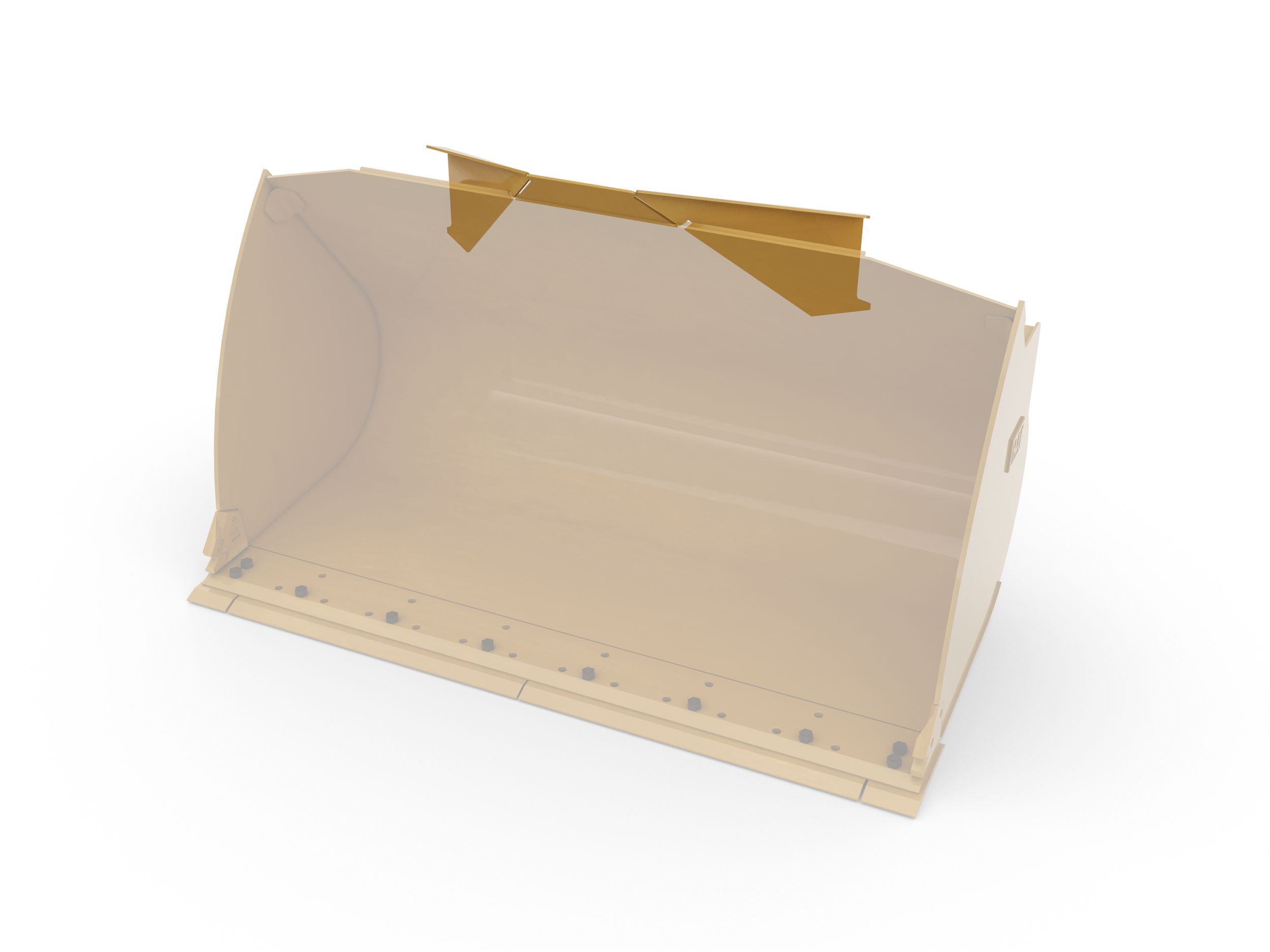 Rounded Sidebars
Rounded sidebars help funnel material into the bucket and retain it.
Performance Series Profile
Performance Series profile for easy loading and maximum carry load.
Open Throat Design
Open throat design improves heap size and fill factor.
*Price listed is Manufacturer's Suggested Retail Price, this price does not include shipping and handling, expedite charges, taxes, dealer installation costs or other dealer charges. Dealers set actual prices, including invoicing currency. The MSRP displayed is for the region selected.